What Periodontics Can Do For You
Posted by MONTPELIER FAMILY DENTISTRY on Oct 16 2014, 12:57 AM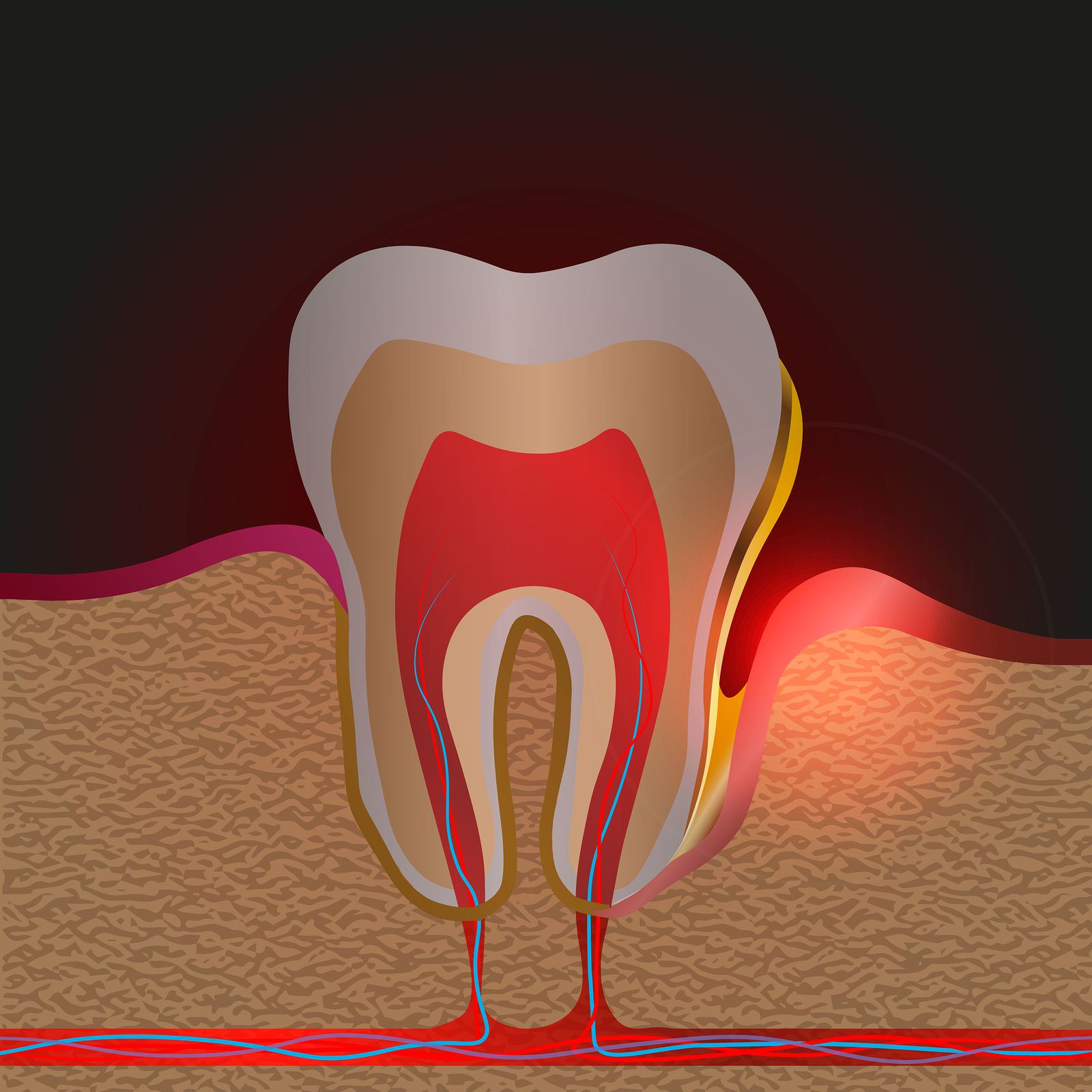 Periodontics is a dentistry specialization focused on improving gum health that subsequently improves tooth health. In particular, periodontics treats gum disease. Periodontic deep cleanings and additional procedures enhance the health and visual appeal of gums that have become infected or inflamed.
If You Suffer From Gum Disease, Periodontics is Essential
Those who are plagued by infected or inflamed gums will obtain considerable benefit from periodontics. This treatment restores the gums to a healthy state. Once treatment is applied and you follow the necessary steps during after-care treatment, your gums will no longer feel so sensitive. Furthermore, periodontics prevents the gums from appearing swollen, red, and/or puffy. Give periodontics a chance and you will be fully confident in your smile as your gums will look the perfect shade of pink. More importantly, your gums will prove that much healthier across posterity.
Combat Bone Loss and Tooth Decay
Bacteria breed as plaque accumulates on the teeth. Once three days' worth of plaque has built up, the plaque subsequently hardens into tartar. Also known as calculus, this tartar has the potential to cause significant bone loss and tooth decay. A buildup of tartar below the gums causes considerable tooth decay in quite the covert manner. Furthermore, this accumulation of plaque causes irritation to the gum that pulls them away from the teeth. The end result is air pockets that serve as the optimal breeding ground for even more bacteria. The periodontal treatment provides comprehensive cleaning to eliminate calculus and plaque from areas beneath the gums. This is the deep cleaning necessary to ward off bone loss and tooth decay.
Scaling and Root Planing
Gum disease initially manifests in the form of gingivitis. When first diagnosed, the dentist will likely recommend a higher frequency of flossing, a different approach to flossing, and/or a top-notch antimicrobial mouth rinse. A series of oral exams will also be necessary until the problem dissipates. If gum disease advances to the stage of periodontitis, periodontal scaling and root planing is necessary. The mouth is numbed so deep cleaning can be performed on the teeth and the roots below the surface of the gumline.
Deep periodontal cleaning eliminates as much of the calculus and plaque on the teeth as possible. The result is healthier gums with less irritation that have ample time to heal. Even surface staining will dissipate following scaling and root planing. Such a deep clean does not take up an abundance of time as the tools used for the clean are based on highly efficient ultrasonic technology.
Life After Periodontal Treatment
Give periodontal treatment a try and you might feel some tenderness in your gums for a day or a couple of days. Do not be alarmed! This slight soreness is completely normal. You will not experience pain or difficulty when drinking or eating. You can brush and floss as normal. Your teeth and gums will prove that much healthier in the long run following periodontal treatment.
For more information call Montpelier Family Dentistry at (301) 605-1132.