Implant Crown and Veneers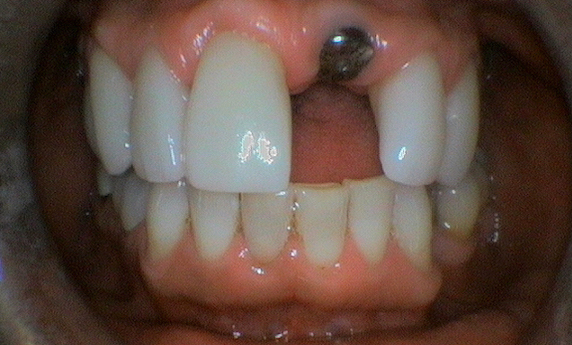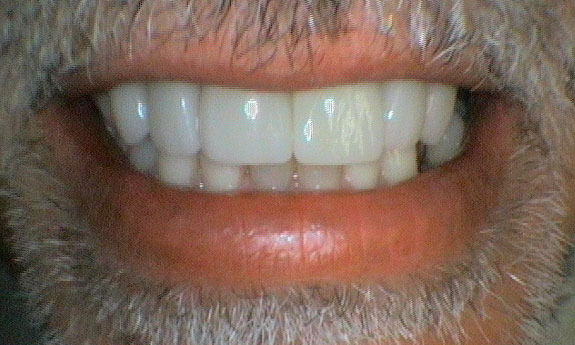 Joe had come to us to start treatment to replace old fillings. Then, in a terrible accident, he was then hit in the face with a 2 x 4 beam. Thankfully we were able to use implant crowns and veneers to restore his smile!
Invisalign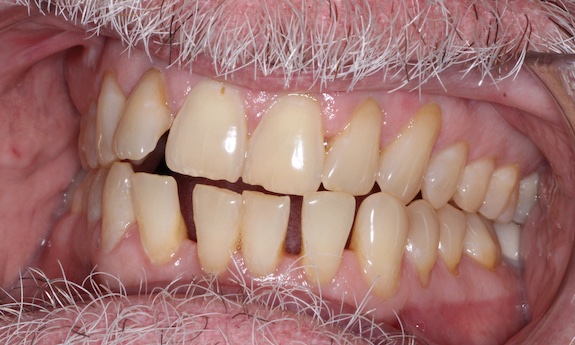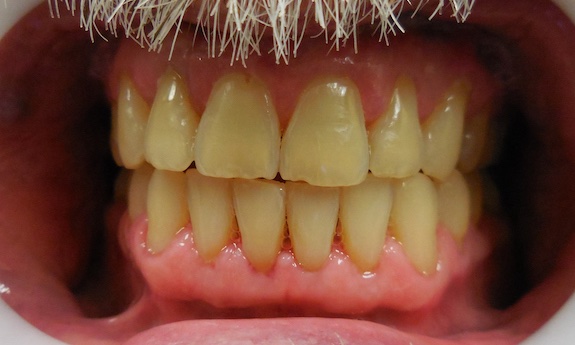 Bill came to us in 2017 and said he wasn't happy about the gaps on is bottom teeth and some of his teeth pointing outward. He started his Invisalign treatment to align his teeth in November 2021. His teeth were aligned in a short time of 4 months!
Invisalign and Veneers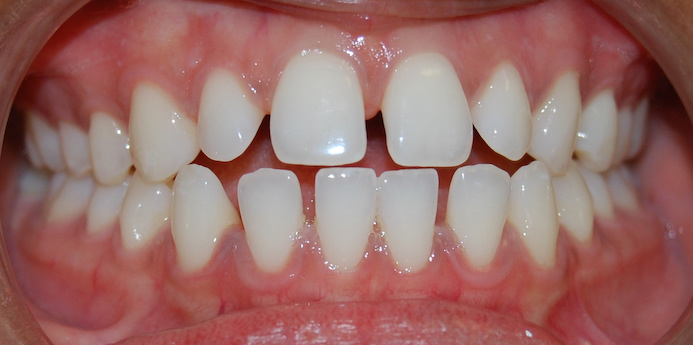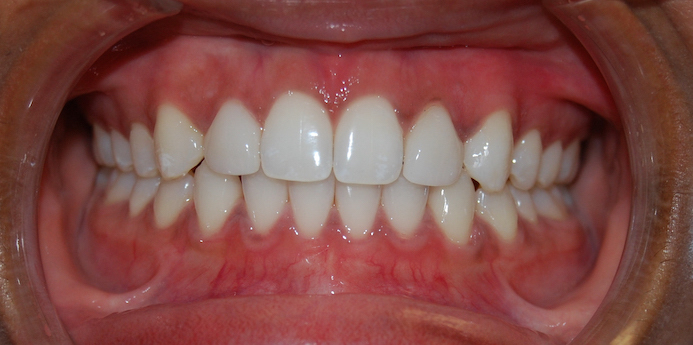 Our patient came to us in 2014 and shared that she did not like the gaps in her teeth. She has completed Invisalign, whitening and veneers to achieve the smile that she loves. She has mentioned that we are very warm and calming.
Invisalign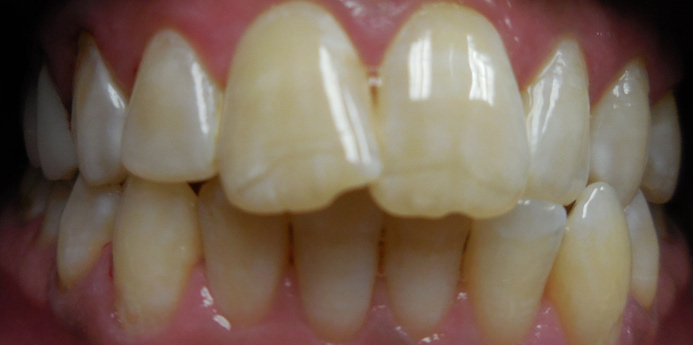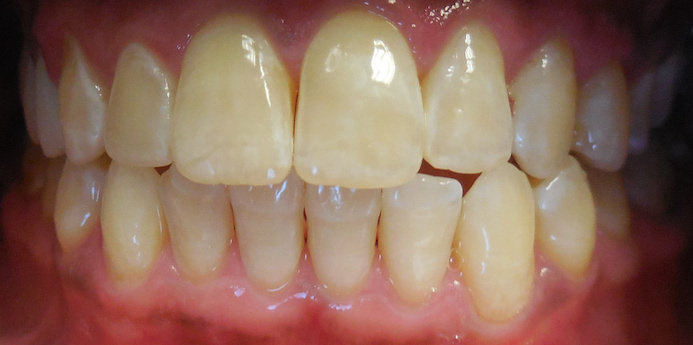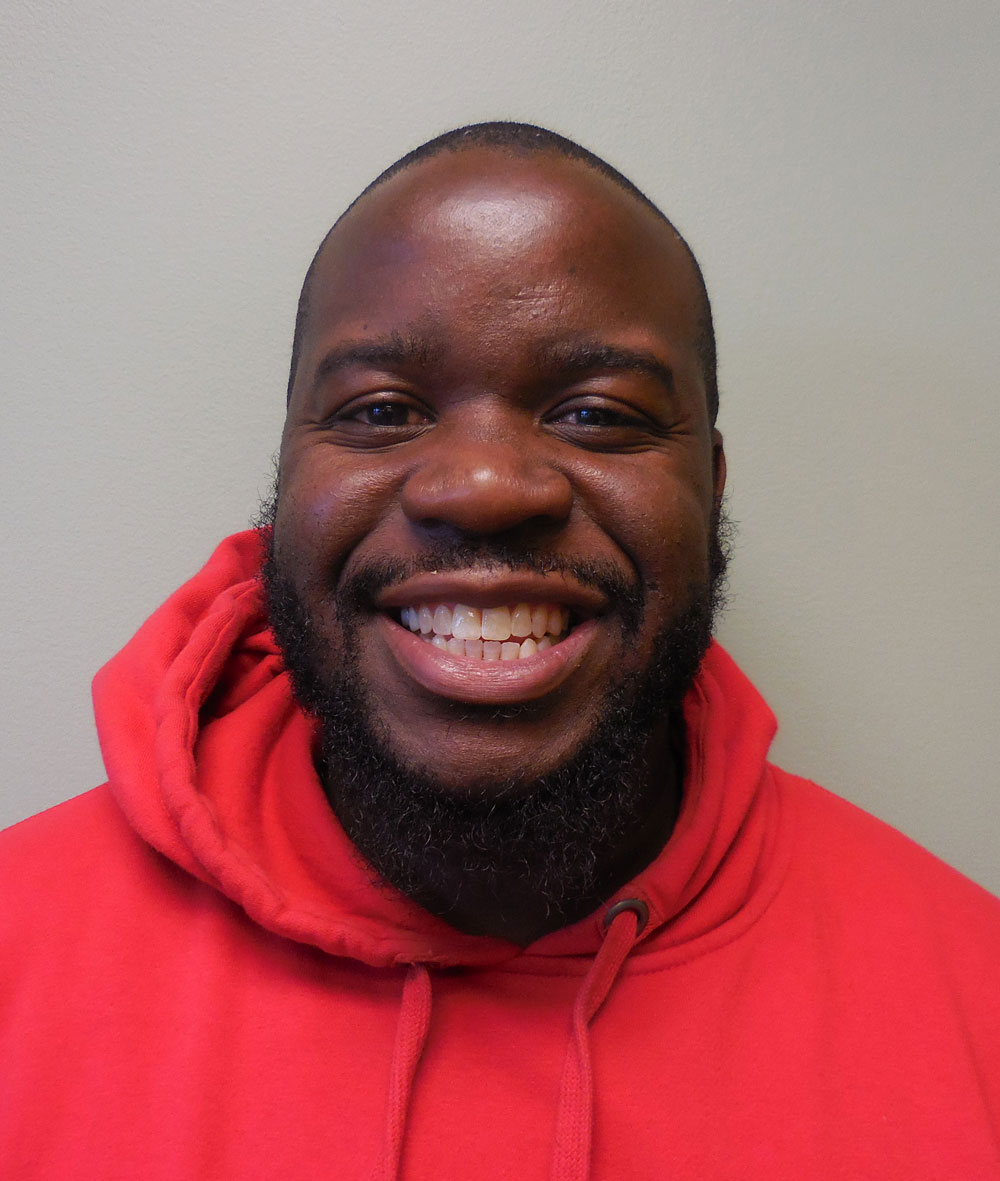 Donte had overcrowding in the front and a crossbite. With 6 months of clear aligner therapy, he's completed his treatment with great results.
Get a brighter smile today!
Contact us now to schedule your appointment and have the smile you've dreamed about!