Want to Be in Better Oral Health? 8 General Dental Services to Improve Oral Health
Posted by MONTPELIER FAMILY DENTISTRY on Oct 14 2015, 12:15 AM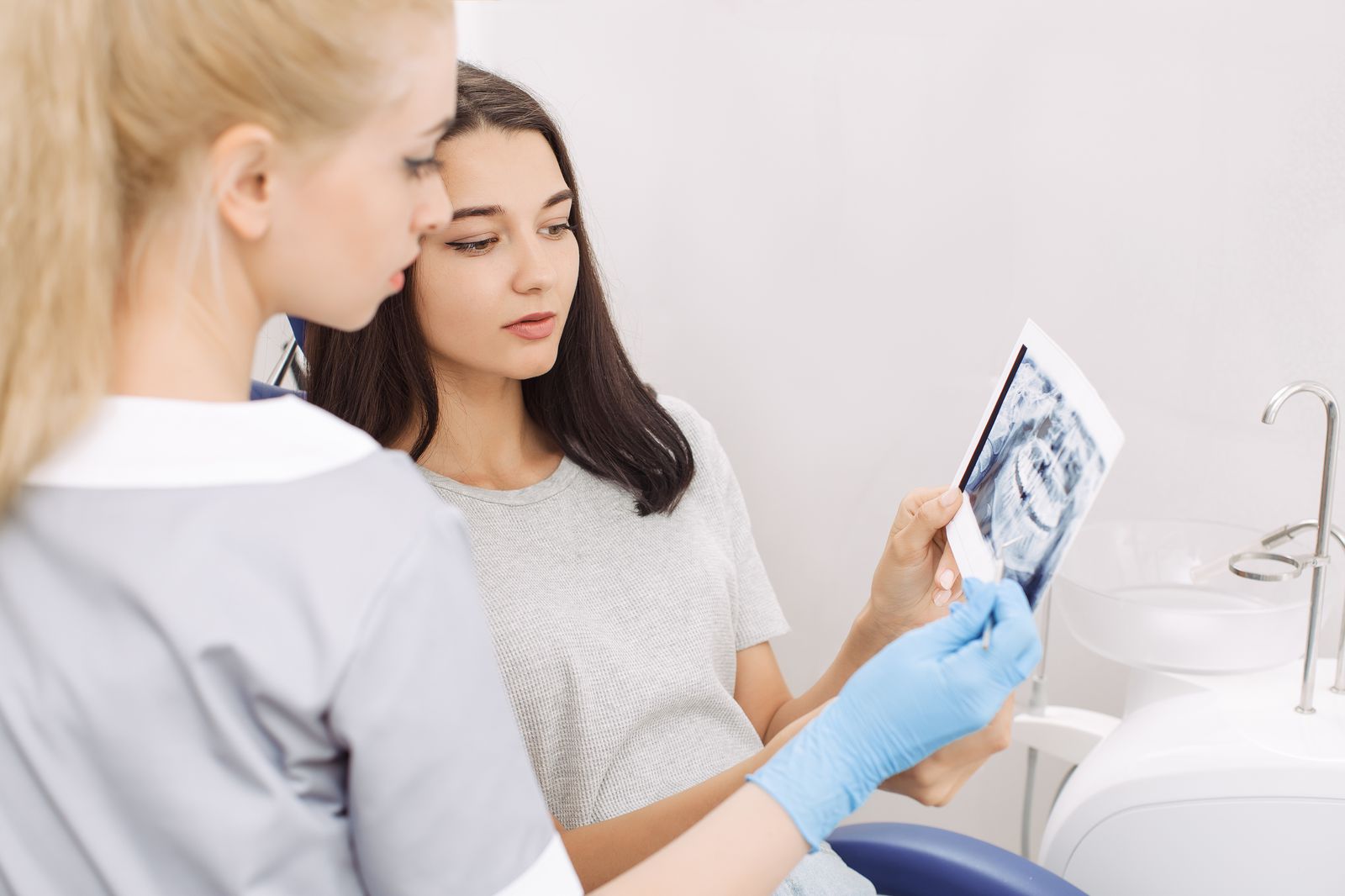 Thinking about using one or more of the general dental services available today but are not quite sure what to choose? Now that there are many dentistry options available so you can experience better oral health, understanding what they are and what they can do for you is a great idea. For example, if you happen to be missing one or more of your teeth, then finding out more about dental veneers as a tooth replacement option could be your next step.
General services list
The following is a list of general services that a dentist can offer their patients with a goal of improving their overall oral health.
General dental service #1— dental fillings. Metal fillings can now be replaced using safer tooth-colored fillings.
General dental service #2— braces. Orthodontic treatments are recommended for patients who have crooked teeth because it is much more difficult to clean teeth that are crooked.
General dental service #3— dental implants. For those who are missing one or more of their teeth, a dental implant is a common tooth replacement option. In order for someone to be in good oral health, they must not have any missing teeth in their mouth.
General dental service #4 — dental crowns. Dental crowns are used to make a weak or broken tooth stronger.
General dental service #5— dental veneers. Dental veneers can make a tooth stronger and are used often to cover up any tooth imperfections that can make a tooth weaker, e.g., chips or cracks.
General dental service #6 — dental examinations. Making an appointment to see an experienced dentist for a thorough dental examination once or twice a year is highly recommended.
General dental service #7 — dental cleanings. Getting a professional dental cleaning about every six months is highly recommended, as this service is able to remove any plaque buildup that the patient cannot.
General dental service #8— fluoride treatments. Professional fluoride treatments can be given to patients at the dentist's office. This is a great way to help strengthen the enamel on their teeth, which means they are less prone to tooth decay.
Have any questions about dental services?
If you have any questions about the many general dental services available today that can help improve your overall oral health, simply give us a call when you have a moment. Our caring team of dental professionals is always available to help answer any questions people have about their oral health. We believe that the more you understand how to take care of your oral health so it is always in good shape, the more likely you are to experience the good oral health you want and need. Hope to hear from you soon!
Call (301) 605-1132 today to reach Montpelier Family Dentistry.