Tips to Protect Your Dental Veneers
Posted by MONTPELIER FAMILY DENTISTRY on Jan 3 2017, 09:11 PM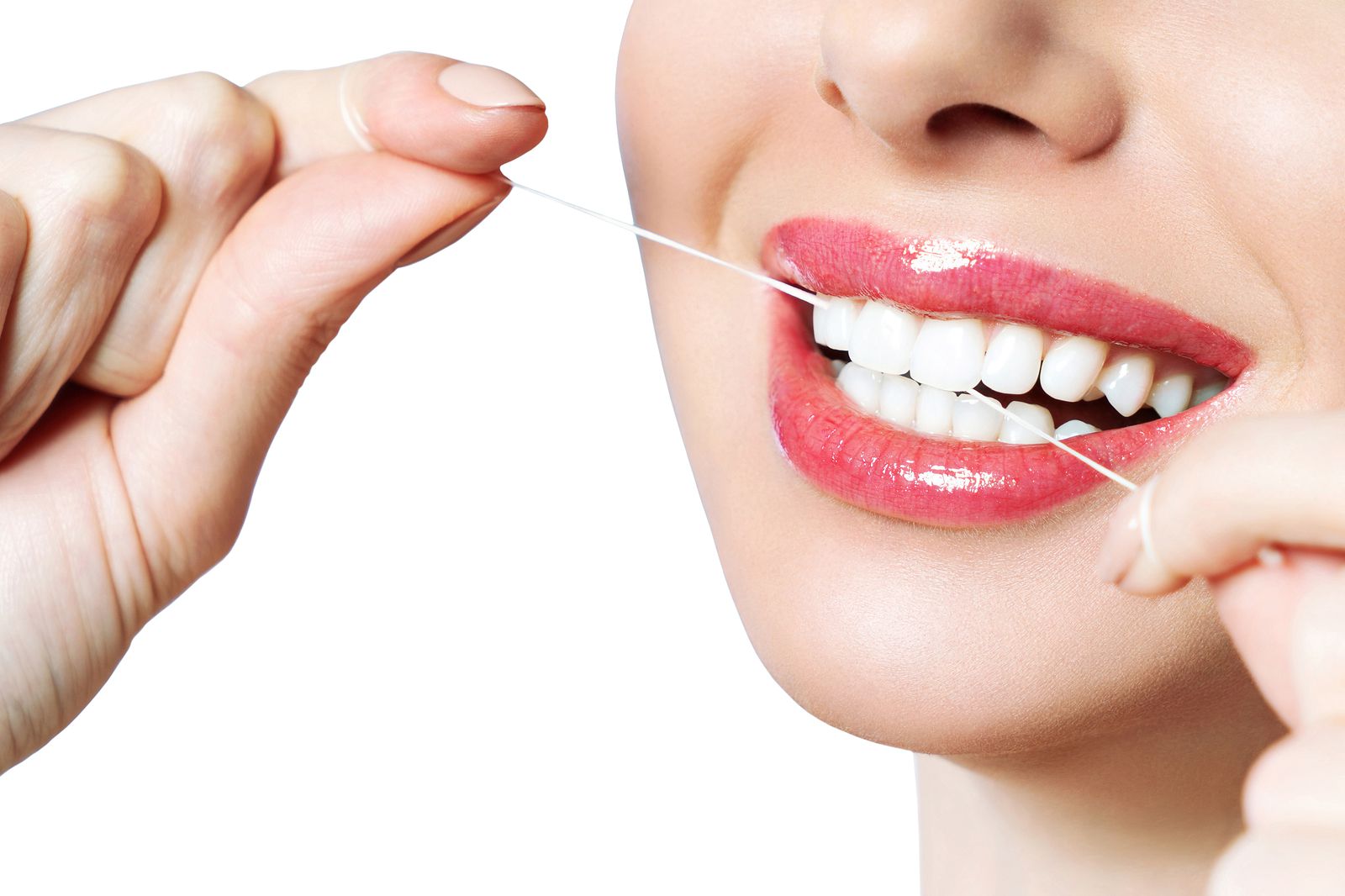 Dental veneers have become a common treatment method for people who want to restore and transform their teeth. This popular procedure will protect your teeth from further damage or staining as well as improve your smile's appearance.
The procedure does not take that long, with traditional veneers only requiring two office visits. Once the dentist places the new restorations, you will notice an instant improvement in your smile. However, veneers are still susceptible to damage. For this reason, there are some tips that you should follow to protect your dental veneers.
Tips for protecting dental veneers
Brush regularly
Just like with any other dental appliance, it is important to brush your teeth. While the dental veneers do protect and cover the natural tooth, they are still prone to bacteria build-up that could cause complications. This also helps to prevent stains from forming on the veneers.
Brushing twice a day or after each meal is something that you need to do to keep the dental veneers in the best shape possible.
Floss daily
Another important tip to follow is to floss at least once a day. Flossing will ensure that food does not get stuck between veneers and natural teeth. Food caught in the teeth attracts bacteria and can lead to tooth decay. Without flossing, you may find yourself needing another restoration.
Visit the dentist
It is vital for the average person to see the dentist every six months. When a person has dental veneers, it is even more important to visit the dentist to ensure oral health. The dentist can examine the veneer and make sure that it is doing its job of protecting the natural tooth. They will also identify possible future complications before they arise, such as oral cancer and gum disease.
Only chew soft items
While it may seem obvious, many people still tend to put things in their mouths that are not edible. The teeth are meant to chew foods and nothing else. However, sometimes people still bite down on pen caps or fingernails. This can cause damage to the veneer over time.
A good way to protect the veneers is by avoiding chewing on anything that is not meant to be chewed. Even hard foods or edible items like ice or nuts can damage veneers.
Contact us today!
Dental veneers are great protective coverings that can help you get back to smiling confidently. While the procedure itself is relatively simple, it is still important to care for your new smile. There is not necessarily anything different that you should do to protect their veneers. In short, it is best to maintain good oral hygiene while also avoiding bad habits that could damage your teeth.
If you still have questions about caring for your veneers, then reach out to our office so that we can help you. We can discuss your concerns and find an ideal time for you to visit us. Once we assess your teeth, we can determine if veneers are a good fit for you.
Request an appointment here: https://thelaureldentist.com or call Montpelier Family Dentistry at (301) 605-1132 for an appointment in our Laurel office.