The Proper Tooth Brushing Technique
Posted by MONTPELIER FAMILY DENTISTRY on Dec 23 2021, 10:59 PM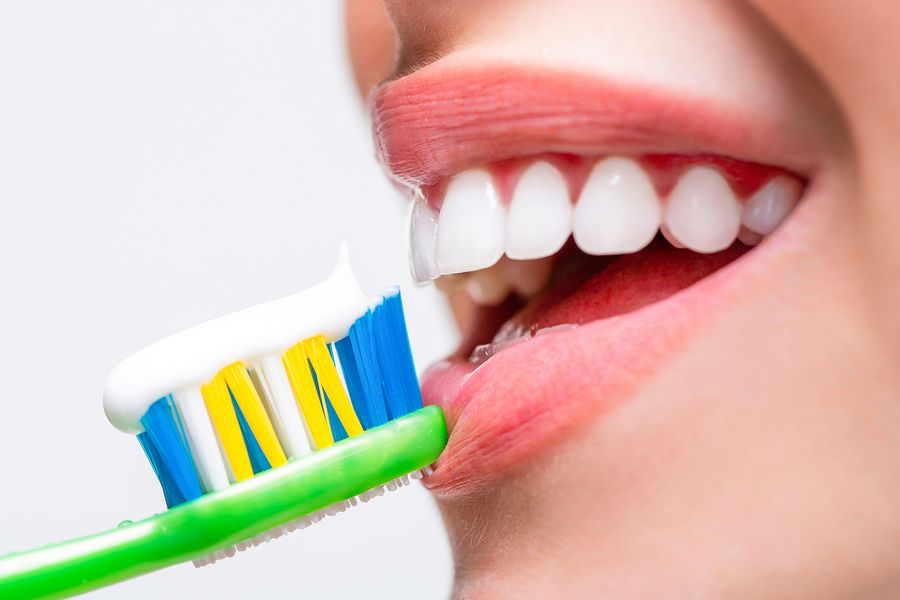 Good oral hygiene practice starts with regular brushing of teeth. Practice regular brushing and flossing as a daily routine to remove plaque and food debris to protect your smile. Healthy brushing is a stepping stone for healthy smiles, thus attaining good oral health and well-being. So it is important to follow proper brushing techniques to fight the plaque and keep your smile bright.
5 Simple Tips for Effective Tooth Brushing
We have been brushing our teeth since our pearly whites erupted from our gums. Do you think you are practicing the correct brushing techniques? Check out the simple tips to reap the maximum benefits from every brushing session.
Choose the Right Toothbrush
Tooth brushing is the first-line defense against cavities, tooth decay, and other gum diseases. Choose a soft-bristled toothbrush that is very flexible to bend into every nook and corner between the teeth and helps to target hard-to-reach areas. Change your toothbrush every three to four months and also replace them soon after you have been sick.
Correct the Pattern of Brushing
Hold the toothbrush 45 degrees to the teeth and gums. Move the brush in a small circular motion to target the outer, inner, and surface of teeth. Ensure not to apply heavy pressure as it may damage the gums.
Brushing Time and Numbers
Brush at least twice a day and ensure every session lasts for at least two minutes. It is highly recommended that we should brush our teeth about 30 minutes to 1 hour after having meals or any other acidic food.
Ensure to Brush Your Tongue and Gums, Too
There are chances for the bacteria to accumulate at the intersection of your teeth and gums. Hence, pay attention to cleaning the gum line during every brushing session. Also, tongue-brushing prevents tooth decay and periodontal diseases, as well as improves your breath.
Keep Your Toothbrush Clean and Germ-Free
Clean your brush thoroughly in the water to remove the debris. Keep your brush with a cap in an upright position after use instead of laying on the shelf.
Tooth Brushing Isn't Enough
Brushing your teeth with proper techniques effectively removes food particles, plaque, and bacteria. Although effective tooth brushing prevents future complications, teeth cleaning by health professionals and a regular dental checkup are highly recommended twice a year. Do not wait for dental concerns to surface to consider regular checkups.
Schedule regular visits with our experts at Montpelier Family Dentistry, 4502 Greenview Dr #100 Laurel, MD, 20708. Call us to book an appointment at (301) 604-0025.