Oral Hygiene for Implant Supported Dentures
Posted by MONTPELIER FAMILY DENTISTRY on Oct 24 2019, 05:15 AM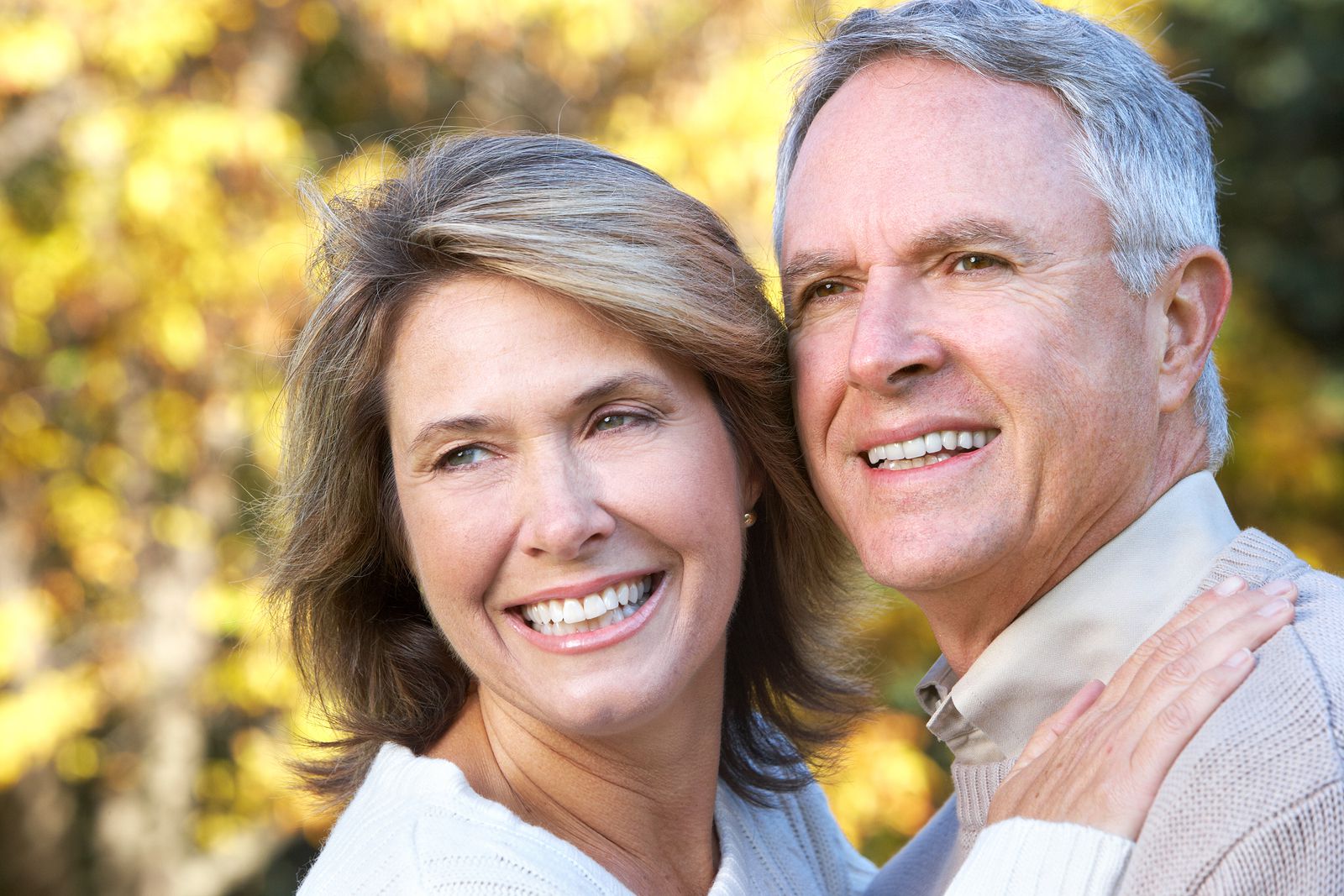 Implant-supported dentures are a popular tooth replacement method offered by general dentists. Although they do act as replacement teeth, there are a few major differences that require patients to alter the way that they practice oral hygiene. 
Learning about how to properly clean implant-supported dentures is a great way to ensure that good oral health is maintained. This information can be helpful to someone undergoing a dental implant surgery for dentures, or for someone who just isn't sure how properly practice oral hygiene.
Oral hygiene for implant-supported dentures
Below are a few tips from a general dentist about how to practice oral hygiene with implant-supported dentures. Keep reading to find out more!
Soft-bristled toothbrush
Soft-bristled toothbrushes are the best kinds when maintaining oral hygiene for implant-supported dentures. Dentures are delicate and can become damaged quite easily, which is why it is important to gently clean them. A soft-headed toothbrush will ensure that the artificial teeth don't get scratched or scraped during the cleaning process.
Gentle cleanser
Another oral hygiene tip from a general dentist is to use a certain type of denture cleanser, aside from a soaking solution. Using the soft-bristled toothbrush, the patient would brush their dentures (with the cleanser) to remove food or debris buildup. Most general dentists recommend that the patient removes the dentures from the abutment in order to clean them.
Soak in a denture solution
Although implant-supported dentures are held in place by dental implants, they are also removable for cleaning and maintenance. General dentists recommend that patients soak their dentures in a cleaning solution at least once a day. Most people are also advised not to sleep with their dentures in as this can inhibit bacterial growth.
The denture solution will help keep the dentures clean and free of bacteria build-up, which can cause a need for replacement or repair. Most general dentists can recommend or even administer a certain denture solution to ensure that the best oral hygiene care is provided.
Rinse often
Because the entire mouth is prone to bacteria, it is a good idea to rinse often. General dentists recommend a mouthwash once a twice or week to clear the mouth of any bacteria buildup. However, on a more regular basis, a saltwater mix can be used.
Mouthwash contains alcohol which can do long-term damage to the denture material, which is why general dentists recommend rinsing with it when the dentures are soaking. However, it is safe to rinse with saltwater when the dentures are in place. The salt will help rinse away any debris or leftover food while allowing the water to clear it all out.
Brush the tongue
A lot of people skip brushing their tongue during their oral hygiene routine, however, general dentists actually recommend a quick brush. The tongue holds a lot of bacteria, which can affect the entire mouth, including the gums and in this case, the implant-supported dentures.
Simply using a soft-bristled toothbrush to gently brush the tongue will help keep the entire mouth healthy and free of bacteria growth.
Oral hygiene tips from a general dentist
If you have implant-supported dentures and aren't sure how to properly maintain good oral hygiene then reach out to our office today. Although the hygiene process is relatively similar, there are a few key differences. It's best to consult with a general dentist about concerns or questions. Give us a call or stop by today; we are here to help you!
Are you considering implant-supported dentures in the Laurel area? Get more information at https://thelaureldentist.com.