Learn the Facts Behind Mini Dental Implants
Posted by MONTPELIER FAMILY DENTISTRY on Feb 8 2019, 04:49 AM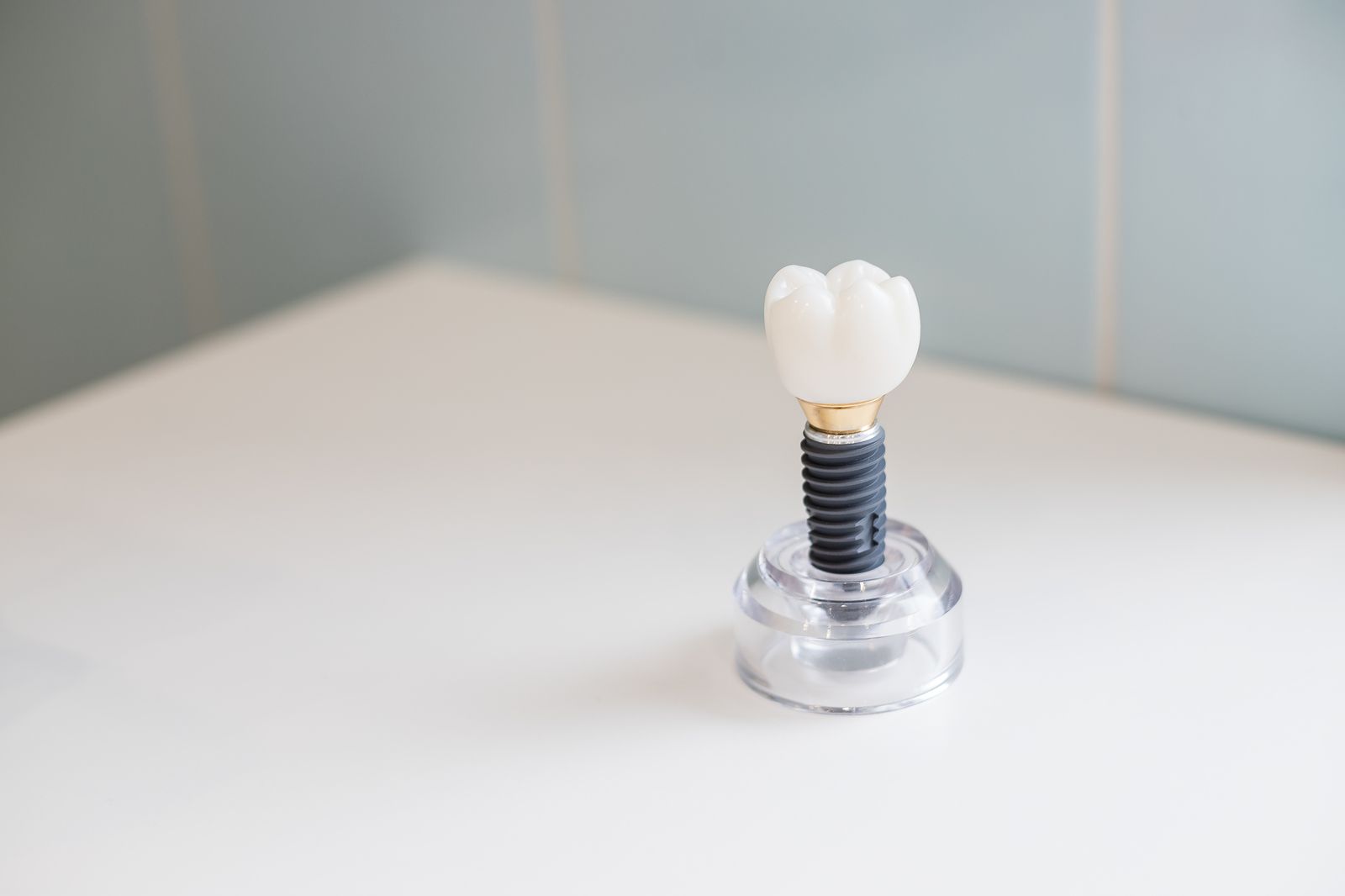 Looking for information on mini dental implants? This smaller version of traditional dental implants is a choice for those who do not have a sufficient amount of jawbone to place traditional implants. While the patient can undergo a bone graft to have traditional implants placed, this is very time-consuming. Instead, they can choose mini dental implants to replace their missing teeth.
What are mini dental implants?
They work the same way traditional implants do, except for the fact that they are smaller in diameter. There is no need to undergo a bone graft to place mini implants and the overall process is one that is much simpler and quicker when compared to the time it takes to recover from traditional implant placement. They are a popular option amongst dental patients who are missing teeth because they are quite similar to a natural tooth in appearance and function.
Facts about mini dental implants
The following is a list of some of the more important facts every dental patient should know when thinking about choosing mini dental implants to replace their missing teeth.
They're a permanent tooth replacement option
Because many dental implants are inserted into the jawbone, it allows the jawbone to once again be stimulated. Jawbone stimulation is essential in order for one's jawbones to not to deteriorate, which happens once a tooth is lost. With proper oral care and regular dental appointments, dental patients who choose this replacement option will benefit from having a new, artificial tooth that looks and acts just like a natural tooth.
They are cared for just like natural teeth
Because mini implants are inserted into the jawbone, they are now a permanent part of one's mouth. This means they are to be cared for just like natural teeth, making it easy to care for this tooth-replacement option. Other tooth-replacement options need to be removed from the mouth and cared for, which often requires using additional products and takes longer to perform.
They support good jawbone health
Because mini implants support good jawbone health, dental patients will experience less jawbone loss. A loss of jawbone can lead to additional dental problems, like teeth shifting out of their regular positions, losing more teeth, and even facial collapse. Jawbone loss is also one of the things that can make a dental patient look older than they actually are. This makes it a good idea for every patient to focus on doing everything in their power to prevent jawbone loss.
Are mini dental implants the right choice for you?
If you are currently looking into your tooth-replacement options, considering mini implants is a great idea. They look and act just like your natural teeth, which makes them very aesthetically pleasing and easy to care for. Since your mouth is not considered to be healthy unless it has a full set of teeth, it really is essential that you choose your replacement option as soon as possible. Contact our office today for a consultation.
Are you considering mini dental implants in the Laurel area? Get more information at https://thelaureldentist.com.