Important Care Tips For A Chipped Tooth
Posted by MONTPELIER FAMILY DENTISTRY on Sep 12 2014, 01:08 AM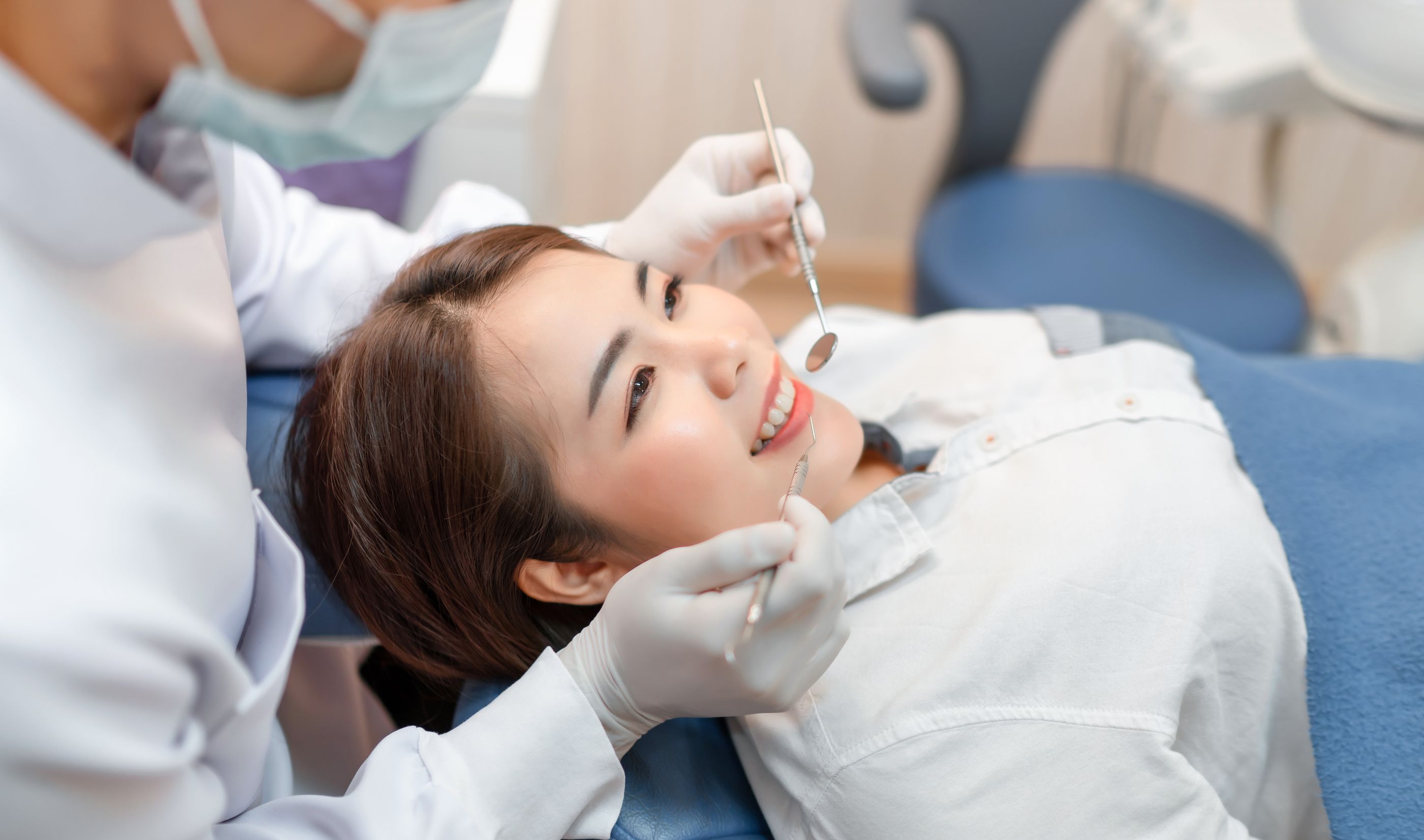 Got a chipped tooth? Not quite sure what to do? Firstly, do not panic. When you chip, break or fracture one of your teeth there are some things you can do in order to help save it until you can get to the dentist's office. While the majority of people experience some form of tooth break while they are eating some kind of hard food, others have experienced trauma that leads to a tooth break, like falling down. It is important to understand that even though these may seem like accidents, there is a possibility that the chipped tooth might have been damaged because it was simply not as strong as it should have been.
The only way to ensure that your teeth are as strong as they can possibly be is to brush and floss regularly while making sure you also see your dentist every six months.
Important care tips for a chipped tooth
Oh no! A tooth has just been chipped and no one knows what to do. In order to give the tooth the best chance at being saved a visit to an emergency dentist just may be necessary. The first thing to be done is to rinse the mouth with warm salty water, as this helps to clean out the area, including the removal of bacteria. If there is a lot of swelling or bleeding, use a cold compress and/or some gauze as needed. If there is any pain, take an over the counter medication as directed.
If it happens to be a small chip, seeing a dentist within the next couple of weeks is recommended. If the chip is indeed minor and is not causing any immediate issues, a dental appointment should still be made for a professional dental evaluation. If the area is causing any irritation an over the counter temporary dental cement can be used until the time of the dentist appointment.
Knowing what to do when a dental emergency occurs can often mean the difference between saving and losing a tooth.
Plan ahead for a dental emergency
While no one likes the thought that they may experience a dental emergency sometime in the future, planning ahead just in case is always a good idea. Although a chipped tooth may not sound very serious, it could easily get worse if not immediately tended to by a professional dentist. If the damaged tooth does indeed get worse, there may be a need for you to have a veneer or bridge installed to save it. In order to avoid the need for additional dental work, you have to properly take care of your teeth so that they can stay strong and do the job they are supposed to do.
If you have any questions regarding what to do during a dental emergency we invite you to contact us at your earliest convenience. We are here for you!