How Stress May Affect Your Oral Health
Posted by MONTPELIER FAMILY DENTISTRY on Nov 11 2022, 12:00 AM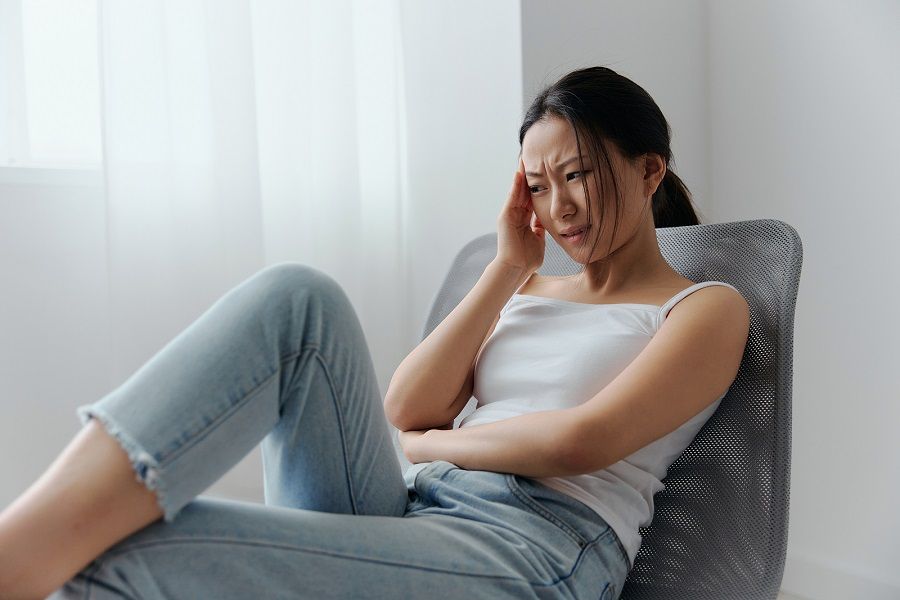 Stress affects people mentally, physically, and emotionally. Stress can weaken your immune system, making it more difficult to fight off infections. Stress can also reduce your saliva production, leaving you more susceptible to cavities. It can also increase your blood pressure, putting more stress on your teeth and gums.
The Link Between Stress and Oral Health
Stress can cause a variety of negative reactions in our bodies, including in the mouth. A possible effect of stress on your oral health is bruxism, which is a common condition that causes an individual to clench or grind their teeth at night while sleeping. Bruxism is both damaging to your teeth and stressful to your jaw muscles. It can also cause headaches and pain in the TMJ joints.
When you are under extreme amounts of pain, your body may release hormones like cortisol and adrenaline in an effort to make you better equipped to handle the physical stress you are facing. Unfortunately, these hormones can wreak havoc on your oral tissues by decreasing blood flow to your gum tissues and causing inflammation. This can then lead to gum recession, tooth decay, and even tooth loss!
Also, when you are stressed, you are more likely to neglect your oral health habits. You may skip your regular checkups or miss your flossing sessions because you're too worried about what's stressing you out. This can increase your risk of gum disease because plaque and tartar buildup can irritate your gums and cause them to bleed easily. This can lead to the buildup of bacteria in your mouth and put you at greater risk for cavities or tooth sensitivity.
Manage Your Stress
Talk to your dentist about managing your stress levels.
If stress is affecting your oral health negatively, then it's important to talk to your family dentist about how you can keep your stress levels under control. You may need to adjust your lifestyle and focus on self-care in order to increase feelings of happiness and well-being. Spend time around loved ones who make you smile and laugh. Take time out of your day to do something you enjoy, so you feel calm and relaxed.
There are ways to minimize the effects of stress on your teeth and gums. Keeping up good oral hygiene habits, such as brushing at least twice per day for two minutes at a time, will help remove any harmful bacteria from the surface of your teeth. The best thing you can do is to try to avoid grinding your teeth during the day. Using a night guard can help protect your teeth from wear while you sleep.
Please reach out to Montpelier Dentistry in Laurel, MD, to have a consultation with our dentist, Dr. KoilPillai. Please call us at (301) 604-0025 or schedule an online consultation, and we'll guide you further.