How Important are Routine Dental Visits?
Posted by MONTPELIER FAMILY DENTISTRY on Sep 30 2020, 09:42 AM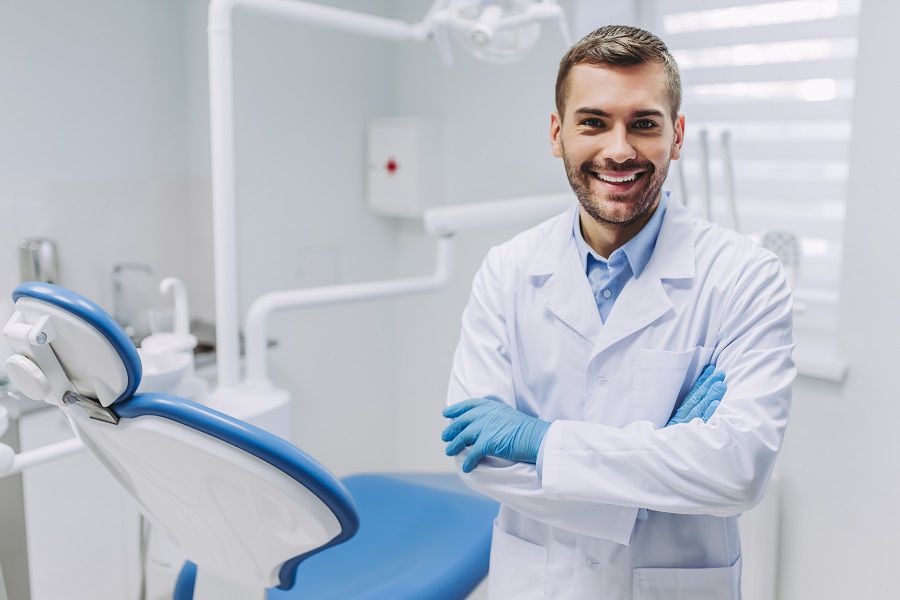 Dental consultations at least once every six months are extremely important to maintain optimum oral health. However, some may raise concerns about this due to the ongoing COVID-19 pandemic. In fact, the World Health Organization (WHO) had asked dentists to postpone all dental consultations, except the most urgent ones, as the number of COVID-19 cases has started to peak. But, we respectfully disagree with this point. Here's our take on this subject.
Why are routine consultations crucial?
Though most of us brush and floss the teeth regularly, a lot of microbes could get deposited on the teeth and tooth roots. Over time, they form dark and sticky patches of tartar, which is quite challenging to get rid of. Tartar is one of the leading causes of cavities and gum diseases, which can significantly upset your oral health.
When you visit the dentist for a routine bi-annual consultation, a thorough diagnosis will be conducted, and the dentist will help you understand your oral condition. The tartar deposits will be removed, oral infections will be addressed, and the dentist will also guide you towards healthier oral practices. In case you require extensive treatment, such as oral restorations, teeth whitening, or any other form of dental treatment, we will assess the condition and suggest how to go about it.
Is it safe to visit the dentist now?
The safety of the patients visiting our dental practice is of prime importance to us. To ensure this, we have established a few guidelines that will keep both patients and the dental staff safe from getting in harm's way. Here's how it is done:
When you call our dental practice to schedule a consultation, our staff will ask a few questions about your health. When you visit us, the same questions may be asked again to ensure you're safe and healthy. On the other side, we follow the same protocol for every single member of our staff as well. This significantly eliminates the spread of the virus in both ways.
Before entering dental practice, patients are asked to sanitize themselves well. We limit the number of patients allowed into the practice to keep you from coming in contact with other patients. The CDC recommended cleaning guidelines are followed strictly throughout the day, especially between patients. Needless to say, we sanitize all surfaces and dental equipment that you or any of our staff come in contact with, as always!
Though WHO has recommended against visiting the dentist, the ADA has respectfully disagreed with it. Ever since the start of the pandemic, millions of patients have safely visited the dentist and accessed the full range of services. Most importantly, avoiding a dental appointment could cost you dearly if the oral condition worsens going forward.
At Montpelier Family Dentistry, we are committed to providing the best quality dental treatment in the safest environment possible. Please call us at 301-604-0025 or schedule an online consultation, and we will gladly take it further.