How a Cosmetic Dentist Can Help You Regain Your Confidence
Posted by MONTPELIER FAMILY DENTISTRY on Feb 1 2017, 09:08 PM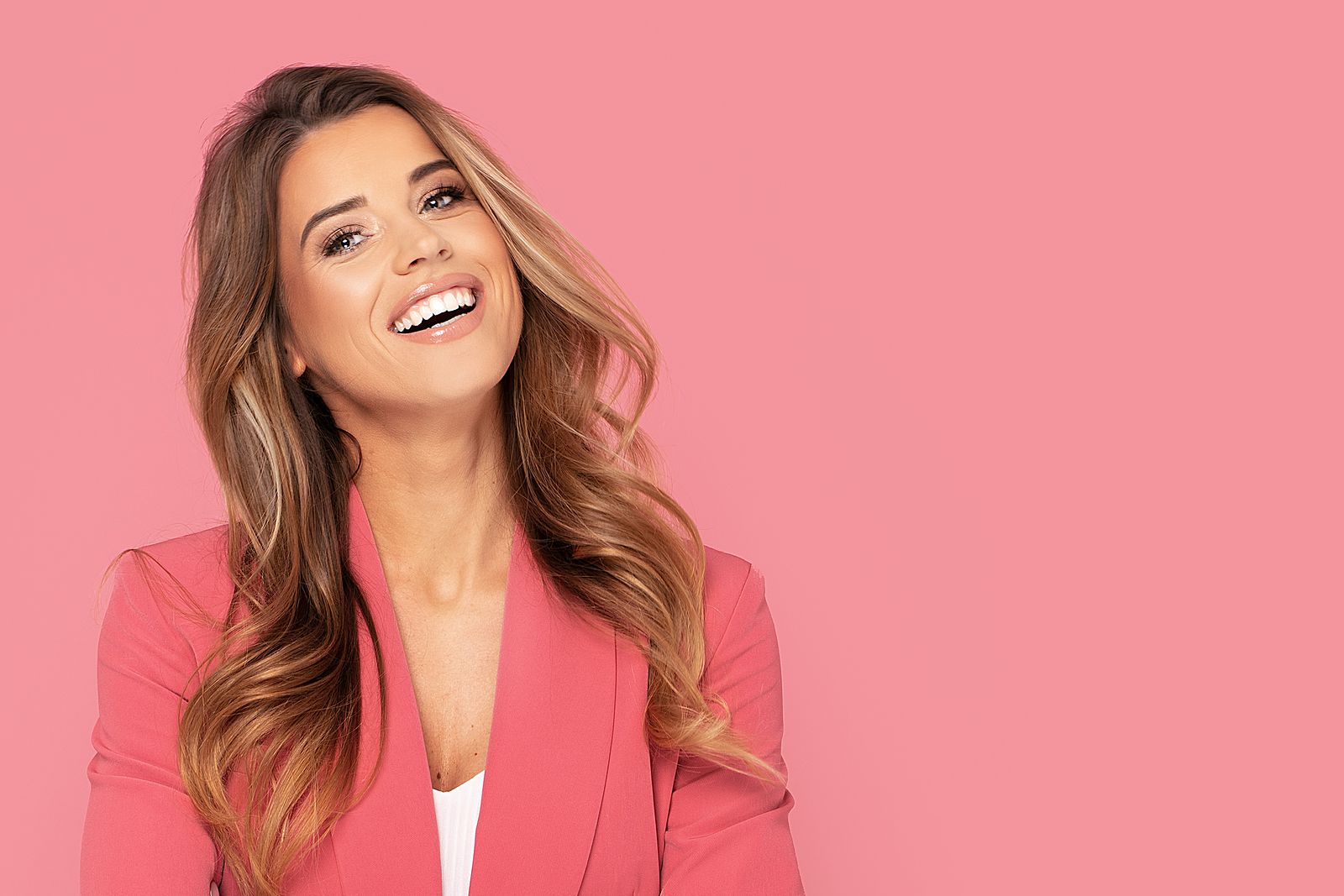 Many people are seeing a cosmetic dentist regain their confidence and improve their smile. There are now many procedures that you can have done to get back your old smile. While these treatments were once only accessible to the rich and famous, you can now experience all the benefits of cosmetic dentistry.
Keep reading to see what kind of services you can receive during a visit with a cosmetic dentist.
Cosmetic dentistry can boost your confidence
Cosmetic dentistry focuses on the way that the teeth look while also ensuring that they function properly. These dentists work with the teeth and gums to restore people's smiles after damage causes be an accident or tooth decay. Below, you can find a few common cosmetic dental procedures that can help you to smile with confidence.
Teeth whitening
One of the most common ways that you can regain your confidence is by getting a teeth whitening treatment. This simple procedure takes no longer than an hour and can whiten your teeth up to ten shades. Staining can often bring down your confidence and cause you to hide your smile. With a whitening treatment, you will once again feel assured when talking to others.
Dental bonding
Dental bonding is a versatile procedure that dentists use for various issues. People who have minor cracks or chips on their teeth can repair this damage with dental bonding. This damage may not be a medical issue, but it can cause someone to be self-conscious when smiling.
Staining can even be treated with a dental bonding procedure as it completely covers any abnormalities on a tooth. Also, bonding can correct teeth that are not evenly shaped. The resin reshapes the tooth so that it blends in with the rest of your smile.
Dental veneers
Veneers are small coverings used to go over a damaged or stained tooth. Cosmetic dentists often recommend them for issues like severe cracks, extreme staining, or even uneven teeth. The procedure typically takes two visits and produces instant results. You will leave your second appointment with an improved smile that you will love to show off to others.
Clear aligners
Cosmetic dentists recommend clear aligners to people that want to regain their confidence by straightening their smiles. This method of straightening treatment is discreet and manageable because the aligners are barely visible. Most adults do not want traditional braces with metal and multiple brackets since it can harm their professional and social image. Aligners are also removable, so you can eat your meals or participate in other activities that would be hindered by braces.
Are you ready to see a cosmetic dentist?
If you have been hiding your smile for some time, it is time to take control. These are only a handful of ways that a cosmetic dentist can improve your smile. Find out more by calling our office today. We can discuss your concerns and schedule a time for a dentist to evaluate your teeth.
Request an appointment here: https://thelaureldentist.com or call Montpelier Family Dentistry at (301) 605-1132 for an appointment in our Laurel office.