Guided Dental Implants: Advanced, Quick, and Accurate
Posted by MONTPELIER FAMILY DENTISTRY on Jan 27 2021, 07:52 AM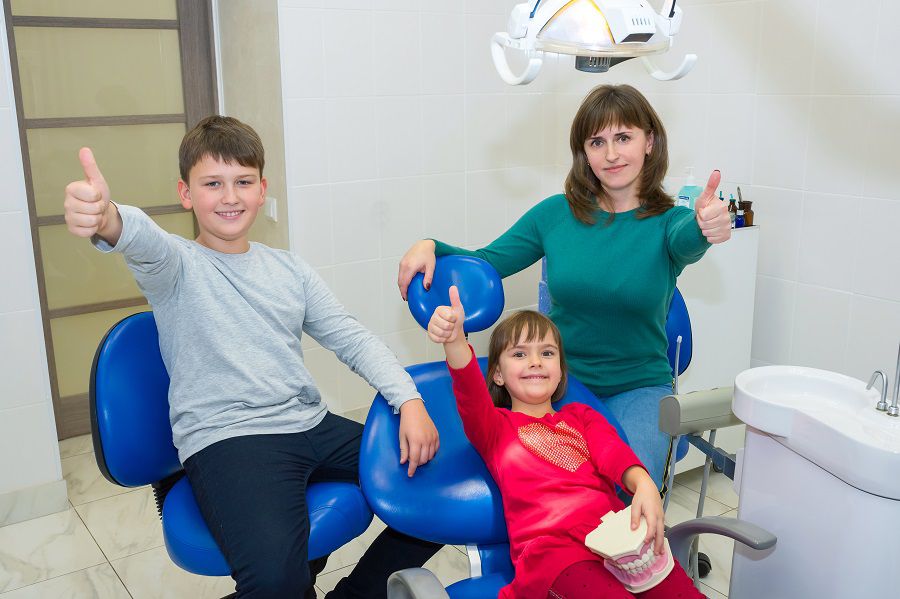 If you've lost a tooth or damaged it by accident, you need not worry that your smile is compromised because you can get a new tooth in just a day to restore your wonderful smile. Implants are essentially a tiny titan rod that is drilled into your gums in place of the missing root. A dental crown, similar to your natural tooth, is placed over it to make up for the missing tooth.

Dental implants are also the perfect alternative to dentures for people who do not wish to go through the hassle of managing dentures. They are comfortable, sturdy, and feel just like natural teeth that need no more maintenance than natural teeth do.
A New Tooth in Just One Day!
A traditional dental implant surgery would entail several visits to the dental office for each of the steps involved in replacing the root and tooth. With the advanced machinery and technology made use of in guided implant surgery, you can get a new tooth in just one day!
Examination: A CT scan of the patient's oral set up is taken so that a unique individualized treatment plan may be decided.
Dental Implant Preparation: Customized dental implants are designed and developed by the dental lab.
Implant Surgery: The implant is then placed in the appropriate position using advanced computer technology.
Dental Crowns: For the dental crowns, the dentist uses 3D imaging and CAD software to design a dental crown that would fit and feel natural.
Dental Crown Placement:Once the crown is ready, it is permanently fixed to the implant.
Post-Procedure Checkup: Once the treatment is completed, digital X-rays are taken to make sure the implants and crowns are placed perfectly.
Traditionally, dental implant surgery would be conducted by making an incision in the gums, which would need to be closed using stitches. There is, thus, a waiting time for the stitches to heal before the next step can be conducted. With guided implant treatments, however, there are no stitches and no waiting time. The complete treatment procedure, as mentioned above, is completed in a single day.
At the Laurel Dentist, we focus on providing personalized and effective services to our patients. We ensure follow-ups are conducted so that our patients are happy with the treatment and don't face issues whatsoever.