Everything You Need To Know About Healthy Start
Posted by MONTPELIER FAMILY DENTISTRY on Mar 29 2021, 11:25 AM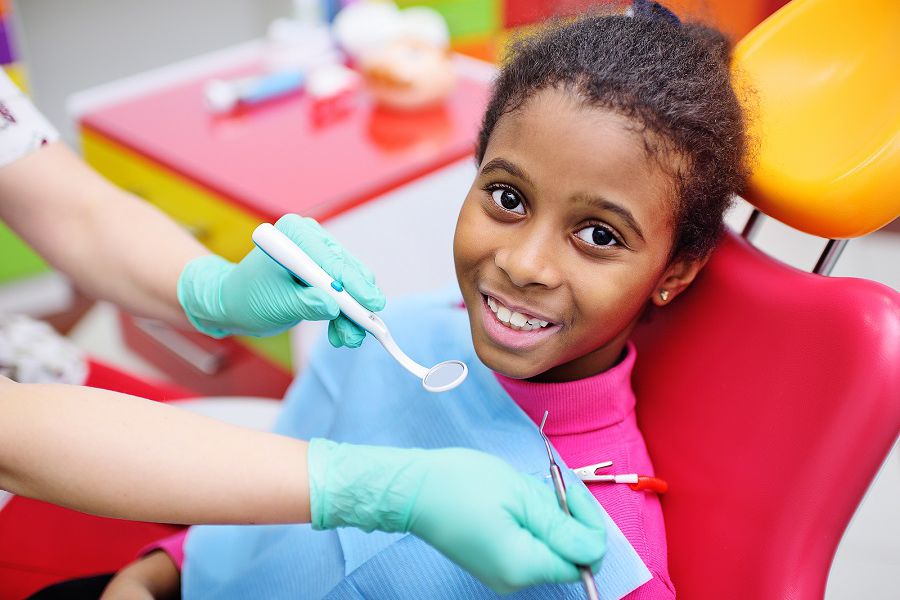 Dental concerns often start at a young age and can lead to problems if not taken care of appropriately. Up until now, there wasn't much of an option for teeth straightening for kids, but thanks to Healthy Start, that is no longer the case. Healthy Start is basically a non-invasive and pain-free approach to opening the airway and straightening teeth without the need to use braces. In this blog, we will take a closer look at what Healthy Start is and how it works.

Healthy Start: How does it work?
The Healthy Start system is basically a series of dental appliances tailored to suit a child's needs,  based on factors like their age and the issues they are facing. These appliances address various Sleep Disordered Breathing symptoms, including mouth breathing, snoring, underdeveloped jaw, underdeveloped airway, and other similar challenges.
It works by carefully guiding erupting teeth into their perfect alignments. Healthy Start also expands the arches to make space for permanent teeth that are yet to grow, as well as aligns the lower jaw.
What age does your kid need to be to Healthy Start?
Healthy Start can be used for kids between the age of 2 to 12.
How can you get the Healthy Start for your child?
You can get Healthy Start by visiting Laurel Dental, where we first access the difficulties your child is facing to come up with the right treatment plan. This will help remedy your child's situation such that he or she can continue to remain curious about the world without needing to feel the wrath of misaligned or misshapen teeth or other conditions relating to Sleep Disordered Breathing.
What are the advantages of getting a Healthy Start?
As the name suggests, Healthy Start gives your child a good start to maintaining great dental health, which can help him or her become confident members of society. Some of the benefits include preventing crooked teeth and minimizing discomfort with the help of easy-to-use appliances.
It is essential to offer your child an unhindered period of growth as kids to make sure they lead a healthy and successful life in the future. Healthy Start gives them a head start to fulfill their potential.