Dental Implant Recovery Process Facts
Posted by MONTPELIER FAMILY DENTISTRY on Dec 15 2021, 08:26 PM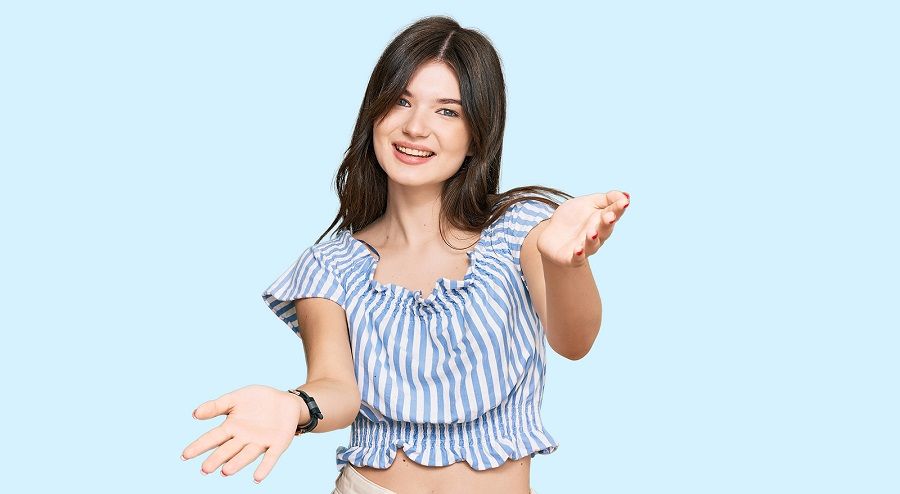 Feeling awkward or ashamed because of a missing tooth is quite common. This lack of confidence and insecurity could affect your career and social life. Fortunately, dental implants can help you smile confidently again. 
But some may refuse to undergo dental implant procedures because they are worried about the recovery process. Thankfully, our expert oral surgeon and modern dental technology can reduce post-surgery inconvenience and improve healing duration.
Here are some facts about the dental implant recovery process that you should know: 
Factors Affecting Dental Implant Recovery
The dental implant recovery process may vary from one patient to another based on the treatment plan. The dental implant recovery process and duration may be determined by the number of implants, requirement of bone graft, and sinus lift. One should know the facts behind the dental implant recovery before undergoing the procedure.
What to Eat and Not Eat After Dental Implant Surgery
Experts recommend avoiding food that tastes acidic, crunchy, sticky, hard, and hot after the implant procedure. Food restrictions are strictly followed at least a week after implant surgery. You can plan a soft food diet like smoothies, juices, and cold soups just after the tooth implantation. Chewing hard food puts pressure on your implant and delays the healing process.
Continue to maintain good oral hygiene and rinse the mouth with warm saline water for 2 days after the procedure to prevent swelling. Gentle brushing and flossing are recommended after a dental implant procedure. On the other hand, smoking and tobacco use diminishes the success of implant procedures. Omit bad habits that delay the healing process.
Right medication at the right time helps to prevent swelling and discomfort. It may be helpful to prevent postoperative infections and make a difference in the recovery time.
Regular Follow Up Appointments
It is essential to have follow-up appointments with dental professionals for them to evaluate the recovery process and future course of the treatment plan.
After the recovery stage, a dental implant can improve the quality of life. It restores chewing ability and preserves the health of surrounding bones and gums. Implant failure due to improper care leads to complications to fix it.
Please reach out to Montpelier Dentistry in Laurel, MD, to have a consultation with our dentist, Dr. KoilPillai. Please call us at (301) 604-0025 or schedule an online consultation, and we'll guide you further.