Call an Emergency Dentist in Laurel If You Damage a Tooth Due to Bad Habits
Posted by MONTPELIER FAMILY DENTISTRY on Apr 1 2014, 04:09 AM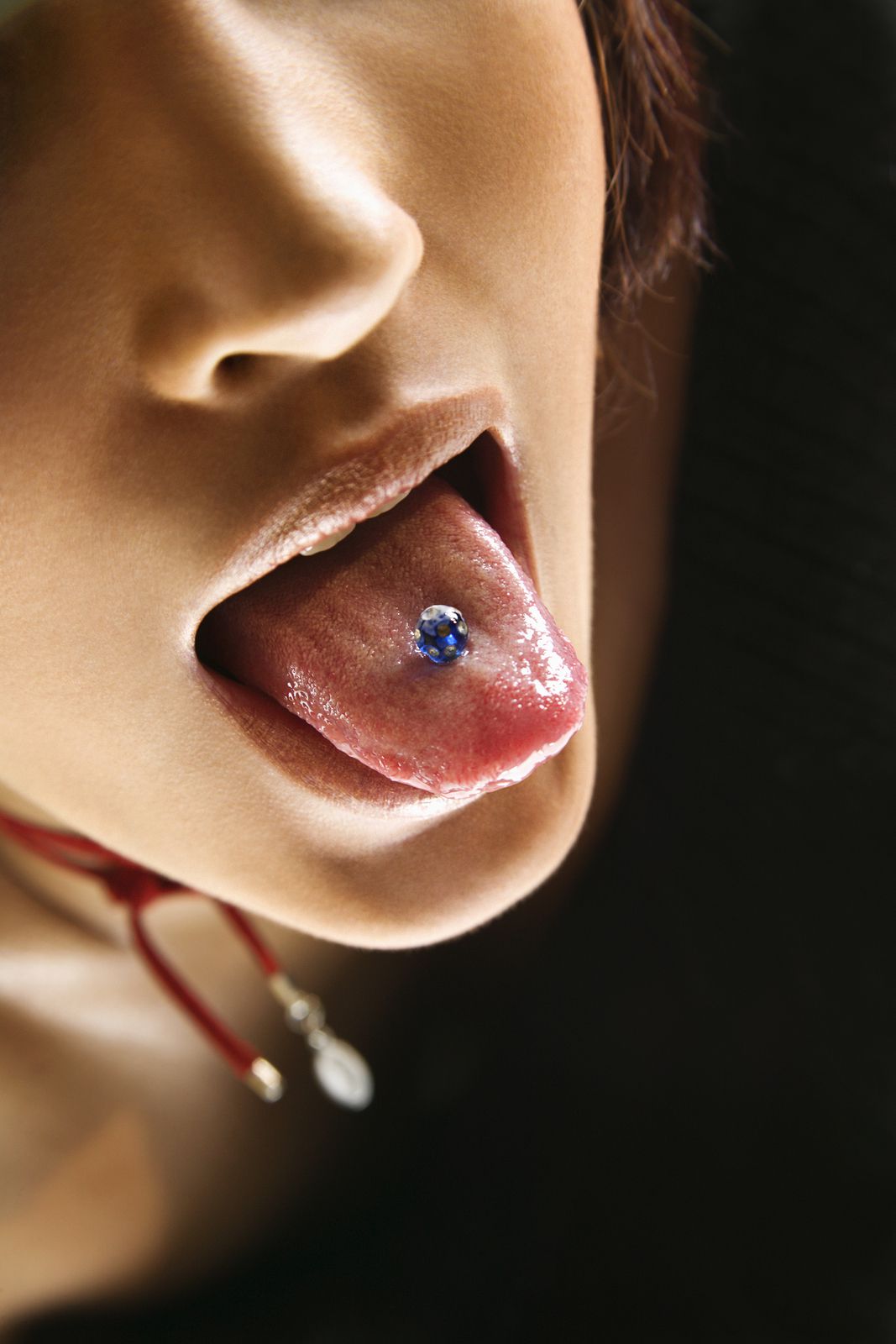 As an emergency dentist in Laurel, we have seen it all. Teeth are strong, but they are also breakable, and we get calls after all sorts of accidents. It is common for both children and adults to damage teeth during the course of normal daily activities. While it is certainly possible to crack a tooth or knock one out in a fluke car accident, it is even more likely that a tooth will chip or crack when you are doing something not safe for your teeth. Since most people take the strength of their teeth for granted, this is easier to do than it may seem.
Here are some habits you should avoid:
Chewing on ice.
While this may seem innocent, it is terrible for your teeth. Yes, ice is sugar-free, but it is so hard, it can chip your teeth or erode your enamel at the very least. This can lead to sudden toothaches that require emergency care.
Not wearing a mouthguard.
No one should play sports without a mouthguard because it is often the only thing standing between you and a knocked-out tooth due to a flying elbow or softball. Even sports not typically thought of as physically dangerous can be for your teeth. Fortunately, this simple step can prevent a mouth injury and the need to visit an emergency dentist in Laurel. If, however, you do knock out a tooth, remember to find it, rinse it, and put it in a glass of milk for immediate transport to our office. If you get here fast enough, we might be able to save it.
Piercings.
As an emergency dentist in Laurel, we do not recommend piercing your tongue or lip. A tongue piercing can crack a tooth and create a permanent health problem. Yes, we can restore the tooth, but that means that you could spend the rest of your life with a dental restoration when you could have simply maintained your healthy, natural teeth. It is not worth the risk.
Drinking juice or milk at night.
It is fairly common for people to take drinks to bed with them. If you do, it needs to be water. Otherwise, the sugar from these drinks will remain on your teeth throughout the night, increasing your risk of getting cavities. This is so common in young children, there is a special name for it – baby bottle tooth decay. Make sure everyone in the family brushes their teeth before bed and drinks water throughout the night, so they do not wake up with a massive toothache.
These are just a few habits that can create emergency situations requiring immediate care. If your tooth is knocked out, chipped, or cracked for any reason, give us a call at (301) 605-1132. The same is true for if you have a bad toothache or discomfort. Regardless of what or why we are here to help when you need us.