7 Tips For Denture Maintenance and Cleaning
Posted by MONTPELIER FAMILY DENTISTRY on Aug 4 2015, 01:27 AM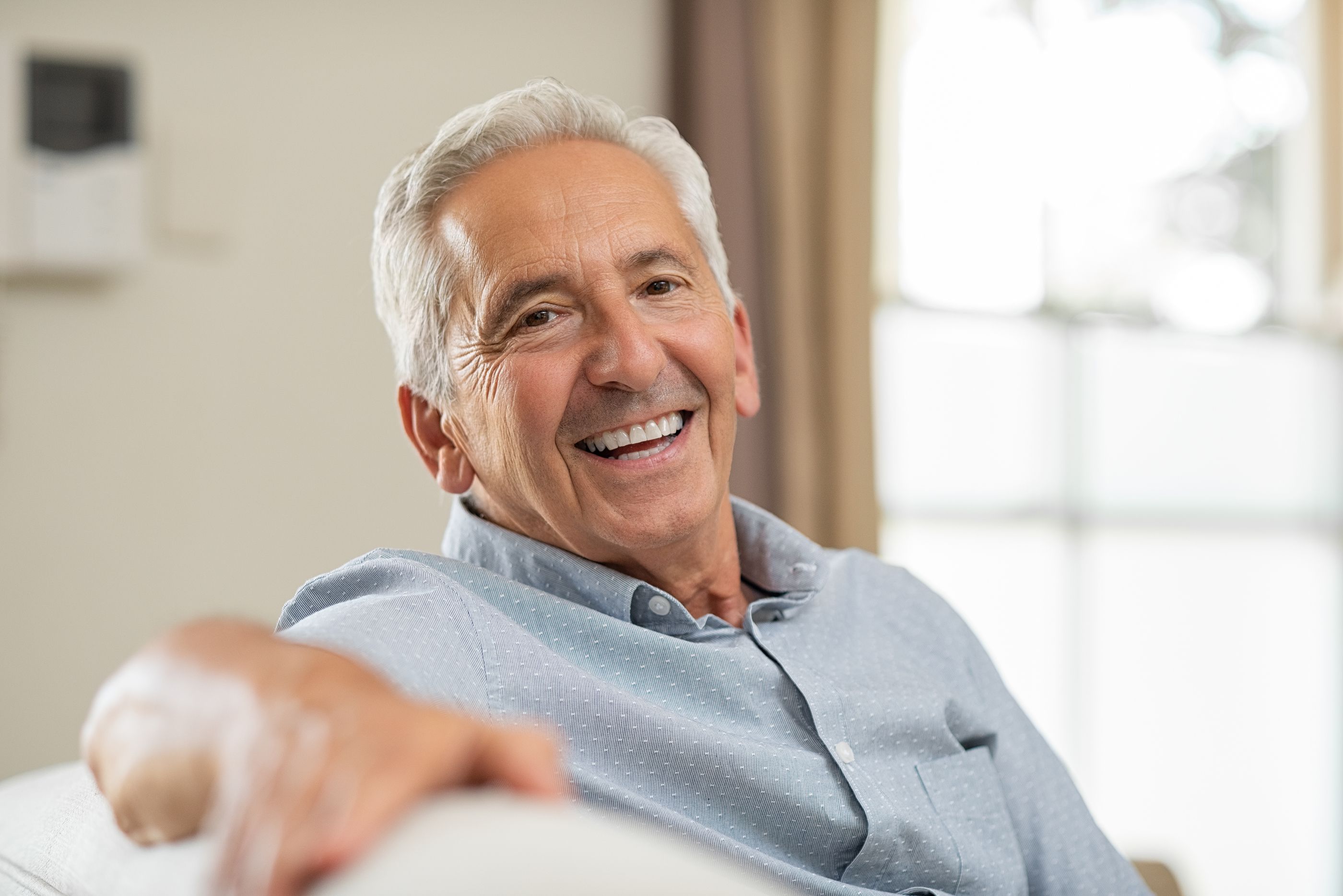 Wondering what exactly is involved with denture maintenance and cleaning? If you have recently found out that you need to start wearing dentures, then you need to understand how to take care of them properly so they will last you for as long as possible. Dentures will come with their instructions informing new wearers how to handle and take care of them. While these instructions need to be followed, sometimes they are elementary and for that reason, new denture wearers still have questions about proper denture care.
7 tips for denture maintenance and cleaning
The following tips can be very beneficial when it comes to understanding denture maintenance and cleaning and should be used when appropriate.
Handle dentures very, very carefully!
Immediately removing dentures after eating to remove any of the food debris is an essential part of keeping dentures maintained and clean. If they are not removed after eating and cleaned, it is possible for the wearer to get a bacterial infection.
Keeping dentures moist is very important when it comes to retaining their shape. This makes soaking the dentures overnight when sleeping a definite must-do.
Thoroughly rinse the mouth out after removing the dentures.
Use the correct amount of denture adhesive.
Brushing dentures is required, just like brushing one's natural teeth. The dentures will need to be soaked for a few minutes in a special cleanser, and then they can be gently brushed to remove any food particles.
Visiting a dentist on a regular basis is necessary, as they can check to make sure that the dentures are still doing their new job.
Have any questions about the above tips about dentures?
If you have any denture questions at all, please do not hesitate to call us so that we can provide you with the answer. Whether you are already wearing your new dentures or are getting ready to have your new dentures made, we welcome any questions you have that can make wearing dentures easier for you. We do our best to accommodate all of our patients, so if you find it difficult to take the time to make it to a regular dentist appointment, let us know so we can do our best to accommodate you. Hope to hear from you at your soonest convenience!
Call (301) 605-1132 today to reach Montpelier Family Dentistry.