7 Reasons to Choose Dental Implants to Replace Single or Multiple Missing Teeth
Posted by MONTPELIER FAMILY DENTISTRY on Dec 22 2017, 06:26 AM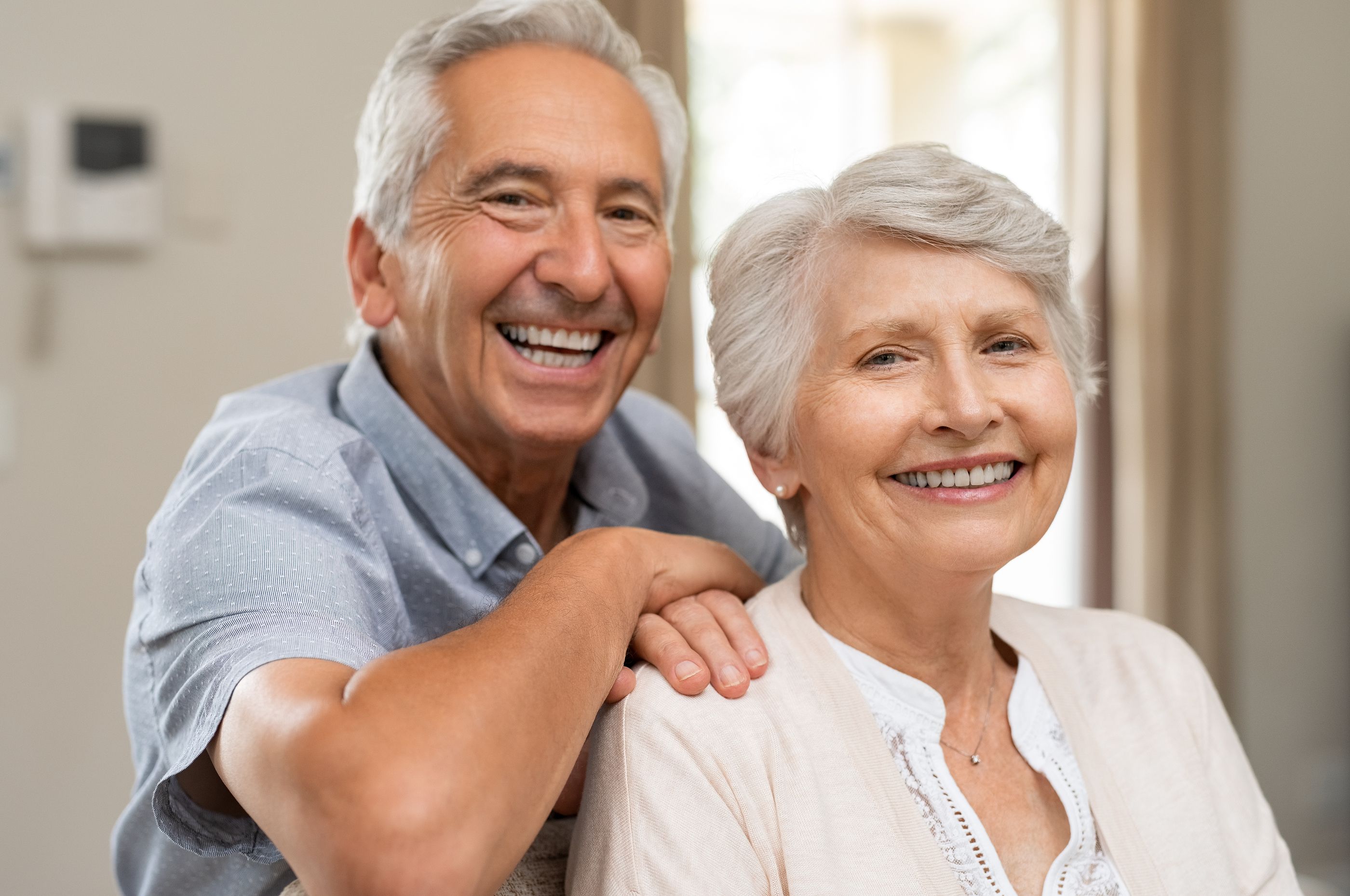 Replacing missing teeth through the use of dental implants can provide a person with a great outcome. As dentistry continues to evolve, more people are considering dental implants as their tooth replacement option. However, the question remains of why are more people considering dental implants over the many other choices they have.
There happen to be a number of reasons why dental implants are a great choice when replacing missing teeth. This is true whether it is a single tooth or multiple ones. In this article, we highlight seven reasons that you should choose dental implants when considering tooth replacement. Keep reading to find out more! 
Reasons to choose dental implants for tooth replacement
1. Long-lasting
Dental implants tend to be very long-lasting because they are placed within a person's jaw and the titanium that the implant is made of will fuse with the bone over time. The fusing process makes the implant a part of the bone so that the artificial tooth that is placed on top will essentially never have a need for removal unless damage incurs.
2. Natural-looking
Because dental implants are placed within a person's bone, everything looks natural. A natural-looking tooth replacement is a great reason to choose dental implants. That way nobody has to know that it is not your real tooth!
3. They are safe!
Dental implants are made of titanium which is biodegradable, meaning that the body generally never rejects the material. Some dental appliances are made of materials that some say may pose a risk to the mouth, but dental implants are completely safe.
4. Easy oral hygiene
Unlike some tooth replacement options, dental implants do not require extra special oral hygiene care. Once implants are placed, a person should just routinely clean their teeth and gums the same way that they would prior to the tooth replacement.
5. Preventative of bone loss
Because dental implants fuse with the jawbone, the missing bone from the missing teeth will be able to be regenerated through the dental implant. Not all replacement options offer this advantage which is why dental implants are a great natural option.
6. They are strong
Dental implants are very strong because they are placed within a person's jawbone. Other replacement options may not provide the natural strength that dental implants do. Because of their strength, they can withstand normal eating habits.
7. They are versatile
When getting dental implants placed, a person does not just have one option. Dental crowns or implant-supported dentures can be used with the dental implant which is seen as an advantage because a person has options.
Reach out to us today
Dental implants are great to consider when in need of tooth replacement. They offer a lot of benefits to someone in need and being aware of them is important. It is always best to consult with a dental professional about dental implants.
If you have questions about dental implants, then reach out to us so that we can help you. Give us a call or stop by today.
Request an appointment here: https://thelaureldentist.com or call Montpelier Family Dentistry at (301) 605-1132 for an appointment in our Laurel office.