5 Options to Correct Your Smile
Posted by MONTPELIER FAMILY DENTISTRY on Apr 2 2015, 02:03 AM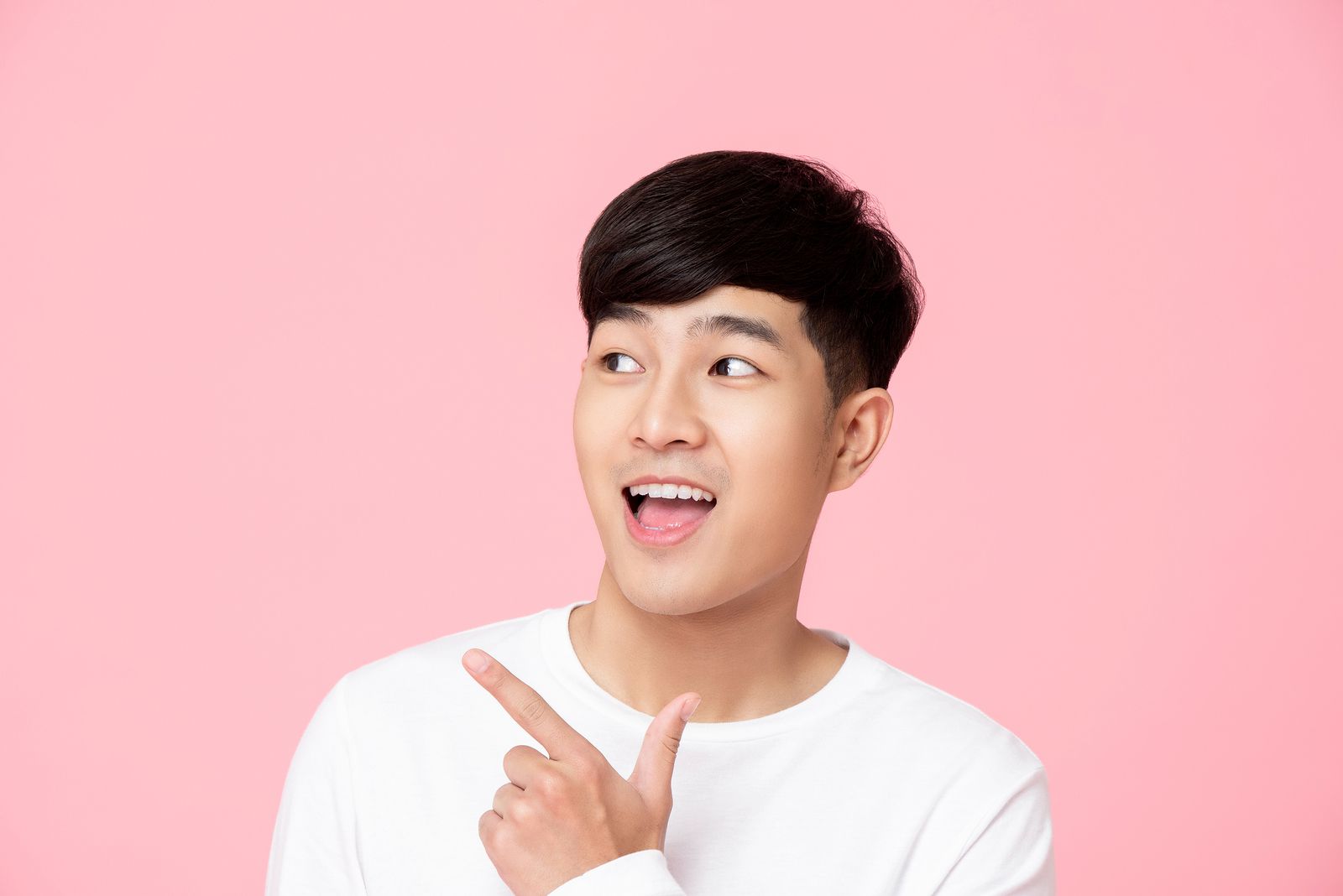 Are you feeling down about your smile? Does your smile not visually please you? Misalignment problems? Damaged and/or missing teeth? It can be hard to smile when your smile is the very problem affecting you. Luckily, every problem has a solution. Sometimes a problem has multiple solutions, like correcting your smile does. Here are 5 options to correct your smile so you can have the smile you have always wanted.
5 options to improve your smile
Whitening
Brushing/Flossing
Braces
Crowns/Implants
Veneers
Teeth whitening
Having discolored and/or stained teeth can be a result of common everyday factors such as smoking, diet, and even aging. Whether you are whitening your teeth wanting a brighter smile, for a special occasion like a wedding or family reunion, or wanting to remove stains and discoloration, teeth whitening is one way you can gain more confidence. Teeth whitening can allow you to feel freer when expressing your happiness and joy.
Brushing and Flossing

Brushing and flossing may not provide immediate results but can produce healthy and simple results with consistency. Brushing once a week with baking soda whitens your teeth and can give you the benefits and results you are looking for to correct your smile. Flossing helps the cleanliness and appearance of your teeth by removing debris and plaque. There is also floss available to purchase that is specifically for tooth whitening.
Braces

If you are unhappy with your teeth due to something other than the appearance, like an alignment issue from crooked teeth, gaps, crowding, an underbite, overbite, or any other reasons, braces may be your best bet. There are different options of braces to choose from, like the traditional braces of stainless steel and metal brackets that a professional cement to each tooth.
In other cases, people may choose Invisalign®, which is more like a mouthguard. One benefit of Invisalign® is that you can remove these during eating and tooth cleaning. With Invisalign®, you can also exchange them regularly for new aligners to get you one step closer to your dream smile each time.
Dental Crowns or Implants

Another possible desired correction for your smile may involve a tooth that is either dying, dead, or missing. Whether you want to preserve a tooth or need to replace the tooth, you can utilize crowns, implants, or dental bridges depending on what suits your personal needs. Crowns generally preserve the tooth underneath, while implants go over where there is no longer a natural tooth to preserve. Dentists can also use bridges with crowns on the two surrounding teeth by literally bridging the gap, or bridges can fill a gap connected to implants when necessary.
Veneers
Veneers are another good option for correcting your smile. Veneers are best for teeth that are cracked, broken, chipped, and can even resolve appearance issues from teeth that have stains or discoloration that whitening cannot fix. If you are interested in preserving the majority of the surface of your teeth but want or need cosmetic changes done, veneers are a good choice since they only cover the front of the tooth for a natural appearance.
Your Smile
Whether your individual needs consist of tooth whitening, additional oral hygiene practices, braces, crowns, implants and/or veneers, you can turn that frown upside down knowing you are only a step away from showing off your beautiful new sparkling smile so that it shines on the outside just as much as you do on the inside.
Request a dental appointment here: https://thelaureldentist.com or call Montpelier Family Dentistry at (301) 605-1132 for an appointment in our Laurel dental office.