On July 30th, we had the opportunity to participate in the Southern Maryland Mission of Mercy at North Point High School in Waldorf, MD.
A Mission of Mercy is a gathering of volunteer dental professionals who, along with general volunteers, host a free dental clinic for 2 days in various locations. The services rendered at this particular event included dental cleanings, fillings, root canals, and extractions. Patients were seen on a first-come, first-serve basis, and most were in line by 2:00 AM to ensure they would be seen that day. We saw patients from 6:30 AM to 4:00 PM on Saturday. In total, about 380 patients were seen on just that one day!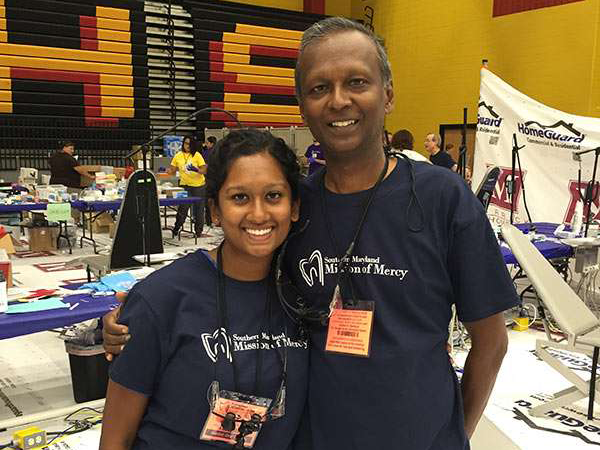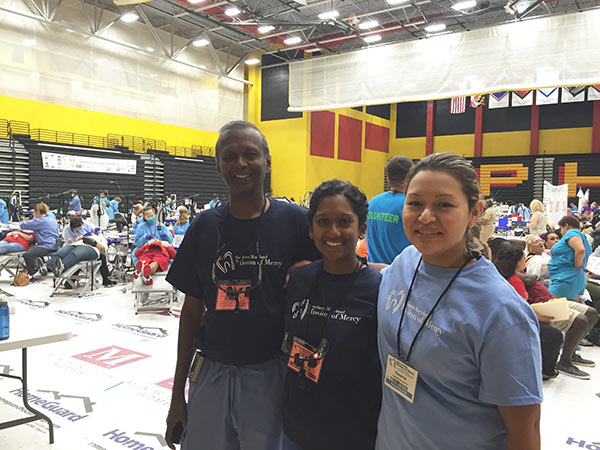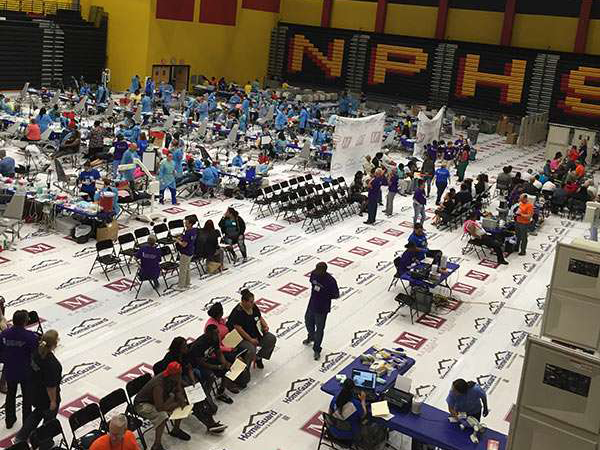 It was an awesome experience to serve the community alongside people who really cared about helping those in need. We look forward to participating in more Mission of Mercy events in the future!
On October 7th, 2018, our doctors Dr. Koilpillai and Dr. Samuel had the opportunity to take the lead in a community free dental clinic in Silver Spring, MD.
We were privileged to have 4 of our own staff members volunteer along with our doctors to serve the community. Along with dental, there were medial and vision services available to the community free of charge. The dental clinic offered cleanings, fillings, and extractions. A total of about 8 hygienists and about 15 dentists from the DMV area served alongside one another. We were able to serve 237 patients in the dental area in one day. We look forward to this event next year!