How to Clean a Baby's Teeth
Posted by MONTPELIER FAMILY DENTISTRY on Sep 15 2016, 10:25 PM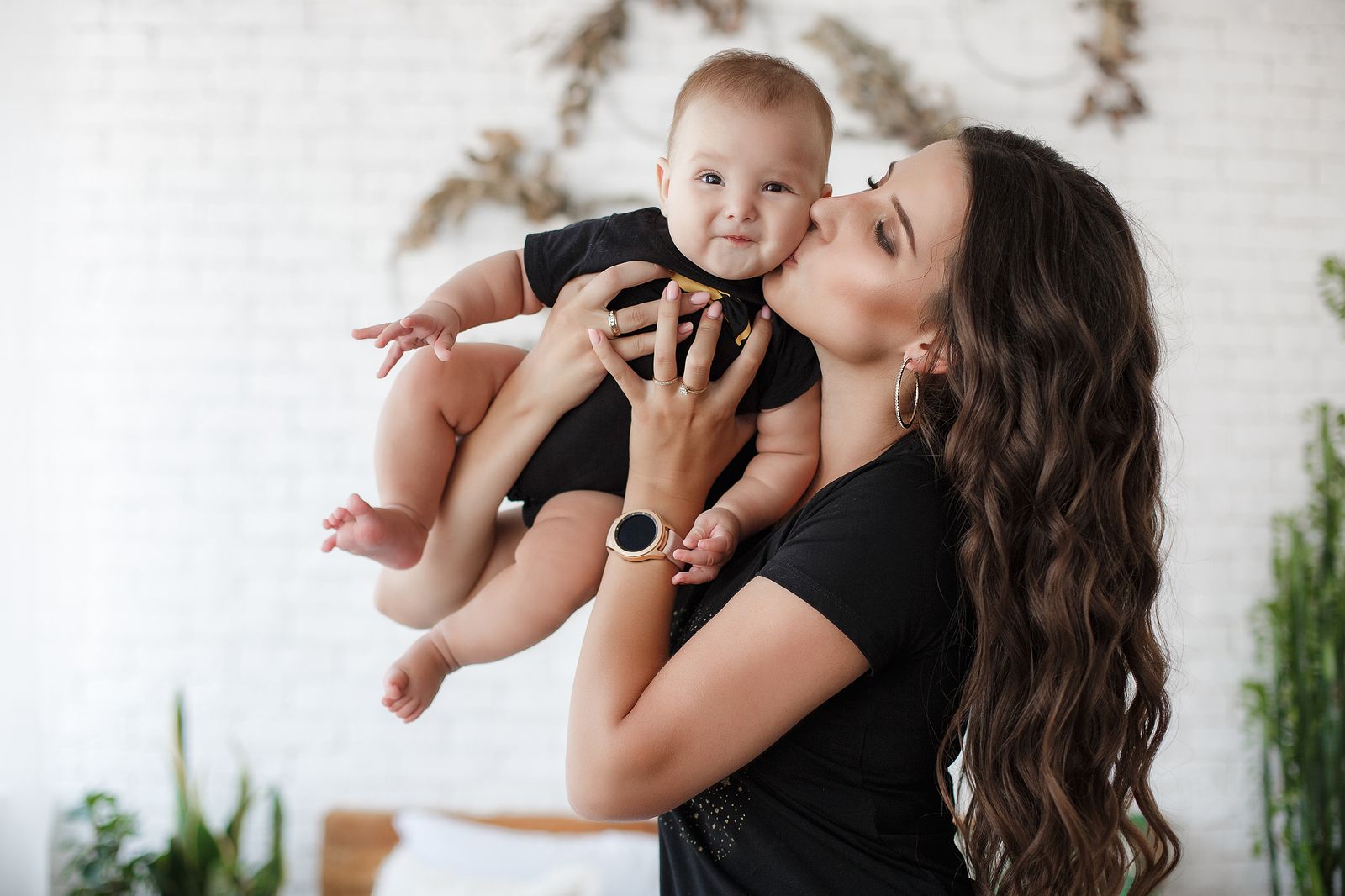 Keeping a baby's teeth clean is crucial in maintaining their healthy teeth and gums. Each parent should follow a daily routine that ensures that their child's teeth stay clean and in good shape. 
As many people may not believe it, cleaning a baby's teeth is just as important as keeping an adult's teeth clean, especially since a baby is extra sensitive to any diseases and infections.
Cleaning a baby's teeth
When a baby is still very young, they may not have any signs of teeth yet. However, once they do start poking through the gums, it may be painful for a baby. This period is known as teething and knowing how to care for the baby and their baby teeth buds can be helpful in ensuring that they remain healthy.
Moistened cloth or gauze
Use a water-moistened washcloth and gently wipe along with the incoming teeth and gums at least twice a day. This will ensure that any bacteria or germs that are present will be washed away. The washcloth or gauze should be wet enough to cleanse the area but not soak the baby's mouth. Doing this will ensure that the teeth and gums aren't irritated but do remain healthy and clean.
It's been said that using a cloth or gauze piece after each feeding will ensure that any built-up particles aren't left behind to harm the teeth or gums.
A small brush
Once the baby teeth have come in, to the point where they stick out of the gums then it is time to prepare for brushing them gently. It's best to invest in a small baby's toothbrush that is made especially soft for a baby's teeth. These brushes often have larger handles with smaller softer heads to ensure that the baby doesn't get irritated by the brushing.
In the beginning and until the baby has visited a dentist or until they turn 2, it is best to only use water to wash the baby's teeth. Anything more could harm the mouth or baby's health as their bodies may not be equipped to handle cleaning agents just yet.
Baby's toothpaste
There are special kinds of toothpaste that exist for the use of the baby's teeth. They don't contain very many harmful ingredients and work to get a baby used to the substance as well as keep the teeth clean.
It's best to start with the most minimal amount possible and as the baby grows, increase the amount year by year.
Visit the dentist
As soon as a baby begins to show signs of teeth, it doesn't hurt to make a visit to the dentist. A dentist can ensure that the teeth are growing in safely and properly. Knowing how to care for a baby's teeth can be helpful for any parents or soon-to-be parents.
If you have more questions about caring for a baby's teeth then let us know. Our trained professionals are happy to help in any way that we can! Call us today.
Request an appointment here: https://thelaureldentist.com or call Montpelier Family Dentistry at (301) 605-1132 for an appointment in our Laurel office.