Pros and Cons of Permanent Denture Options
Posted by MONTPELIER FAMILY DENTISTRY on Jan 20 2022, 08:22 PM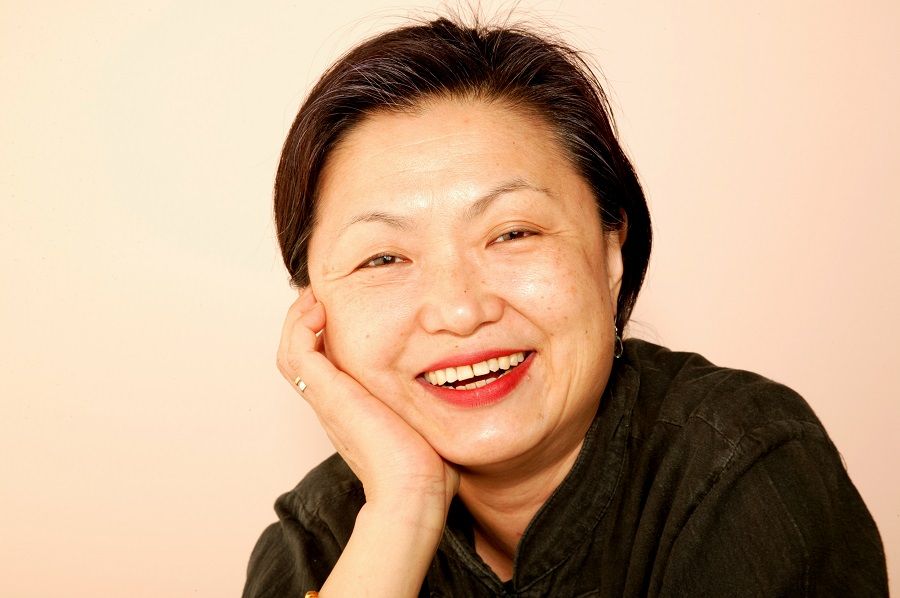 Permanent dentures are a good alternative to removable dentures which are not very convenient to wear. Permanent dentures are false teeth attached to your upper or lower jaw. These dentures are more stable, long-lasting, and convenient than removable dentures.
What Are Permanent Dentures?
Permanent dentures are fixed replacements for missing teeth. Unlike traditional dentures, permanent dentures are not detachable. Therefore, they feel more natural and do not slip or fall out. 
Permanent Dentures - Pros and Cons
Pros
Comfortable:Permanent dentures are fitted more precisely to the contour of your mouth, giving you more comfort while eating and chewing. 
Permanent Solution: Permanent dentures can last a lifetime.
Natural Look:Permanent dentures give you a natural smile and make you look more youthful.
Cons
Cost:Permanent dentures are more expensive than traditional dentures because they require surgery and implants. 
Surgery: Some patients prefer tooth replacement options that do not require surgery.
Eligibility: It is important to know that not everyone can get a permanent denture. 
Types of Permanent Dentures
There are six types of permanent dentures: 
Complete Dentures:These replace the entire arch of missing teeth. These dentures can be placed within 8-12 weeks after tooth extraction. 
Partial Dentures: Partial dentures are removable yet natural-looking and used when a patient still has some natural teeth.
Overdentures:Overdentures are held in place by the remaining teeth or metal posts implanted in the jawbone. 
Dental Implants: Dental implants are spiral-shaped devices that are inserted into the jawbone as artificial tooth roots. Dental implants are made of titanium.
Dental Bridges: The dental bridge consists of several parts fused to fit in the open space where the natural teeth used to be.
Custom Dentures: These dentures look more natural and are customized to meet your needs.
Please reach out to Montpelier Dentistry in Laurel, MD, to have a consultation with our dentist, Dr. KoilPillai. Please call us at (301) 604-0025 or schedule an online consultation, and we'll guide you further.