Enhance Your Smile at Our Cosmetic Dentist
Posted by MONTPELIER FAMILY DENTISTRY on Oct 10 2014, 02:30 AM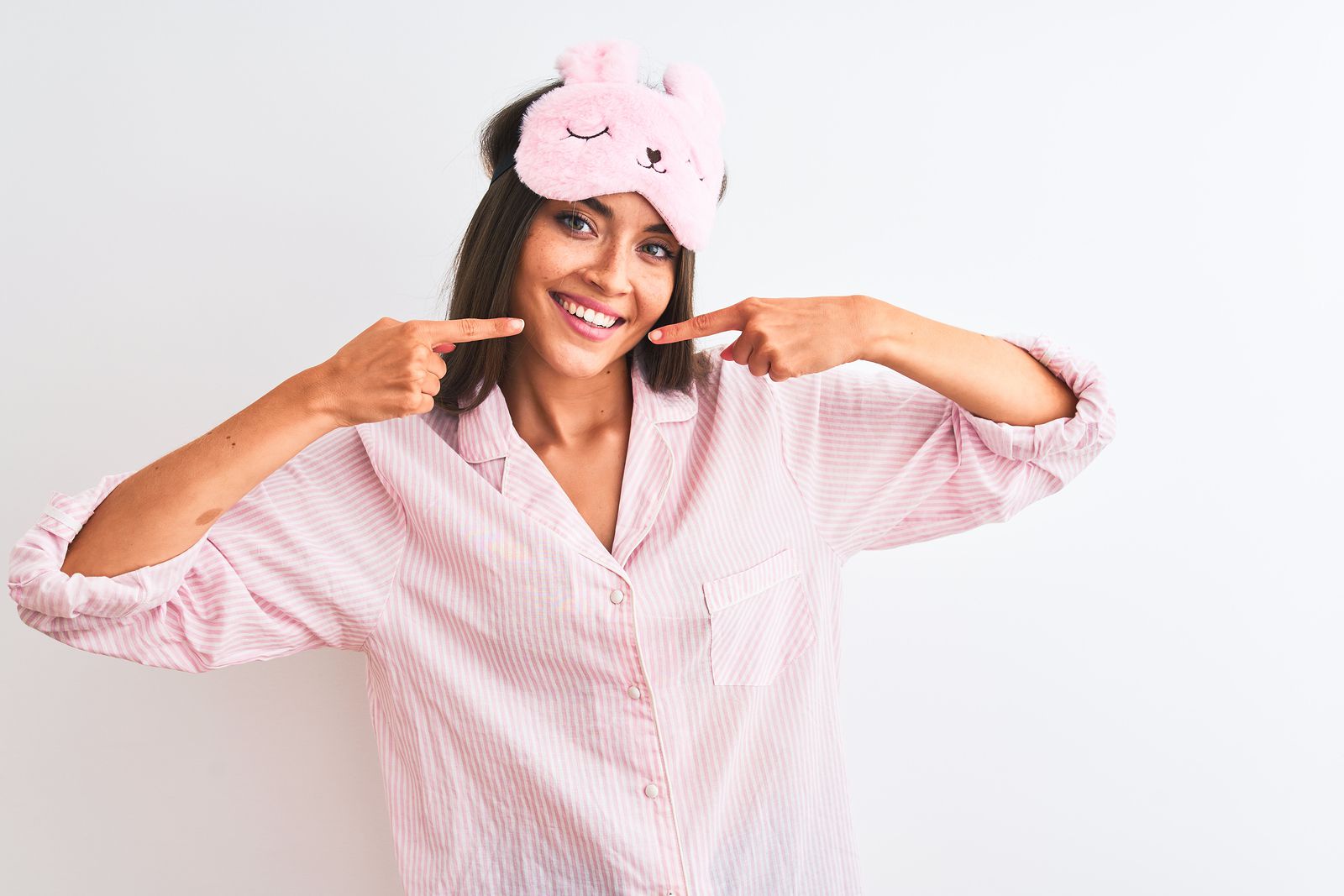 A cosmetic dentist knows exactly how to improve the shade of your teeth. From teeth whitening to Lumineers and beyond, your cosmetic dentist has an array of methods to beautify your smile. The best part is these methods can be applied in little time without zapping your savings.
Lumineers for Smile Enhancement
If you are dissatisfied with your discolored teeth, Lumineers just might be the solution. This is a special type of porcelain veneer made of a ceramic material that improves tooth color and strength. Conventional veneers prepare the surface of the teeth with dental enamel. Lumineers correct discolored, crooked, chipped, or uneven teeth. In general, most cosmetic dentists suggest teeth whitening as opposed to veneers if the patient's sole problem is discolored teeth.
Those who desire a tooth whitening to remedy discolored teeth along with additional dental problems will find Lumineers are the perfect solution. The primary benefit of this approach to teeth whitening is the ease of application. There is no need to remove tooth enamel. Lumineers bond right to the front portion of the teeth. Furthermore, Lumineers tend to be more affordable than conventional veneers. It is also worth noting Lumineers can conceal those intrinsic stains that emerge from deep within the tooth. These deep stains are tougher to treat than stains on the surface of the teeth. Deep intrinsic stains are typically caused by the consumption of foods and beverages like dark berries, tea, and coffee.
Teeth Whitening Will Beautify Your Smile
Teeth whitening eradicates the surface stains that compromise the aesthetic appeal of your teeth. In some instances, teeth whitening treatments prove effective for the treatment of those deep stains cosmetic dentists refer to as tetracycline stains. Discuss all teeth whitening options with your cosmetic dentist to determine which is appropriate for your teeth stains. Though initial cleaning will produce lovely results, most people consume foods and beverages that stain the teeth. Even the aging process can cause teeth staining as the enamel thins and the dentin below is easier to see. In fact, dentin gradually darkens during the aging process. As a result, many patients have whitening performed across posterity to maintain perfectly white teeth.
Meet with your cosmetic dentist to gauge the severity of your tooth stains and discuss teeth whitening options. Your dentist might tell you one or several cavities must be treated prior to whitening. The dentist might take a picture of your teeth in order to gauge the aesthetic progression of your teeth as teeth whitening treatments are applied. The teeth are cleaned prior to the application of the whitening solution in order to eliminate the bacteria film, food, and other substances that accumulate on the teeth and cause staining. If your teeth have live nerves, vital whitening will be performed. A tooth that has undergone a root canal treatment is beautified with non-vital whitening.
For more information call Montpelier Family Dentistry at (301) 605-1132.