Emergency Dental Visits
Posted by MONTPELIER FAMILY DENTISTRY on Sep 16 2021, 09:02 AM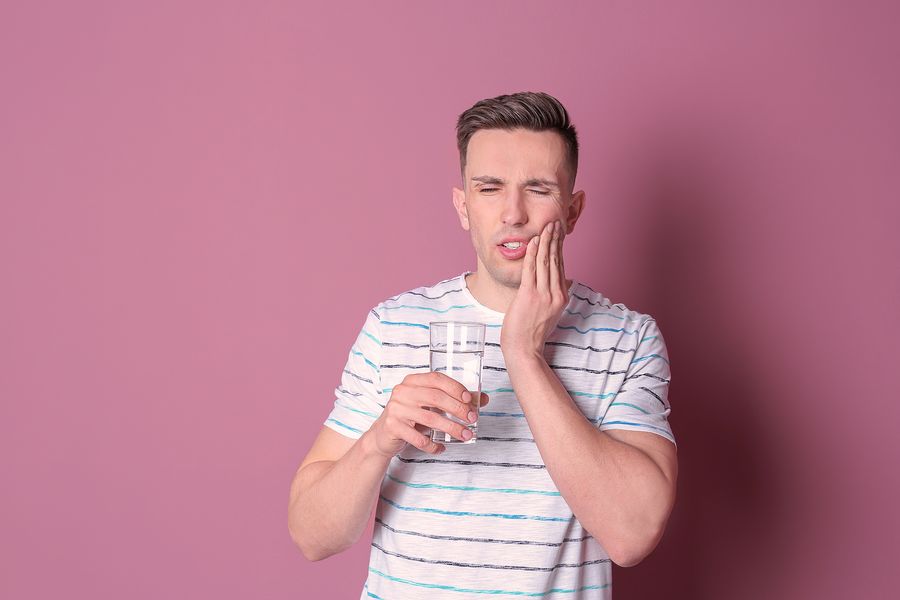 If you find yourself in a dental emergency, you know how critical it is to seek urgent dental treatment. For instance, when you have a knocked-out tooth or severe toothache, it is vital to avail emergency dental care as soon as possible. If you do not have an emergency dentist available, it will be challenging to find your relief. The best approach is to go to a dentist who offers emergency services. When you are in an urgent situation, you need to have someone you can rely on, like Montpelier Family Dentistry.
However, you need to know the difference between an emergency and manageable oral pain that can wait until your next regular dental visit. Emergency rooms may prove to be a costly affair. Here are some instances when you do need an emergency dentist:
In our office, your extreme toothache would be treated with professionalism. Mainly, injuries incurred during traumatic tooth damage from a fall or a sporting mishap can cause immense pain that local painkillers cannot reduce. We will carefully analyze your pain and prescribe the appropriate medication to get you relief.
A severely damaged tooth can be preserved with timely treatment. If you have knocked out or dislodged your tooth out of their sockets, avail dental care immediately. The sooner you reach our office, the easier it would be to save your tooth. In the meanwhile, you can follow some preventive measures that we will give.
Many people take too lightly the effects of a toothache. A toothache is not deadly but can become risky with time. If your toothache is persistent, lasting for months, you could have tooth decay. A persistent toothache requires the patient to seek dental care immediately. If the pain is caused due to tooth decay, it can be treated successfully, and your pain eased.
The best approach is to have your teeth treated during the preliminary phase of toothache. You can get pain relief as well as prevent further complications.
Oral problems might not affect your overall body health immediately. However, if not cured, they can lead to other life-threatening conditions. An infected or compromised tooth is most likely to develop an abscess, which comes with an infection in most cases. The infection can affect the tooth root. A gum infection is also expected if your teeth integrity is compromised. Therefore, you should not ignore tooth inflammation or infections as they may indicate a more severe underlying dental issue. 
When you lose a dental restoration, your tooth becomes exposed to additional decay. If it continues to decay, infections can occur on the tooth and gums and lead to tooth loss. Our emergency team can quickly reinforce a broken or lost tooth restoration.
If you require emergency care, just walk into our office, Montpelier Family Dentistry, directly. We will attend to your emergency as soon as possible. Visit us at 14502 Greenview Dr #100 Laurel, MD, 20708, or call us at (301) 604-0025.