5 Ways to Prevent Dental Diseases
Posted by MONTPELIER FAMILY DENTISTRY on Jan 5 2015, 01:17 AM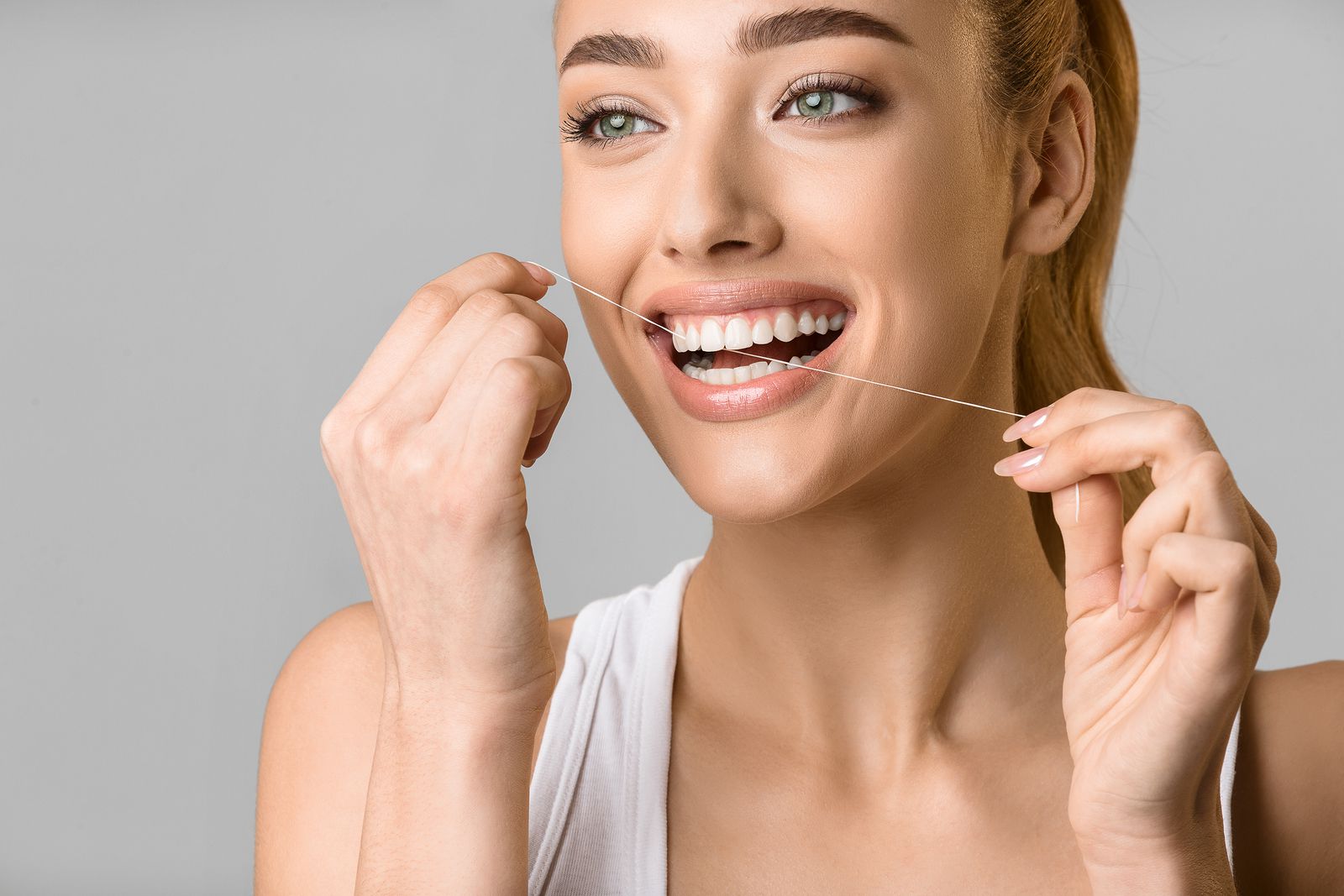 Waiting for a dental problem to occur and then spend heavy amounts on their treatment is not a sane choice at all. dental treatment is considered to be one of the most expensive all over the world.it is exceedingly important for dental professionals to provide awareness to their clients about preventive methods to avoid major dental complications. According to renowned professionals, 5 of the most effective preventive ways to avoid dental problems from occurring in the first place include:
Fissure sealants
Our molar teeth have some very fine cracks (called fissures) underneath their base. The base of the molar teeth is really sensitive where decay can take root. With the help of technology, a lot of dental preventive methods have become relatively easy and one of them includes sealing these fissures as soon as molar teeth erupt. This does a huge benefit in decay prevention and has proved to be effective for more than 90% of the time. There are a total of 4 molar teeth but the basic emphasis of fissure sealing is on the 1st and 2nd molar teeth which erupt around 6 and 12 years of age respectively. Fissure sealing is very advantageous for children, some of its advantages include:
no tooth loss in the preparation
a decrease in tooth decay
little to no pain involved in the procedure
one of the cheapest dental services used at the preventive level by a professional
Good diet
Diets high in sugar, carbohydrates, and starch give rise to bad bacteria in the mouth. This bad bacteria if remains upon and between the teeth for longer durations, births acid in the mouth. The acid then deprives the teeth enamel of all the necessary minerals and calcium thereby making them weak. When the enamel breaks, the layers underneath it become highly sensitive since their defense has been broken through.
Moreover, acids in our stomachs (acid reflux) are also highly hazardous for teeth enamel health. Therefore decrease the amount of sugar ingestion and seek professional medical help if acid reflux is a problem you face.
Good teeth cleaning
This is often taken lightly but good teeth cleaning remains to be the most pivotal preventive practices that benefit your dental health in the longer run. The biggest reason for tooth loss is bad gum health, therefore, the goal while cleaning teeth should be to clean your gums well. The electric toothbrush has been proven to be more effective than manual toothbrush cleaning and some type of cleaning between teeth either by interdental brushing or flossing is also highly beneficial for good dental health.
Tooth mousse plus
As a counter solution for acids dissolving calcium and minerals from the tooth enamel, tooth mousse plus has recently been developed by dental professionals to put these minerals back in the mouth by reversing the acid dissolving chemical reaction.
Regular examinations
Regularly scheduled visits to your dentist to get your teeth examined so that any problem can be detected in the initial stages.
What's the bottom line?
Request an appointment in our Laurel dental office here: https://thelaureldentist.com. Call us at (301) 605-1132 for more information from Montpelier Family Dentistry.