5 Tips for Immediate Care of Oral Trauma
Posted by MONTPELIER FAMILY DENTISTRY on Sep 10 2015, 01:23 AM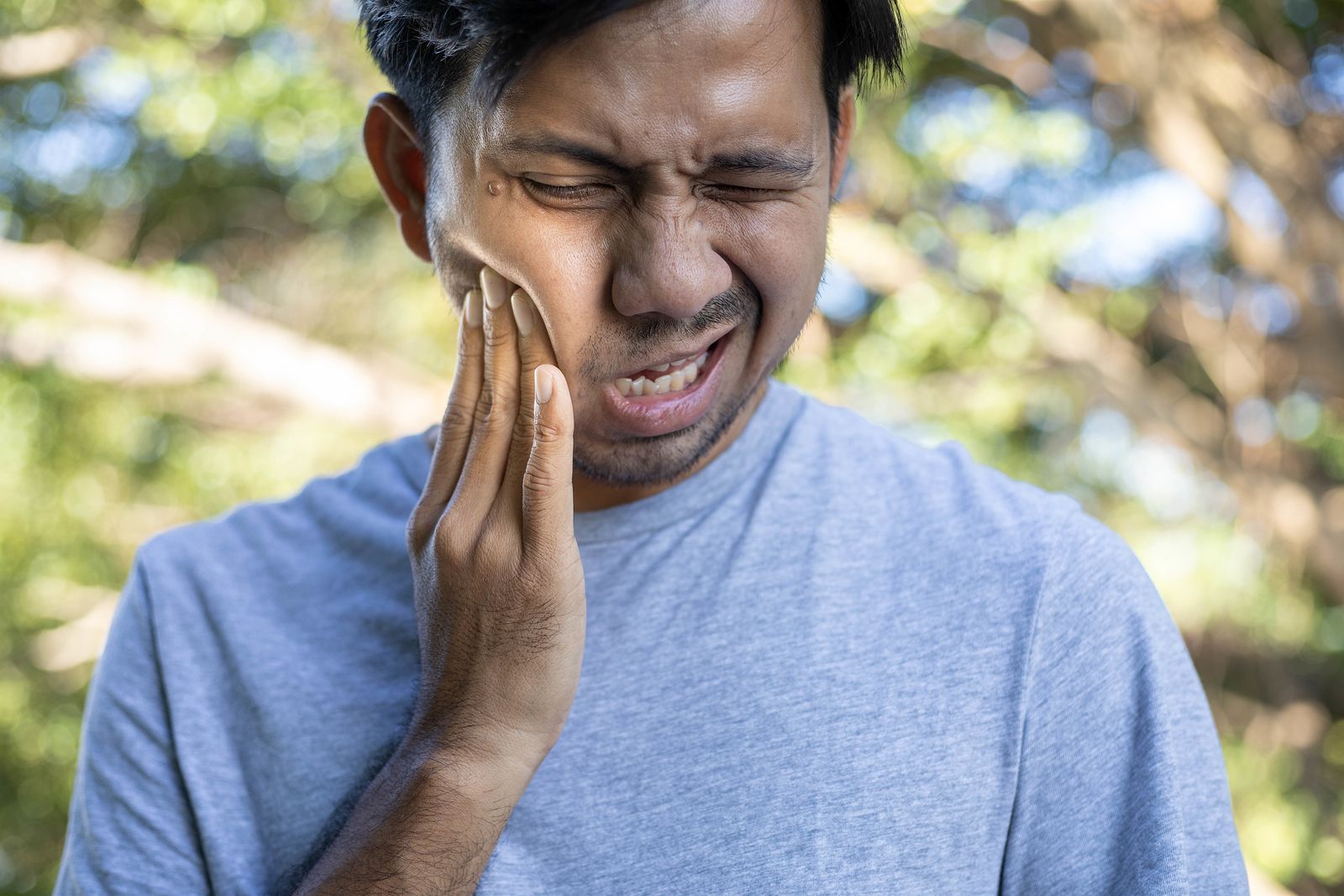 If you or someone else experienced oral trauma would you know what to do? Anytime an emergency situation comes up; it is vital to understand what to do in such a case. If an emergency oral trauma situation were to arise and immediate care was not provided to the person, it means that the outcome is not going to be the same as if immediate oral care were provided. Ready to find out what you need to do in case you are ever in a position where you need to provide someone with immediate oral care?
Why immediate oral care is so important
The reason why oral care is so critical is that when it is provided, that person is going to have a much better chance of a successful outcome. For example, if someone were to have their tooth completely knocked out it is essential for them to follow the emergency procedures that are in place for addressing a knocked-out tooth. If they do not, then it is likely that they will lose their tooth altogether.
5 tips for immediate care of oral trauma
According to the American Dental Association, accidents happen, and knowing what to do when one occurs can mean the difference between saving and losing a tooth. The following are five great tips that can help when it comes to addressing the immediate care of oral trauma. All of the examples below require the assistance of a dental professional as soon as absolutely possible.
1. Immediate care for a knocked-out tooth. A knocked-out tooth needs to be kept moist, making it necessary to either put the tooth back into its socket, in between the cheek and gums, or in a glass of milk.
2. Immediate care for a cracked tooth. When someone has a cracked tooth, he or she needs to rinse their mouth with warm water to keep it clean.
3. Immediate care for a bit lip or tongue. Rinse the mouth and gently apply a cold compress.
4. Immediate care for an injured or swelling jaw. Apply a cold compress.
5. Immediate care for a painful toothache. Taking over the counter medications for pain and using a warm compress can help until the dental appointment.
Have any questions about oral trauma care?
If you want more information about oral trauma and how you can provide oral trauma care to yourself or others, call us now so we can answer them for you. We genuinely care about all of our patients and make it a goal to always be there for them. We know how scary it can be for anyone to be in a situation that requires them to perform immediate oral care on themselves or someone else. We understand that it can be natural to panic and not know what to do and that is why we are here to help. Our caring team of dental professionals hopes to hear from you soon!
Call (301) 605-1132 today to reach Montpelier Family Dentistry.