When to See a Dentist for Sleep Apnea
Posted by MONTPELIER FAMILY DENTISTRY on Nov 22 2019, 04:08 AM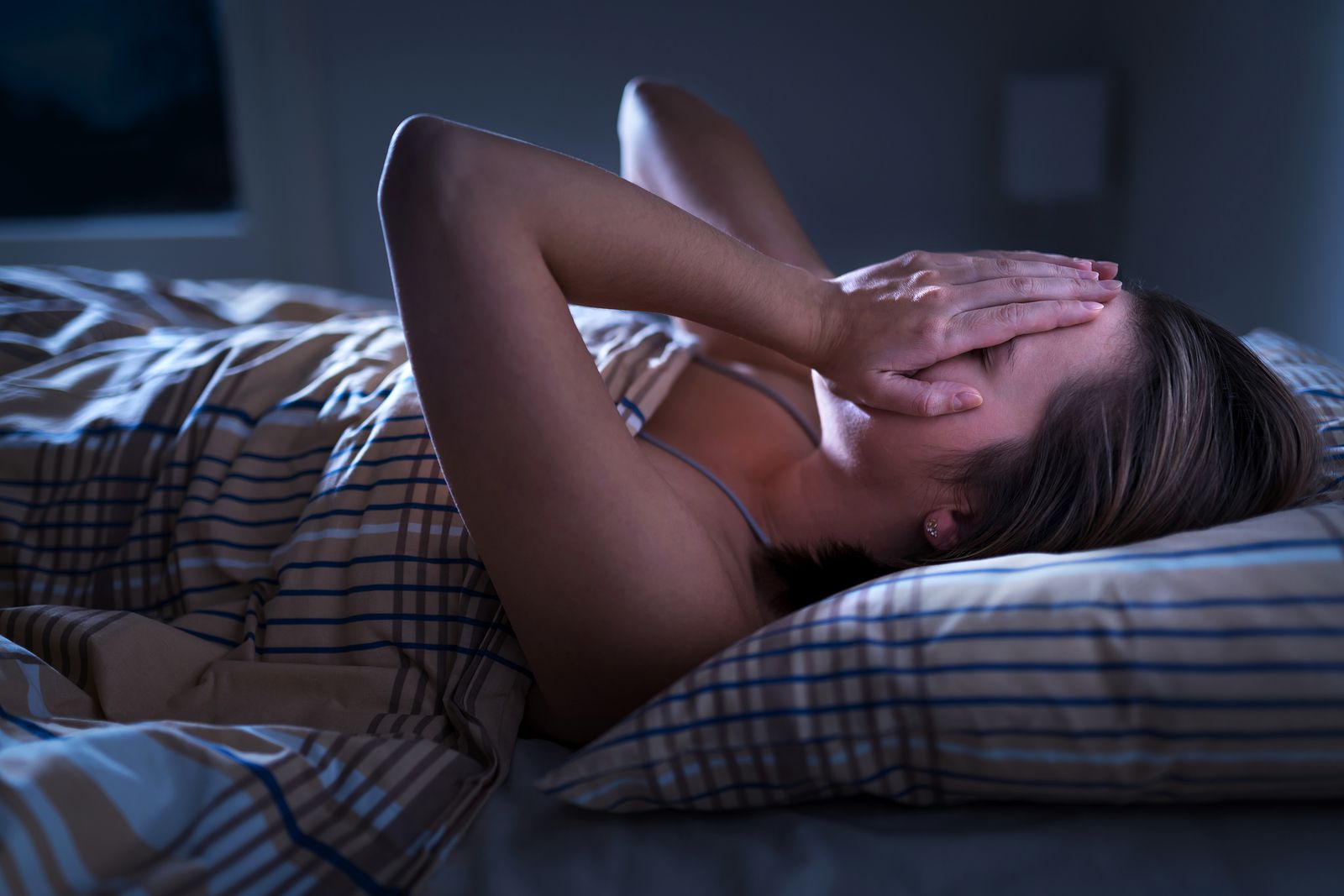 Many dentists today are trained to help you manage and even treat your sleep apnea. This is a serious condition that results in a lack of proper sleep. You might experience tiredness during the day if you have sleep apnea. Read on to learn when you should bring up sleep apnea with your dentist.
Types of sleep apnea
There are two main types of sleep apnea. This includes central sleep apnea and obstructive sleep apnea. Obstructive sleep apnea results from a patient's airway become blocked during sleep. Often, the tissue at the back of the throat will collapse during sleep. Obesity can contribute to this form of sleep apnea because obese individuals have more tissue at the back of the throat.
This is a dangerous form of sleep apnea. When the patient's breathing is interrupted, the patient's body will react by increasing the heart rate. This is a response that is designed to maintain the right levels of oxygen in the body. However, the sleep disorder can lead to higher levels of carbon dioxide in the body. It can also increase a patient's risk of heart disease, stroke, and high blood pressure.
Central sleep apnea is not as common as obstructive sleep apnea. This form does not result from a blocked airway. Instead, this type of sleep apnea is caused by the brain failing to send the right signals to the muscles that control breathing. Often, brain tumors, heart failures, stroke, and brain infections can cause this sleep disorder.


A dentist's role
A dentist can help manage and treat obstructive sleep apnea. A dentist is often the first to notice signs of sleep apnea in an individual. Many people visit the dentist more often than the family doctor, so a dentist is a good option for catching signs of sleep apnea early on. Patients will often experience some dental symptoms. Individuals who are experiencing any of the symptoms should see a dentist. If our dentist doubts that a patient has sleep apnea, we will recommend them for a sleep study by a medical doctor to get a diagnosis.
One of the most common indications of sleep apnea is a pain in the jaw. This is often caused by temporomandibular joint disorders, which are also known as TMD or TMJ. Some recent studies have found that as the throat is relaxing during an episode of apnea, the patient's jaw will clamp. This is an effort to prevent a blockage of the airway. However, this can place too much stress on the mouth, neck, jaw, and shoulders.
There are several other signs of sleep apnea that a dentist can identify. These symptoms are often related to the TMJ causes:
Pain in the neck and shoulders
Chronic headaches
Broken, missing or cracked teeth
Jaw clenching
Teeth grinding
Visit a dentist today
If you are diagnosed with sleep apnea by a doctor, it is a good idea to see a dentist. A dentist can help you manage your symptoms. You might get a dental device to prevent apnea reoccurrence. Make an appointment today to start getting better sleep.
Request an appointment here: https://thelaureldentist.com or call Montpelier Family Dentistry at (301) 605-1132 for an appointment in our Laurel office.