What is Periodontics?
Posted by MONTPELIER FAMILY DENTISTRY on Nov 30 2020, 05:25 AM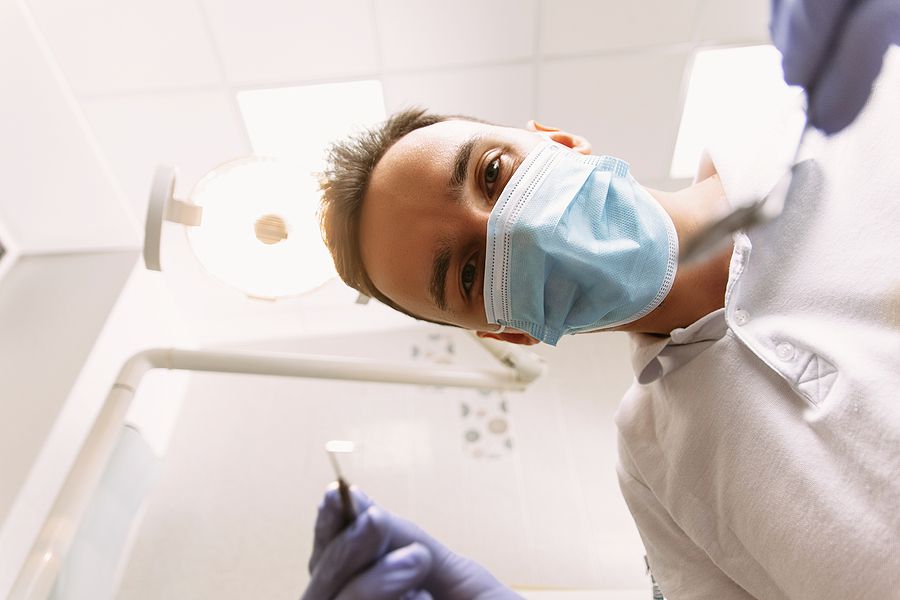 Many individuals misunderstand the term oral health as being all about having strong, healthy white teeth. Yes, having healthy teeth is important, but for that, we should give extra care to structures supporting the teeth, too, right? So, here we are going to discuss a branch of dentistry that deals with all the problems related to your gums, jawbone, and more.
What is Periodontics?
Periodontics is a branch of modern dentistry that deals with periodontium, which is the collective name for supportive structure around your teeth. 
This includes gums, jaw bone, the cementum, and periodontal ligament
that connects the tooth to the jaw bone.
Different Types of Periodontal Diseases
There are mainly two types of periodontal diseases: gingivitis and periodontitis. Gingivitis is the mildest form of periodontal disease, which is caused by a lack of oral hygiene. This can be fully cured if treated at the right time.
Periodontitis is a serious dental disease that can affect if gingivitis is not treated on time. This can even destroy the gum tissues or bone supporting the teeth at its advanced stage, and in the worst-case scenario, you may have to remove the teeth.
What are the Signs of Having Periodontal Diseases?
Periodontal diseases are silent. That means you do not know you have it until it's late in the game. However, look out for the following symptoms:
Swelling of gums 
Loosing of tooth
Bleeding 
Bad odor
Receding gums
Importance of Periodontics Treatment
Gum disease affects your health in several ways, not just tooth loss. If you want to keep your teeth healthy for a lifetime, taking regular periodontic evaluation and treatment is very important. This will help you to properly stay up to date with preventive methods, which can help you a lot.  
At Montpelier Family Dentistry, our experienced team takes a lot of time educating patients for at-home care about oral and gum health that can help fight periodontal diseases.
Please call us at 301-604-0025 or schedule an online consultation, and we will be happy to guide you further.