What Is Included In A Dental Cleaning Session?
Posted by MONTPELIER FAMILY DENTISTRY on May 25 2022, 02:49 PM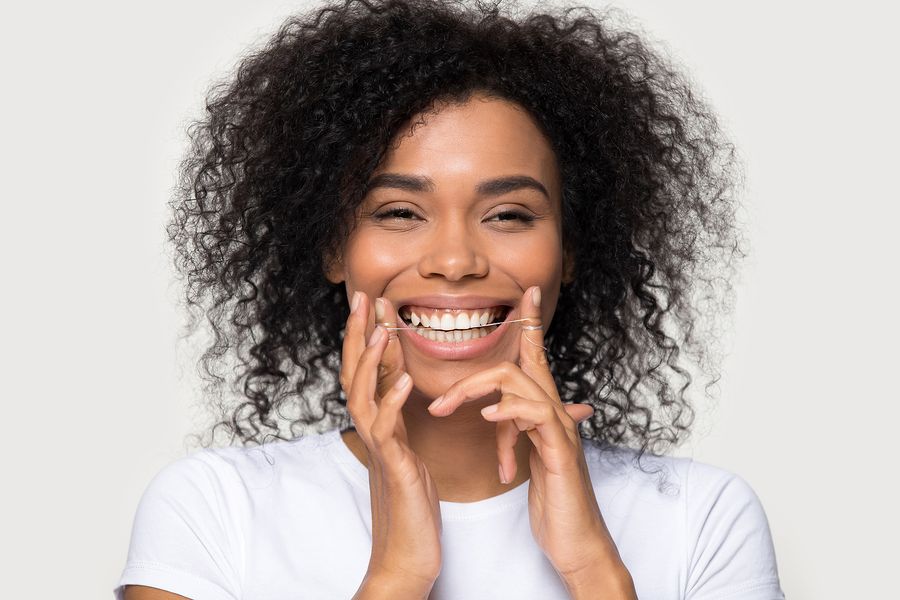 Dental cleaning refers to the removal of plaque and tartar from the mouth. During a dental cleaning, your dental hygienist will:
- Remove plaque and tartar buildup.
- Clean and polish your teeth.
- Take X-rays when needed.
Why do I need a dental cleaning?
A dental cleaning is essentially a dental cleaning session. A dental cleaning is a preventive and restorative treatment, meaning that it prevents cavities and gum disease and repairs damage that has been done.
What is included in a routine dental cleaning session?
Your routine dental cleaning session will be tailored to address your unique dental needs. Typically, a cleaning session will include the following:
– Examination. Your dentist will examine your teeth and gums to check for any signs of decay, gum disease, or infection.
– Oral hygiene education. Your dentist will provide you with tips and recommendations for how to improve and maintain your oral health. This may include recommendations on how to eat less sugary foods to help protect your teeth and gums from cavities.
How often do I need a dental cleaning?
Most dental cleaning sessions take about 30 minutes. The dentist or hygienist will first review your dental and medical history and ask questions about any dental issues you may be having. Then, the hygienist will clean your teeth to remove any plaque and tartar.
During the cleaning, the hygienist will remove plaque and tartar from your teeth both above and below the gumline. Then, they will polish your teeth to make them smooth and clean around the edges of your teeth where plaque may accumulate.
What should I expect during a routine dental cleaning session?
A dental cleaning appointment begins with a thorough dental exam. This includes a visual inspection of your teeth, gums, oral tissues, and lips. Your provider will take note of any abnormalities. Your dentist will also take X-rays of your mouth to help you catch any hidden issues.
Your cleaning will begin with the removal of plaque and tartar buildup. The hygienist will use a special dental cleaning agent to gently remove these substances without damaging your teeth. Next, the hygienist will polish your teeth with a gentle paste that smoothes and brightens your smile. Your teeth will be flossed and polished, and then any dental work you have performed will be examined.


For comprehensive dental care, visit Montpelier Family Dentistry at 14502 Greenview Dr #100 Laurel, MD, 20708. Call us at (301) 604-0025 to book your appointment.