What Are Mini Dental Implants?
Posted by MONTPELIER FAMILY DENTISTRY on Jan 10 2020, 03:52 AM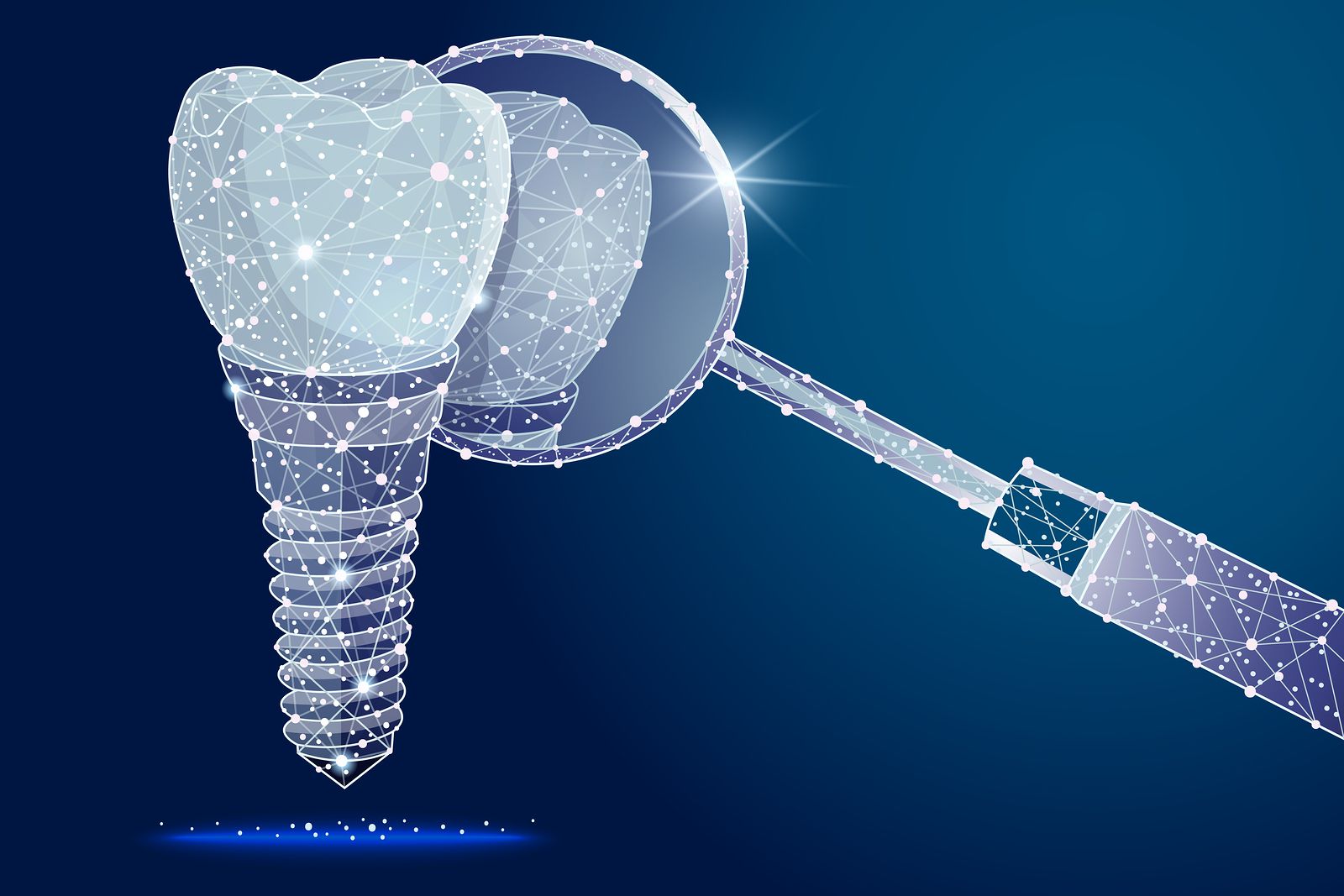 If you have one or more missing teeth, consider a mini dental implant. For years, the only option patients had was either a bridge or dentures. While dentists still offer those, full mouth implants came on the scene several years back. Today, there is yet another remarkable solution — mini dental implants. What a difference these have made for many people who do not qualify for the other options.
Understanding a mini dental implant
When comparing a mini dental implant to a full-mouth implant, there are not a lot of differences. However, there are a few. One thing is the size. Dentists use the mini version for a few different reasons. Usually, it is because a patient does not have enough bone density for the implant. Also, if someone has a small mouth, the size difference matters.
Most often, a mini dental implant is between three and six centimeters in diameter, making it half the size of a traditional implant. For patients with inadequate bone density, a mini dental implant gives the dental professional more opportunity for artificial tooth replacement. Even, aging patients benefit. The reason is that many of them have issues with resorption, avoiding the full implant solution.
Is a mini dental implant as good as a full implant?
For the most part, yes. However, the actual implant might not be quite as strong or durable. It does not have the same volume of support from the jawbone. Even so, this tooth replacement is ideal for a lot of people. Especially those not interested in wearing dentures, this is a great way to go.
How is the tooth attached?
For a mini dental implant, the dentist first inserts a titanium post under the gum, securing it to the bone. In most cases, a patient would need to wait a few weeks for the area to heal. Other times, the dentist can attach the artificial tooth right away. The process for a mini dental implant is slightly different than traditional implants.
With the traditional option, there is a second piece made of metal involved called an abutment. This secures at the gumline. Once secured, the dental professional attaches the implant. With the mini version, there is no abutment. The reason is that the implant has a small ball located at the end. That makes it possible for the dentist to attach the artificial tooth securely without the required additional piece.
Like traditional implants, a mini dental implant either replaces a missing tooth, or it can serve as an anchor for dentures. Regardless, this looks completely natural. Once finished, the patient, nor other people, cannot tell the difference between the implant and a permanent tooth. With so many benefits, this is a worthwhile consideration.
Improve your smile today
Thanks to a mini dental implant, there is no reason to feel embarrassed ever again. Most patients can have the procedure done in one day. That means you will look and feel amazing without making multiple trips to the dental office. Do something good for yourself — you deserve it.
Request an appointment here: https://thelaureldentist.com or call Montpelier Family Dentistry at (301) 605-1132 for an appointment in our Laurel office.