Tips And Tricks To Ease Dental Fear
Posted by Montpelier Dentistry on Mar 18 2023, 07:32 PM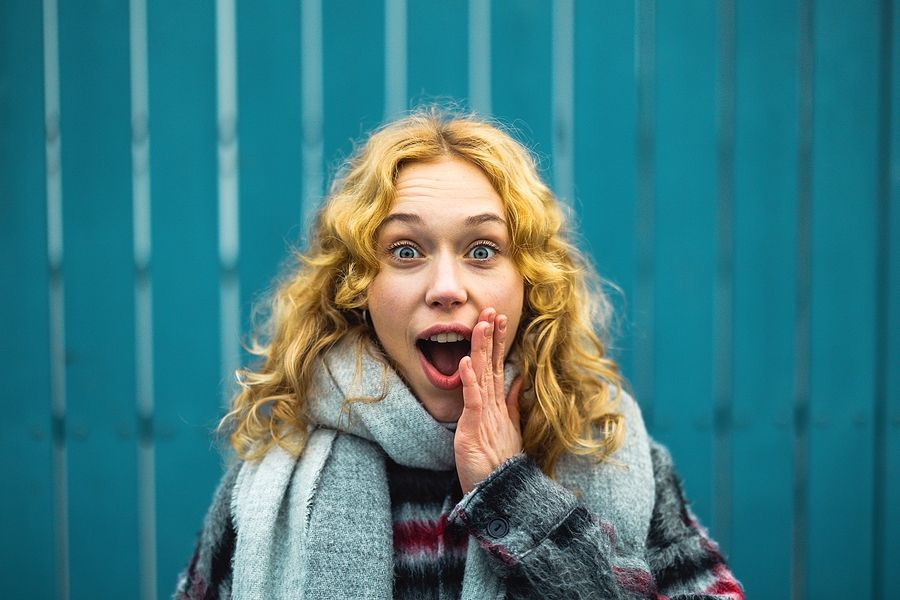 It is normal to feel anxious before a dental procedure. However, this fear should not stop you from getting the treatment you need.
Discuss your dental fears with your dentist
Your dentist will need to know what your fears are so they can address them during your visits. Be honest about your concerns and discuss them with your dentist. They can help you overcome those worries with education and reassurance. For example, if you're afraid of pain during a procedure, talk to your dentist about your options for pain management. If you're afraid of going to the dentist because you think the office environment will be uncomfortable and look or feel unclean, ask your dentist to show you around so you can see their sterilization process and get a tour of the office. Knowing what to expect can help alleviate anxiety before a procedure. Communication is key! If your dentist doesn't discuss your concerns before they start work, tell them you'd like to talk about them. Remember, your dentist wants you to feel comfortable at the office. It's a judgment-free zone that promotes positive patient experiences and good oral health. Most people don't fear the dentist; they fear the unknown. By knowing what's to come, you can ease that uneasiness before it even begins.
Agree on a signal
While at the dentist's office, be sure to agree on a signal with your dentist. This can be verbal or nonverbal. For example, when you're in pain, you can ask for a break to relieve the pain; you can indicate this by shaking your head yes or shaking it no. The dentist will then know to stop the procedure and give you time to ease your discomfort.
Take a friend or family member with you for emotional support
If you feel nervous or anxious during dental treatment, ask your dentist if they offer any solution that can help you relax. Your dentist may recommend you bring someone you trust to help you stay calm and relaxed. Doing so will offer reassurance and ease your fears. Additionally, ask to be seated close to them. This will reduce the feeling of nervousness and anxiety. Also, you can enjoy a conversation with them to distract yourself from the dental treatment.
Bring distractions to occupy your mind during procedure
Bring a distraction item to your appointment. Consider bringing a book, tablet, or music player to the dental office. Some dentists also lend out portable stereo headsets so that you can listen to music during the procedure.
Consider sedation dentistry
Patients who have moderate to severe anxiety or fear of dental procedures should consider the option of using sedatives during their treatment. Sedation is basically the use of medication to help patients relax. Inhalation minimal sedation is inhaled through a mask and takes effect within five minutes of administration. Oral sedation is administered through a pill about an hour before the procedure. IV sedation relies on the use of a vein in the arm to administer the sedative, so the dentist can control the level of sedation throughout the procedure. Patients often prefer this method to general anesthesia as it works quickly, allowing them to recover faster after treatment. However, some cases may require general anesthesia as this provides deeper relaxation for patients who need longer treatments. Discuss with your Vancouver dentist if this option would be suitable for you.
Please reach out to Montpelier Dentistry in Laurel, MD, to have a consultation with our dentist, Dr. KoilPillai. Please call us at (301) 604-0025 or schedule an online consultation, and we'll guide you further.