Solutions for Lost Teeth
Posted by MONTPELIER FAMILY DENTISTRY on Dec 20 2019, 04:05 AM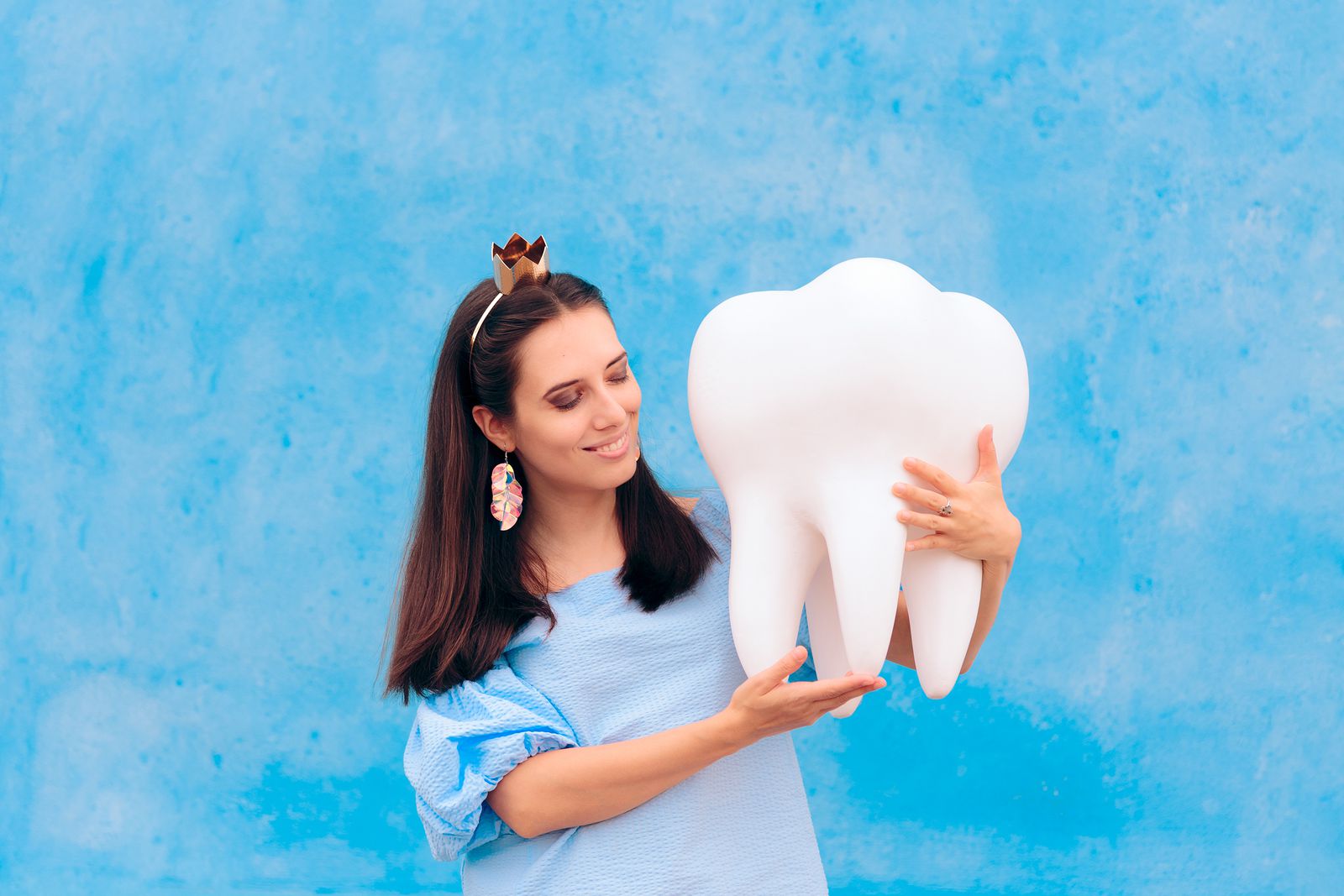 Millions of Americans have lost teeth due to a number of reasons including tooth decay, gum disease, and injury. Gum disease and tooth decay may advance to the point where teeth have to be extracted or fall out. An accident or injury may damage a tooth beyond repair or knock it out. If you are missing one or more teeth, you know the importance of teeth to your dental health and appearance. It is always recommended to replace missing teeth. Fortunately, there are several solutions for lost teeth.
Lost teeth replacement
Missing teeth often have a negative impact on people's appearance. Failure to replace missing teeth can also have serious psychological and physical consequences. Teeth help people to chew and speak. When a person does not have teeth, it may be hard to do these things. Other problems associated with missing teeth include bone loss, shifting teeth, early aging, loss of self-esteem, and compromised mental health. Fortunately, there are several solutions for lost teeth, including dental implants, fixed bridges, and removable partial dentures.
Dental implants
Dental implants are titanium fixtures that are surgically inserted in the lower or upper jaw, where they serve as an anchor for artificial teeth. A dental implant can be used to replace one tooth or more teeth. Placing a dental implant requires thorough preparation to assess the amount of bone at the site where the implant will be placed to ensure there will be enough bone to support the implanted tooth. If the jawbone does not support an implant, the dentist may have to augment it with a bone-like material or bone in a surgical procedure. A person then has to wait for a couple of months for the bone to heal well before receiving the dental implant. Implants can be the only option if tooth loss has caused the mouth to shrink to a point that it can no longer support other tooth-replacement options.
Fixed bridges
A fixed bridge is a restoration that helps fill the space where one or more teeth are missing. This fixed device connects a prosthetic tooth to the nearby existing teeth. A bridge which consists of artificial teeth that are fused to a metal frame is ideal for replacing several teeth. The frame can be cemented to supports that can be either dental implants or healthy teeth that are covered by crowns.
Removable partial denture
Partial dentures often have artificial teeth fixed to a plastic base that matches the color of the gums. The base usually covers a metal framework. A partial denture usually has some form of clasp that attaches to a person's natural teeth. A dentist may recommend crowns on natural teeth. Crowns can improve the way this removable appliance fits in the mouth.
Takeaway
Missing teeth can cause problems if they are not replaced. With today's advances in technology, you do not have to suffer from missing teeth. Some recommended options for replacing lost teeth include implants, fixed bridges, and removable partial dentures. You should contact your dentist to find out the option that is right for you.
Request an appointment here: https://thelaureldentist.com or call Montpelier Family Dentistry at (301) 605-1132 for an appointment in our Laurel office.