Reasons to Visit Our Dental Office for Routine Dental Care
Posted by MONTPELIER FAMILY DENTISTRY on Jun 14 2017, 09:49 PM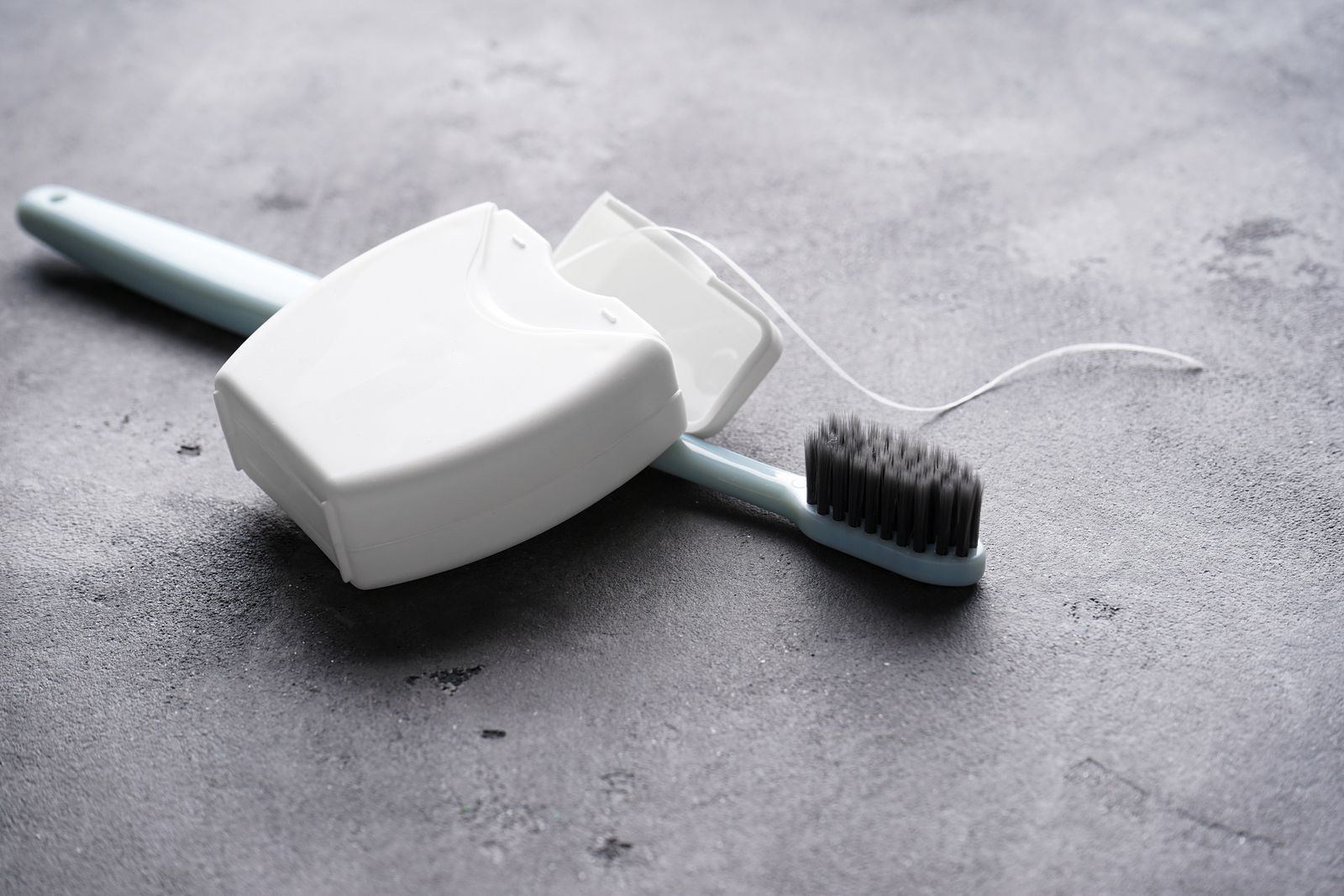 Having routine dental care done by a dental professional is a great way to ensure that your teeth are in the best shape possible. While a person can maintain their own dental care routine at home each day, it is ultimately best that they also regularly visit their dentist's office too.
Our dental office, just like many others, can provide a person with routine dental care through a number of different things such as professional cleanings, exams, and fluoride treatments.
In this article, we will go over a few reasons that people should visit our dental office for routine dental care. Being aware of these reasons can help convince a person to maintain their dental checkup appointments. Read more below!
Why visit our dental office for routine dental care
Healthy teeth
It is in a person's best interest to regularly visit their dentist for routine dental care and one of the main reasons is so that the teeth stay in healthy shape!
A dentist can routinely examine a person's teeth to ensure that they are in good standing. If any abnormalities are noticed then the dentist will be able to diagnose and treat whatever issue is present so that they can bring the teeth back to a healthy state.
Healthy teeth can also be maintained through professional cleanings which are provided at a routine dental checkup. Professional cleanings by a dentist will allow for the teeth to be exposed to higher quality products that work to strip any plaque or tartar off of the enamel. Plaque and tartar removal will ensure that the teeth are in the best shape possible.
Preventative measures
Routinely visiting the dentist for dental checkups will ensure that a person receives preventative dental care as well. Often times, a dentist is needed in order to take preventative measures especially when a person is prone to things like decay or infections.
Having a dentist regularly check a person's teeth for any abnormalities can help prevent infections from forming. Prevention of infections will allow for the teeth to thrive healthily.
Preventative measures are another great reason to visit our dental office for routine dental care. These measures can consist of fluoride treatments or dental x-rays.
Recommendations
While some people may think that their daily dental routine is perfect, chances are there is always room to improve. One of the main reasons that someone should visit our office for routine dental care is so that they can improve their own routine at home.
Our dental professionals can provide recommendations on how to better care for your teeth each day. The recommendation of a dentist is trusted and should be followed in order to ensure that your teeth are in healthy condition.
If you have questions or concerns about routine dental care then reach out to our office today so that we can help you further. Give us a call or stop in today!
Request an appointment here: https://thelaureldentist.com or call Montpelier Family Dentistry at (301) 605-1132 for an appointment in our Laurel office.