How Implant Dentures Can Bring Confidence to Your Smile
Posted by MONTPELIER FAMILY DENTISTRY on Oct 8 2018, 06:16 AM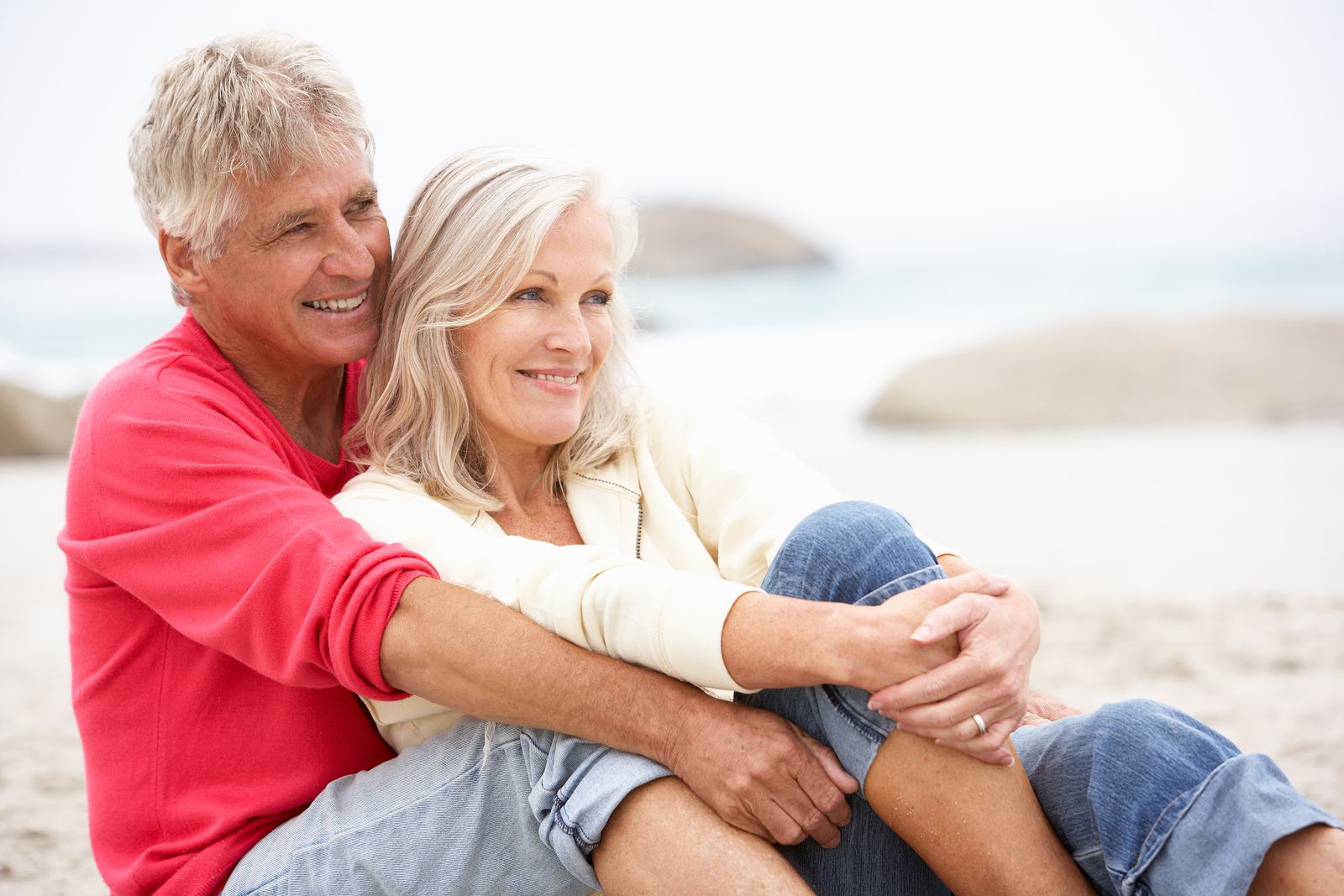 Implant dentures are one of the various oral prosthetics that can restore your confidence and smile when you have lost some of your teeth. These are very similar to traditional dentures with only one main difference: implant dentures are held in place by attaching them to implants, while conventional dentures are held in place with suction created by the framework of the device as it pushes against the gums.
It is no surprise implant-supported dentures provide a more comfortable fit for the wearer. Traditional implants are notorious for their tendency to slip and shift while being used. This can make eating and speaking quite the challenge. It can also damage soft tissues in the mouth, resulting in cuts and bruises. All these problems can be avoided by opting for implant dentures.
Importance of a healthy smile
Having healthy teeth helps one to break down food with their teeth and to pronounce words properly. The purpose of teeth goes beyond that though. They also make up one of the most important aspects of our physical appearance. The condition of a person's teeth is one of the first things people notice during social interactions.
People with healthy-looking teeth love to confidently flash them, while those with damaged or missing teeth are often reluctant to show their teeth. They are constantly aware of the way their teeth look as they look for every excuse to avoid smiling. This increased self-consciousness can hinder their ability to make a positive impression at social gatherings. Some people even choose to avoid social settings entirely just because they are embarrassed they do not have all of their teeth.
When one opts for implant dentures, their smile is restored. To make things even better, they do not have to worry about their dentures ever falling out and embarrassing them since they are attached to implants. Thanks to that little detail, the patient gets to smile, chew, and speak confidently.
What goes on during the procedure
Getting implant dentures typically goes like this:
The patient is evaluated to make sure they are healthy enough for oral surgery. Their medical history and any medication they are taking are discussed. If the patient is deemed eligible, the date will be set for the appointment
Anesthetics will be administered during the procedure. Incisions might be made to the patient's gums so implants can be placed in the jaw
Attachments will be fixed on the implant. This is used to connect them to the dentures
Benefits of implant dentures
Reasons to choose implant dentures to include:
It keeps the person's jaw healthy
It can be a permanent solution if screw-retained dentures are used
It eliminates slipping and shifting
It makes it easier to speak and eat with dentures
The patient can smile confidently without worrying about embarrassing moments
Ready for implant-supported dentures?
Visit our Laurel clinic to find out if you are a good candidate for these prosthetics. Our dentist will explore this and other tooth replacement options with you.
Let's get started…
Request an appointment here: https://thelaureldentist.com or call Montpelier Family Dentistry at (301) 605-1132 for an appointment in our Laurel office.