How an Implant Specialist Can Improve Your Smile
Posted by MONTPELIER FAMILY DENTISTRY on Mar 6 2018, 06:05 AM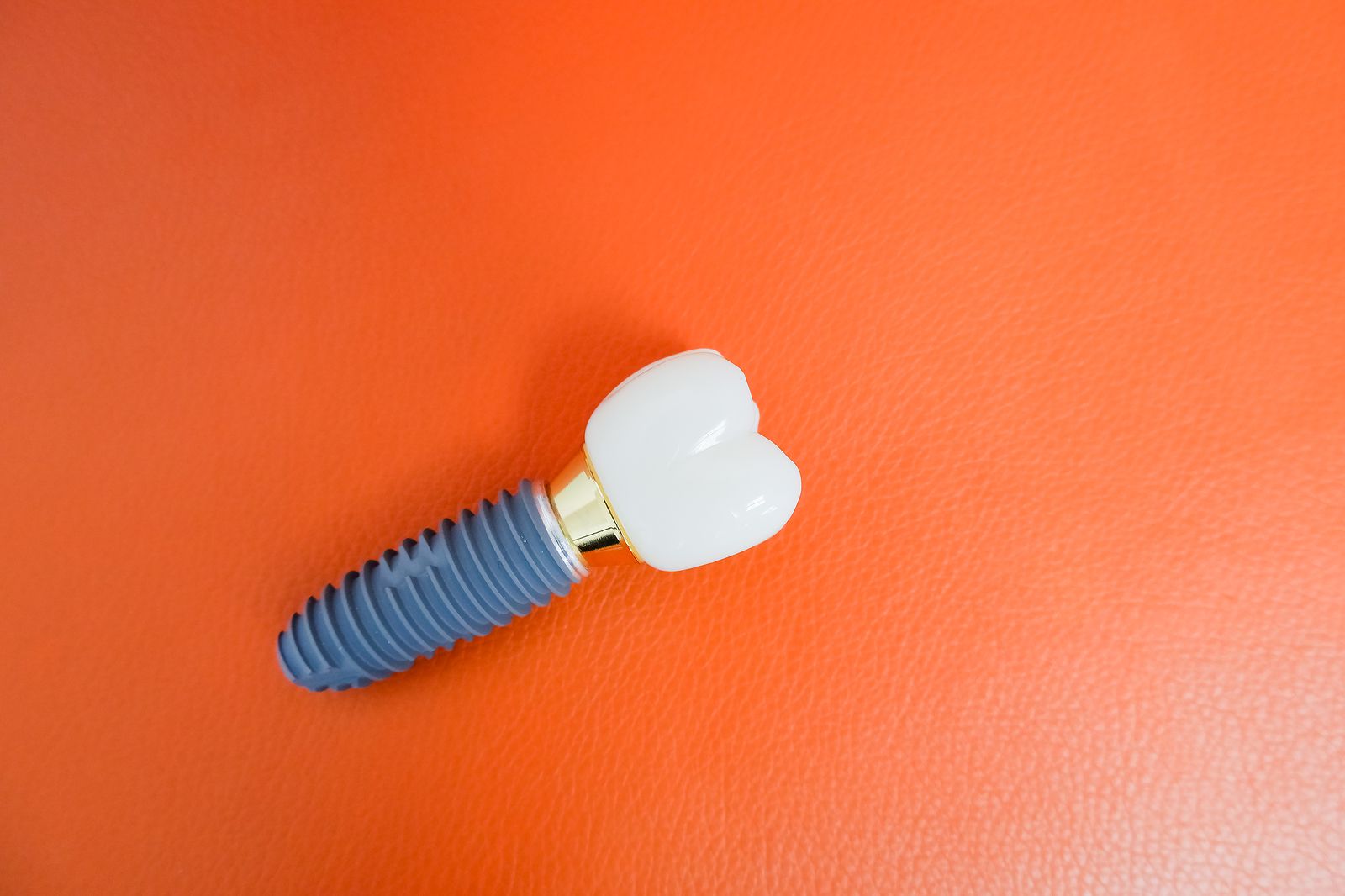 Dental implants are a modern way to improve your smile, and with the help of an implant specialist, your smile can be greatly improved. Implant specialists are dentists or oral surgeons who specialize in the dental implants process. They are the best professionals to see when you are considering dental implants as a way to improve your smile.
This article outlines how an implant specialist can help you to improve your smile. Through a dental implant procedure, your teeth can be restored or replaced, thus giving you the smile that you desire.
About implant specialists
The following is an outline of what an implant specialist does as well as how they can use dental implants to improve your smile.
What an implant specialist does
An implant specialist is a dentist or oral surgeon who focuses their efforts on dental implants and the process that is involved with them. They are typically the best person to see when considering implants because they know all that there is to know about them. As modern dentistry continues to evolve, there is a bigger need for implant specialists.
When someone needs an implant specialist, it is likely because they are in need of tooth replacement or tooth restoration. A missing or lost tooth can result in a need for a replacement and dental implants happen to be one of the best options for replacement because they are natural-looking, strong, and secure. Aside from tooth restoration, an implant specialist can also come in handy because they can remove the decayed or damaged tooth. They can then place dental implants to help restore the areas that were damaged.
How an implant specialist can improve your smile
Someone that has damaged teeth or teeth that are missing can make great use of an implant specialist's care. The following are the ways an implant specialist will proceed in most situations.
Evaluation
Dental implants are not for everyone. There is a required amount of bone structure needed for the implants to be secure and strong. An implant specialist can evaluate a person's mouth to determine how dental implants can improve their smile. Most often, the implants can replace the missing tooth or restore a damaged one. But evaluation is needed to determine how improvement can be made.
Dental implants
An implant specialist is likely the person that will place the dental implants within a person's mouth once they are evaluated for the procedure. These can significantly improve someone's smile, especially if they have missing teeth or ones that are severely damaged. While the process may be lengthy, it can be worth the wait.
Are you looking for an implant specialist?
Dental implants can improve your smile but only with the help of an implant specialist. It is up to them to evaluate you for implants as well as place them. If you have questions about dental implants then reach out to our office today to schedule a consultation.
Request an appointment here: https://thelaureldentist.com or call Montpelier Family Dentistry at (301) 605-1132 for an appointment in our Laurel office.