Help Your Smile Shine Brighter with Kör Whitening
Posted by MONTPELIER FAMILY DENTISTRY on Oct 29 2020, 08:45 PM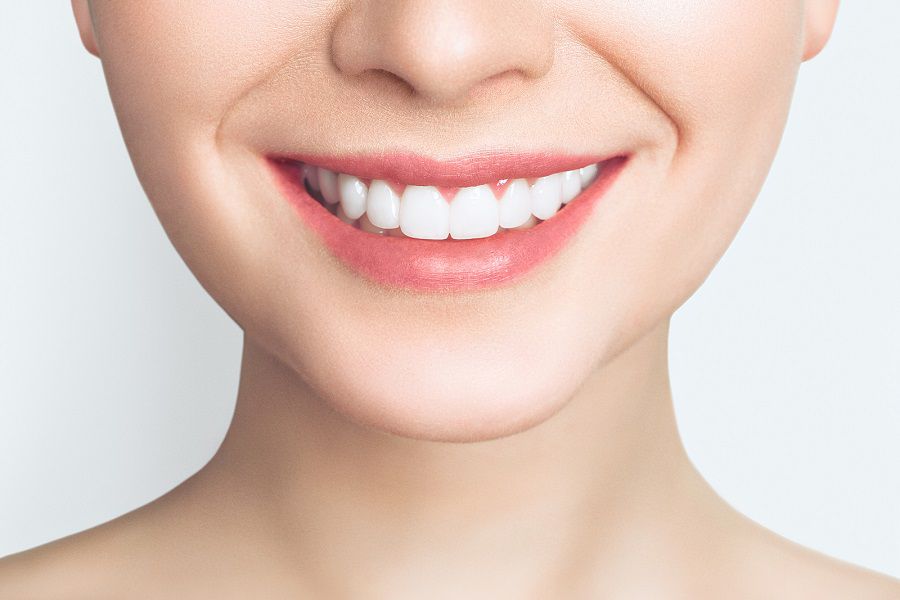 A smile is the prettiest thing you can wear. However, as people age, it is common for teeth to become stained and yellow due to aging itself or what the person eats or drinks. Smoking, drinking coffee, tea, wine, eating food containing colors, etc., can stain your teeth and make it dull. Brushing teeth immediately after drinking and eating can prevent stains significantly, but it is not enough to get out of the risk entirely. Fortunately, stained and yellow teeth don't have to stay that way now.

Though there is a wide variety of whitening products available, many patients report sensitivity issues, dissatisfaction with the results, or disappointment with the need for repeat treatments. A solution to these concerns is Kör Whitening, a revolutionary whitening treatment that addresses all of these complaints.
Kör Whitening
Kör whitening is a deep bleaching treatment that works by penetrating deep into the tooth's enamel and restoring its ability to absorb oxygen. The oxygen in the bleaching gel thus penetrates the teeth effectively and dissolves stain molecules. 
The Process
During the first consultation with the dentist, thin, form-fitting Kör Bleaching trays are made from molds of the patient's teeth for a comfortable and customizable experience. This also prevents the whitening gel from seepage into the patient's mouth by sealing the gel inside. Once the trays are ready, they are made worn by the patient for two weeks at night. A final dentist visit will complete the treatment, and you will get the smile of your dreams. In addition to the in-office treatment, take-home products can help maximize the results.
Kör Whitening Treatment Advantages
The treatment is unique and beneficial in many ways. The treatment does not require repeat procedures but is permanent with easy at-home maintenance. Patients can continue to drink wine, coffee, and tea with no staining effects. As Kör Whitening gel includes a desensitizer, most patients report no to minor sensitivity only. The treatment can whiten the teeth up to 16 shades lighter.
Kör whitening may be the ideal treatment for you if you have tried other whitening methods and have been dissatisfied with the results. Our dentists at Montpelier Family Dentistry, with expertise in cosmetic dentistry and teeth whitening, are dedicated to offering our patients the latest and most excellent services with utmost precision. With a vast knowledge of a wide range of treatment options available, we will help you determine what the best solution is for you.

Call us at (301) 604-0025 or book an appointment online and enjoy the benefits of teeth whitening.