Healthy Start: What It Is and How It Works
Posted by MONTPELIER FAMILY DENTISTRY on May 7 2021, 10:12 AM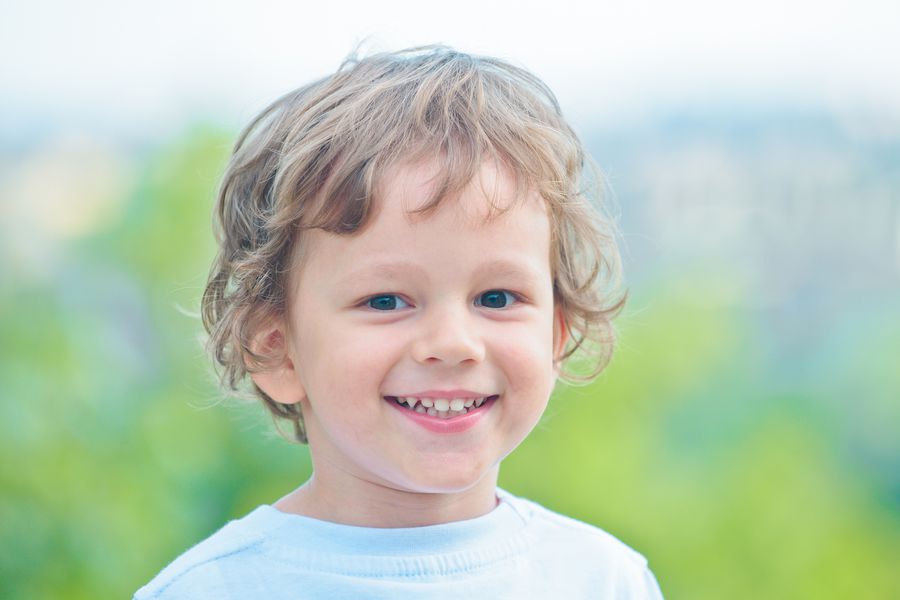 Issues with the teeth start at a very young age for children if they don't learn and practice good oral habits. Even then, some kids may still end up with crooked or weak teeth because of oral conditions that couldn't be addressed by these good habits. Also, there haven't been any particularly great solutions available to fix the problem. But now, there's Healthy Start. In this blog, we will take a look at what Healthy Start is and how it works.
What Is Healthy Start and How Does It Work? 
Healthy Start is an oral health treatment system that takes a non-invasive and pain-free approach to keep the airways open and straightening a child's teeth without the need to use braces. The system is a series of dental appliances that help treat many sleep-disordered breathing (SDB) symptoms that include snoring, having an underdeveloped jaw, mouth breathing, having an underdeveloped airway, and other problems. It could also guide rogue erupting teeth to fit into their slots. Besides this, they also expand the arches to make space for permanent teeth and allow them to grow and align the lower jaw.
The Healthy Start system is designed to address a child's needs and suit their requirements, taking into account their age and the corresponding issues they are dealing with. Kids between the age of 2 to 12 can get the best results with the use of a Healthy Start.
What Are The Advantages of Healthy Start?
Healthy Start, as the name suggests, offers your child a great start in maintaining optimum dental health. As your child grows, Healthy Start's easy-to-use dental appliances minimize the discomfort they would feel when new teeth erupt and prevent these teeth from growing crooked. When the child's teeth grow as straight and aligned as they should, their self-image would improve as will their self-confidence. They would be able to interact with others better which will further boost their confidence. And then they would be able to   This, in turn, enables them to grow into productive members of society.
Kids require a safe space that doesn't hinder their growth. However, dental issues at an early age may prove damaging not only to their physical health but also to their emotional and social health as well. Healthy Start can provide the perfect remedy to allow children to live fully, dream of a better future, and fulfill their destiny.
Want to learn more about Healthy Start? Call Montpelier Family Dentistry at (301) 604-0025 or schedule an appointment online.