Everything To Know About A Toothache
Posted by MONTPELIER FAMILY DENTISTRY on Aug 31 2022, 11:30 PM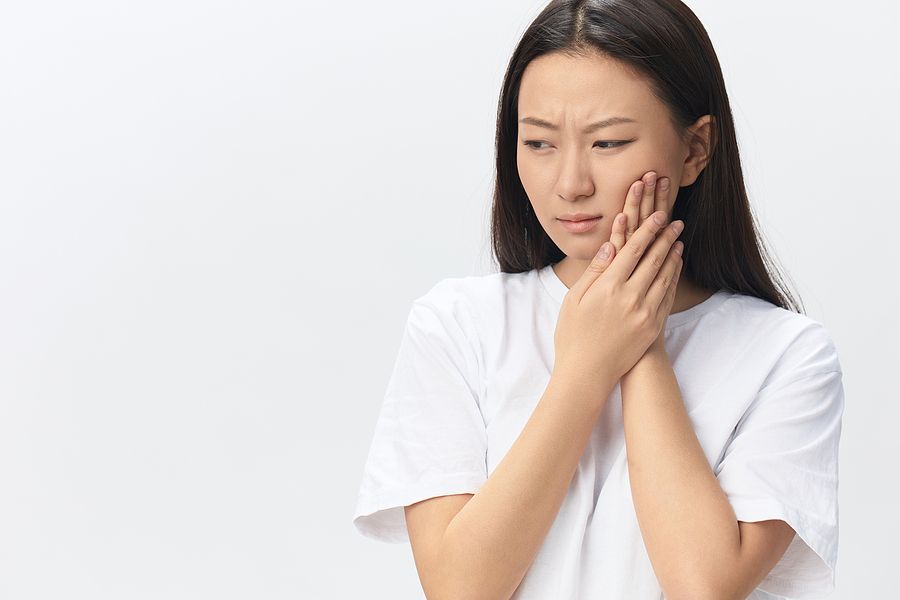 A toothache is caused by bacteria that builds up around the teeth and causes inflammation in the gums. These bacteria can enter the bloodstream and cause infection in other parts of the body, so it's important to treat a toothache as soon as possible.
A toothache can be mild or severe. It can come and go or be a constant annoyance. A toothache can make it difficult to eat or sleep and can lead to jaw soreness and headaches.
The pain usually starts out mild and builds up over time. Painkillers, warm compresses, or salt water rinses can temporarily relieve the pain. If your pain is severe or doesn't improve with home remedies, contact your dentist.
What Causes A Toothache?
A toothache can be caused by a variety of factors. Decay, infection, and injury are a few common causes of toothache.
Decay: Decay occurs when your tooth enamel begins to break down. The bacteria in your mouth use the sugars you consume to produce acid, which wears away at the enamel. As time goes on, the enamel begins to break apart. Once the decay has reached the tooth's inner layer, a toothache occurs.
Injury: A tooth can be injured due to a range of factors, such as trauma to the mouth, biting down on something too hard, or grinding your teeth. If you experience a toothache after an injury, you should head to the dentist for an exam.
Infection: An infection can occur when bacteria infect the pulp of your tooth. A toothache can be accompanied by swelling, redness, and sensitivity to hot and cold temperatures.
Abscess: An abscess occurs when an infection reaches the root of your tooth. It can cause intense pain, as well as fever, nausea, and vomiting.
Gum disease: Gum disease can cause significant tooth pain. Gum disease causes inflammation in the gums, eventually leading to periodontitis. When inflammation affects the gums, it can cause tooth pain.
Misaligned teeth: If teeth are misaligned, they can cause pain. Misaligned teeth can lead to problems with chewing and can also wear on the teeth, causing inflammation.
Symptoms of A Toothache
Common symptoms include:
Sensitivity to hot and cold
Pain when biting down or touching the tooth
Inflammation or swelling around a tooth
Pain when lying down
Treatments 
A toothache can be painful and distracting. If you have a toothache, we recommend seeing a dentist as soon as possible. Depending on the cause of the toothache, treatment will vary. 
Once the dentist has determined the cause of the toothache, they can begin to treat it. If the cavity is the cause of the toothache, the dentist will remove the decayed portion and then fill it. If the toothache is caused by an infection, the dentist will prescribe an antibiotic to treat the bacterial infection, followed by a root canal treatment.
Please reach out to Montpelier Dentistry in Laurel, MD, to have a consultation with our dentist, Dr. KoilPillai. Please call us at (301) 604-0025 or schedule an online consultation, and we'll guide you further.