Do you have Sleep Apnea?
Posted by MONTPELIER FAMILY DENTISTRY on Nov 1 2021, 02:39 AM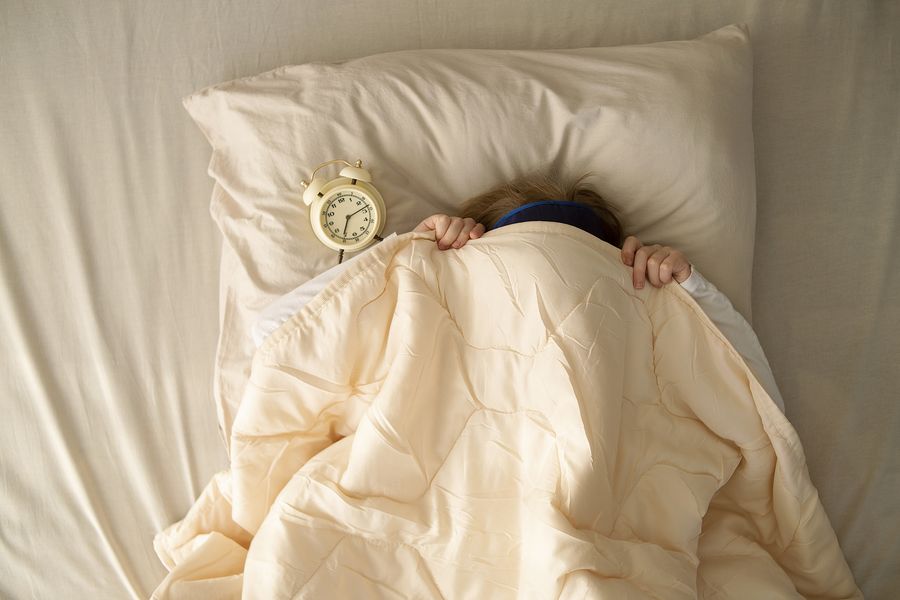 Loud snoring accompanied by tiredness or exhaustion during the day is an indication of sleep apnea. It is a common and deadly breathing disorder that occurs when you sleep. Here are a few things you need to know about it.
More About Sleep Apnea — How and Why?
Sleep apnea is a condition wherein your breathing is periodically disrupted while you are asleep. Such breathing usually pauses last 15 to 20 seconds and can occur as often as 10 to 100 times in an hour. 
During a sleep apnea episode, the shortage of oxygen jolts you wake up so abruptly that you wouldn't realize it. However, because your sleep patterns schedule has been disrupted, you are going to spend more time in light sleep and far less time in the deep, restorative sleep, which you need to be vibrant, intellectually bright, and efficient the day after. 
Apnea can cause a number of health issues, even death in severe situations. This is why it's critical to take it seriously. If both you and your bed partner develop sleep apnea, schedule an appointment with your doctor right away.
Different Types of Sleep Apnea
The most common and widespread type of apnea is obstructive sleep apnea. When the muscles that support the upper airway tissues relax while sleeping, they impede the usual flow of air into and out of the nose and mouth. This frequently results in a lot of snoring and breathing problems.
Central sleep apnea is apnea that involves the central nervous system. It is a far less common type of apnea. It happens when the brain ceases delivering instructions to the muscles that govern breathing for a short time. Usually, there is an underlying health problem that is causing this. Central sleep apnea patients hardly snore.
Complex sleep apnea, also known as mixed apnea. It is an uncommon combination of obstructive and central apnea.
A Step-by-Step Account of How Sleep Apnea Occurs
The oxygen level in your blood goes down as the flow of air is obstructed during a sleep apnea episode. Your central nervous system reacts by jolting you awake long enough to restart respiration, which usually begins with gasping or gagging sounds. You probably won't remember these awakenings if you have obstructive sleep apnea. You'll wake just enough for you to open your windpipe by tightening your relaxed but obstructive throat muscles. In the case of central apnea, you may wake enough to be aware of that awakening.
Sometimes, while you may not have sleep apnea, a snoring disorder can disrupt your bed spouse's sleep and negatively impact your individual quality of sleep. Nevertheless, there are certain suggestions and therapies that can assist you in staying asleep without snoring.
Suffering from sleep apnea? Don't worry. Montpelier Family Dentistry in Laurel, MD, provides the best sleep apnea treatments to help you. For more details and appointments, call us at (301) 604-0025, book online, or visit us at  114502 Greenview Dr #100, Laurel, MD, 20708.