Cosmetic Dentist Procedures: Botox and Dermal Fillers
Posted by MONTPELIER FAMILY DENTISTRY on Jan 17 2014, 05:12 AM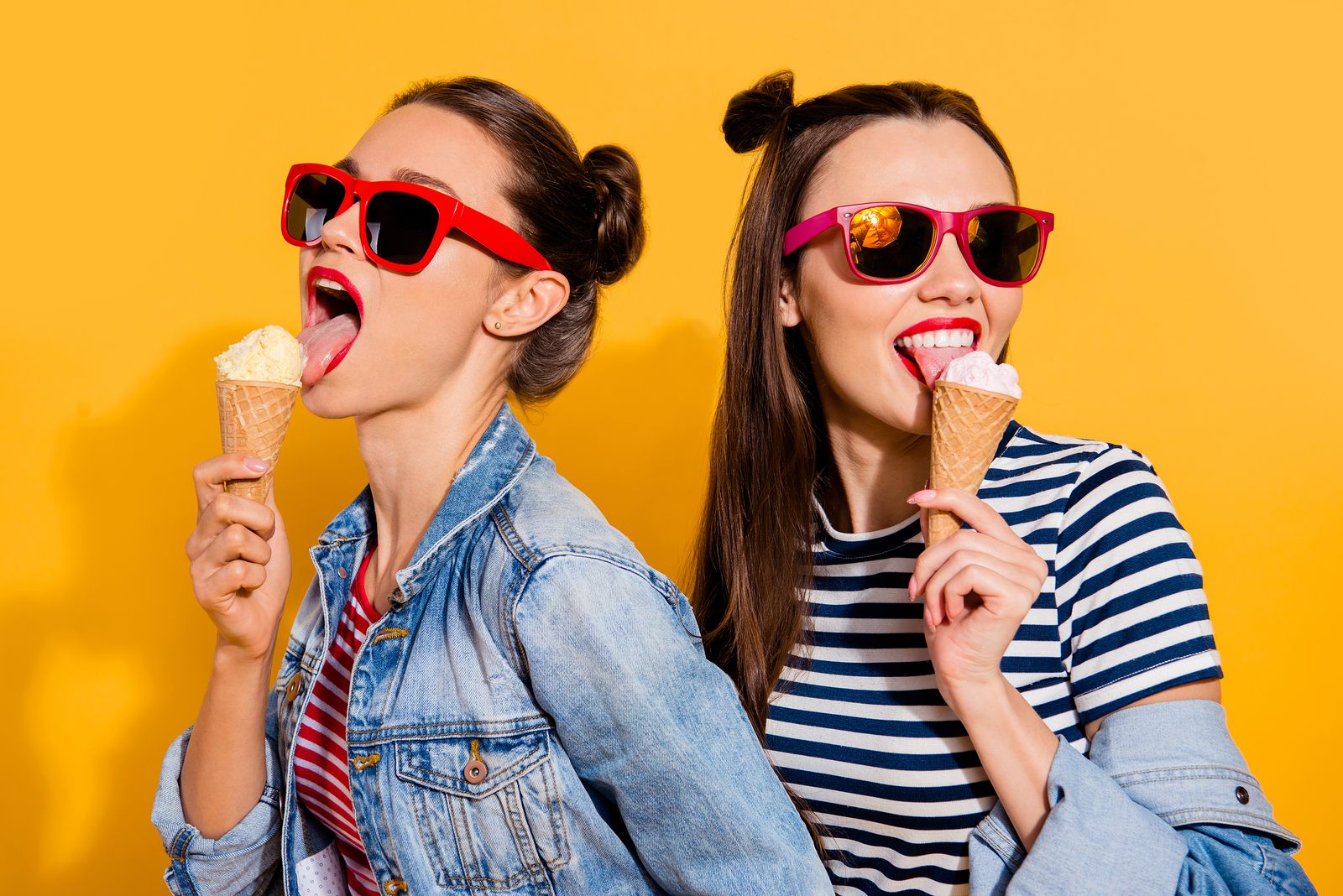 At Montpelier Family Dentistry, we perform cosmetic dental procedures in order to complete a smile makeover and improve our patients' appearance.  As a 20708 cosmetic dentist, we can address a variety of challenges with your smile. In fact, when it comes to your teeth, there are few, if any, things that we cannot improve or fix. This includes closing gaps between teeth, straightening them, whitening them, restoring them, replacing them, etc.  The challenge is that as beautiful as we are able to make teeth, some of our patients were still not completely enjoying the transformation because of how their skin looked around their smiles. This is why we take a comprehensive approach to a smile makeover and will often include additional procedures such as Botox® and dermal fillers. To discuss your options further, we recommend that you call (301) 605-1132 and schedule an appointment with our Laurel, MD office.
Cosmetic Dentist Procedures: Botox® and Dermal Fillers are Effective Solutions
By treating your fine lines and wrinkles with Botox® and dermal fillers, we can complete your smile makeover in a way that truly changes your overall appearance. While your teeth, the position of them, and how white they are will directly impact your smile and what people think of you, so will your skin and whether it is looking youthful and vibrant or old and tired. To make sure that you look as vibrant as possible, we can give you Botox® or dermal filler injections. Botox®  works by numbing the muscles underneath the skin that are responsible for your face contracting. With your muscles relaxed, your skin will not have the same fine lines and wrinkles so that you will appear younger. Dermal fillers, on the other hand, are used to plump out the skin for a more youthful appearance. They also address wrinkles but do so from within the skin, rather than by targeting the muscles underneath.
Call Our Laurel Cosmetic Dentist Office
If you live in the 20708 area and are interested in scheduling a cosmetic dentist appointment to discuss your smile makeover or how we use Botox® and dermal fillers, call (301) 605-1132 and schedule an appointment with Montpelier Family Dentistry.  We can examine you in our Laurel, MD office, discuss what concerns you have, and present you with solutions for improving and enhancing your appearance.