Choosing Dental Laminates Or Dental Veneers
Posted by MONTPELIER FAMILY DENTISTRY on Jan 10 2014, 05:21 AM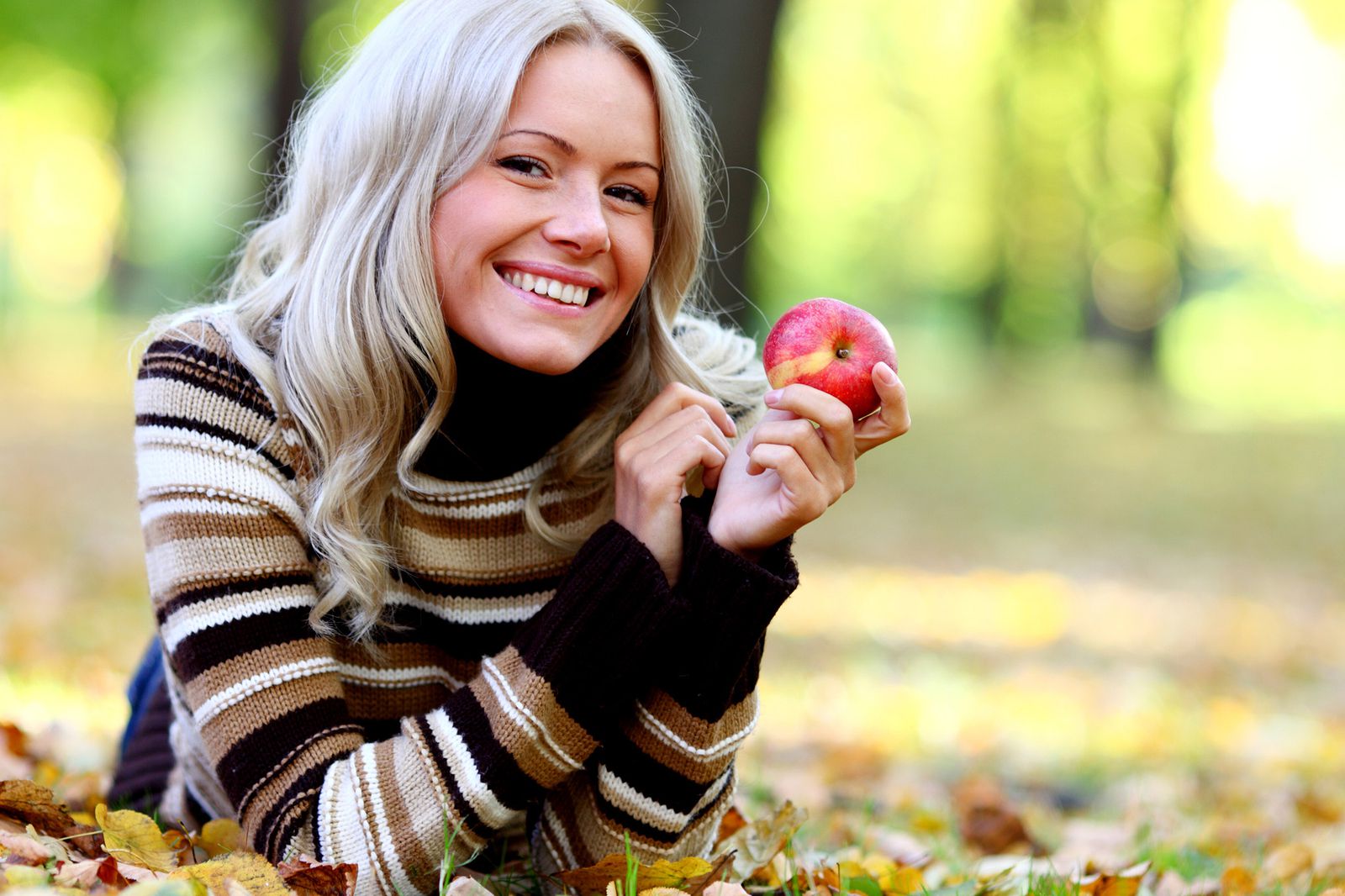 If you want to improve your smile and are choosing dental laminates or dental veneers to do so, we encourage you to call our Laurel office and schedule a consultation.  At Montpelier Family Dentistry, we will examine you and discuss your goals prior to providing you with a recommendation as to which solution will best achieve them.  You can schedule an appointment with our 20708 cosmetic dentist office by calling (301) 605-1132.  In the meantime, here is what you should know about dental veneers and Lumineers.
Dental Veneers
This is a permanent solution because your teeth must be altered prior to having them placed. Dental veneers are a thin shell that is typically created of porcelain. It can provide a luminescent and beautiful appearance, enhancing your smile by closing gaps in between your teeth, making your teeth appear to be straight, covering dark stains, changing the shape and size of your teeth, and improving their overall aesthetic. Veneers are incredibly effective and they are a solution often used by celebrities.  Before placing dental veneers on your teeth, we need to prepare the teeth by removing a portion of the enamel. Typically, temporary veneers are then worn until a permanent set is ready to be bonded in place. This makes receiving dental veneers a two or three-step process but the end result will be a beautiful smile.
Lumineers
This solution can be permanent but doesn't have to be because it is reversible. Our Laurel, MD patients often prefer Lumineers because they can be placed in one visit. With Lumineers, there is no need to remove any of the enamel so this is a non-invasive solution. What we do is roughen the surface of the teeth and moisturize them prior to bonding the Lumineers in place. As for the results, the difference between Lumineers and veneers can be negligible in most cases. Lumineers can still change the shape and appearance of teeth, cover dark stains, close gaps, etc. They are thinner than veneers so there are some situations where veneers are a more appropriate solution; however, most people can benefit from wearing Lumineers since this is a faster and non-invasive solution that does not permanently alter your teeth.
Schedule an Appointment with Montpelier Family Dentistry
As a 20708 cosmetic dentist, we can provide you with more information on dental veneers and Lumineers, show you how we can restore smiles, and provide you with both temporary and permanent solutions for improving yours.  To learn more, call (301) 605-1132 and schedule an appointment with our Laurel, MD cosmetic dentist office.