Benefits of Dental Implants Over Dentures
Posted by The Laurel Dentist on Mar 31 2022, 10:19 AM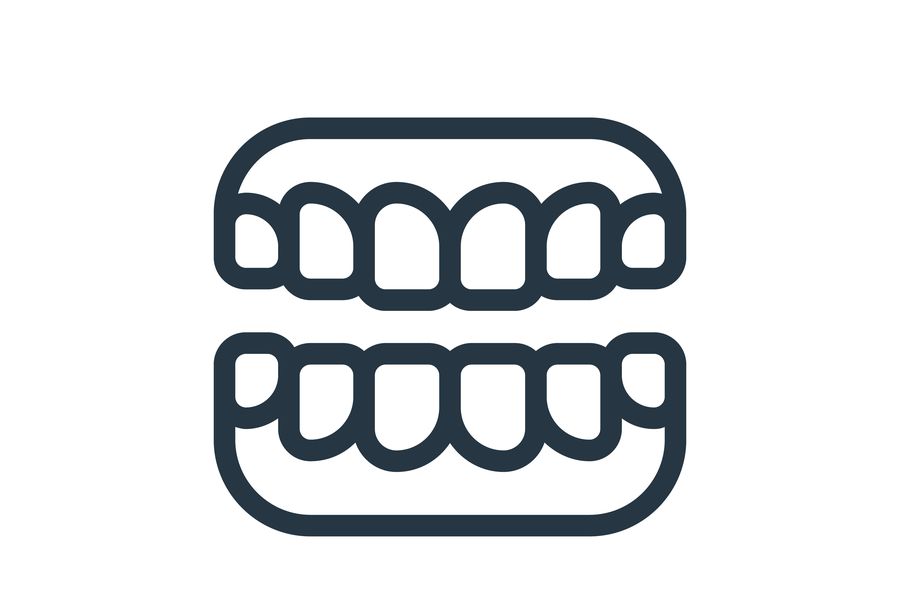 You are not alone if you have lost one or more teeth due to decay, gum disease, or accident. For many years, the only viable option for replacing lost teeth was detachable dentures or permanent dental bridges. Although it had its merits, the convenience offered by its modern alternative makes them less preferred today. 
Dental implants, on the other hand, provide patients with a stronger, more natural-feeling, and natural-looking alternative. Let us look into the benefits of dental implants over dentures in more detail: 
Dentures Are Less Stable Than Dental Implants
Dental implants, unlike dentures, are permanently fixed in place and will not move. Dentures are relatively unstable because they rest on top of the gum line, making them tend to slide and create gaps that cause a clicking sound when speaking or eating. Moreover, dentures can make it harder to chew, which can lead to dietary deficits in certain people.
Better Bone Protection
When a tooth is extracted but not replaced, bone stimulation at that location ceases. Resorption happens when the part of the jaw bone that had secured the tooth in the mouth no longer gets physical stimulation. 
The process of resorption is prevented with dental implants since the implant behaves like a natural tooth root. Dentures do not provide this level of protection against jaw bone deterioration because they sit on top of the gums rather than integrate with them.
Cleaning Dental Implants is Easier
Dentures must be removed from the mouth for cleaning, however permanent teeth attached to dental implants may be cleaned in the same manner as natural teeth. This means you may continue to utilize the same brushing and flossing methods you've used your whole life to keep your teeth clean. It resembles your natural teeth and can be considered like them as well.
Dental Implants Outlast Dentures
Because the dental implants are formed of titanium (a biocompatible substance recognized by the body), they are stronger than the synthetic plastic resins or porcelain used to make dentures. Dental implants are far less prone to crack or chip than natural teeth. Whatever methods you use to care for your natural teeth can also be employed to keep your implants strong and attractive.
However, depending on the oral health and age of the patient, the dentist may recommend using dentures, as it is comparatively less invasive. 


For comprehensive dental care, visit Montpelier Family Dentistry at 14502 Greenview Dr #100 Laurel, MD, 20708. Call us at (301) 604-0025 to book your appointment.