A Smile Makeover Can Eliminate Your Dental Imperfections
Posted by MONTPELIER FAMILY DENTISTRY on Dec 29 2016, 09:14 PM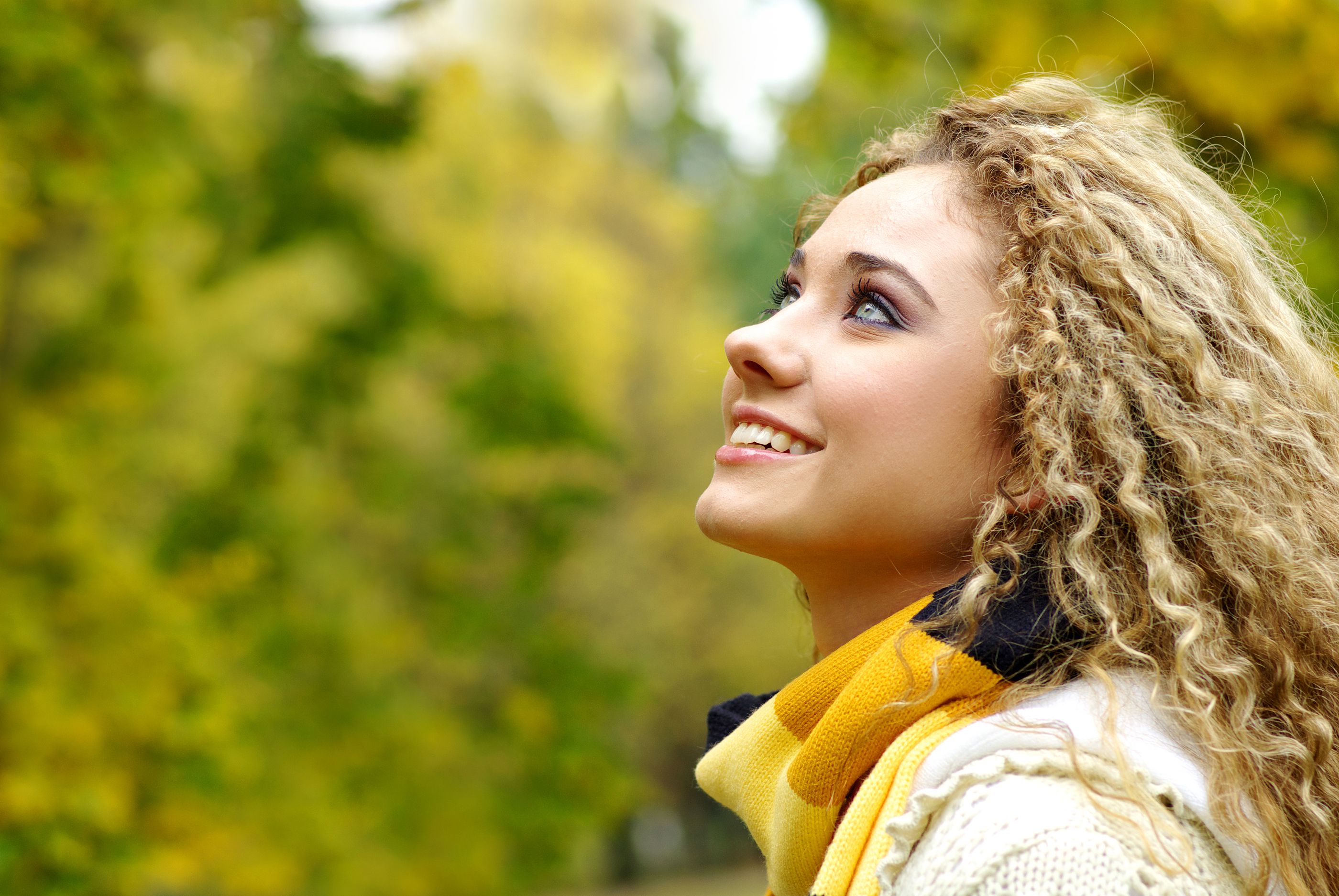 A Smile Makeover can restore your smile or even make it better than it ever was. There are no good reasons to settle for a smile that you are unhappy with. The way your teeth look is one of the most noticeable things about your appearance when you interact with others, and it can also affect how you are perceived. Those with perfect-looking teeth are seen as well put together, while those with unsightly-looking teeth are perceived to be dirty. With a smile makeover, many of the dental issues that affect the appearance of a person's teeth can easily be dealt with.
Popular treatments used during a smile makeover
1. Teeth whitening
Teeth whitening treatments are used to address discolored and stained teeth. There are many over-the-counter products when it comes to teeth whitening, but nothing compares to having teeth whitened at the dentist's clinic.
Oral professionals have access to significantly stronger products, and they also have the education needed to evaluate if the patient is ideal for teeth whitening in the first place. Dentists often recommend dealing with any existing dental issues before commencing with teeth whitening. That said, a single teeth whitening session conducted by a dentist can leave the patient's teeth up to ten shades whiter. Teeth whitening products work best on common causes of stains and discoloration, like using tobacco products or eating foods that contain strong coloring agents like beets.
2. Veneers
This is reserved for the most severe cases of discoloration that cannot be fixed with teeth whitening treatments. It can also be used to address other dental issues that affect the appearance of a person's teeth, like crooked teeth or gaps. A veneer is a thin shell that covers the front part of a tooth. It looks just like a natural tooth and hides any imperfections on the tooth it is installed on.
When getting veneers, the dentist will file off a small portion of enamel to make space for the veneers. This ensures they do not make the person's teeth appear larger than normal. There are also ultra-thin veneers known as Lumineers that do not require the removal of enamel.
3. Orthodontics
Orthodontic treatments can also be used to improve the appearance of a person's smile. Devices like braces can be used to deal with a variety of teeth alignment issues like overbites and misaligned teeth. There are also more subtle orthodontic devices like clear aligners that can be used to improve the alignment of a patient's teeth.
4. Crowns
Dental crowns can be used for restorative or cosmetic purposes. These prosthetics enclose the part of the tooth that is visible, protecting it from saliva, food particles, and bacteria while restoring its appearance. Crowns can be used to cover up badly discolored teeth that do not respond to whitening treatments, like a tooth that has turned gray due to dead pulp or one that has been affected by fluorosis.
The bottom line
If you are tired of dealing with dental imperfections, ask your dentist about a smile makeover. There are many options your dentist could recommend to give you the smile you deserve.
Request an appointment here: https://thelaureldentist.com or call Montpelier Family Dentistry at (301) 605-1132 for an appointment in our Laurel office.