5 Reasons You Might Want to Improve Your Smile
Posted by MONTPELIER FAMILY DENTISTRY on Oct 19 2016, 10:22 PM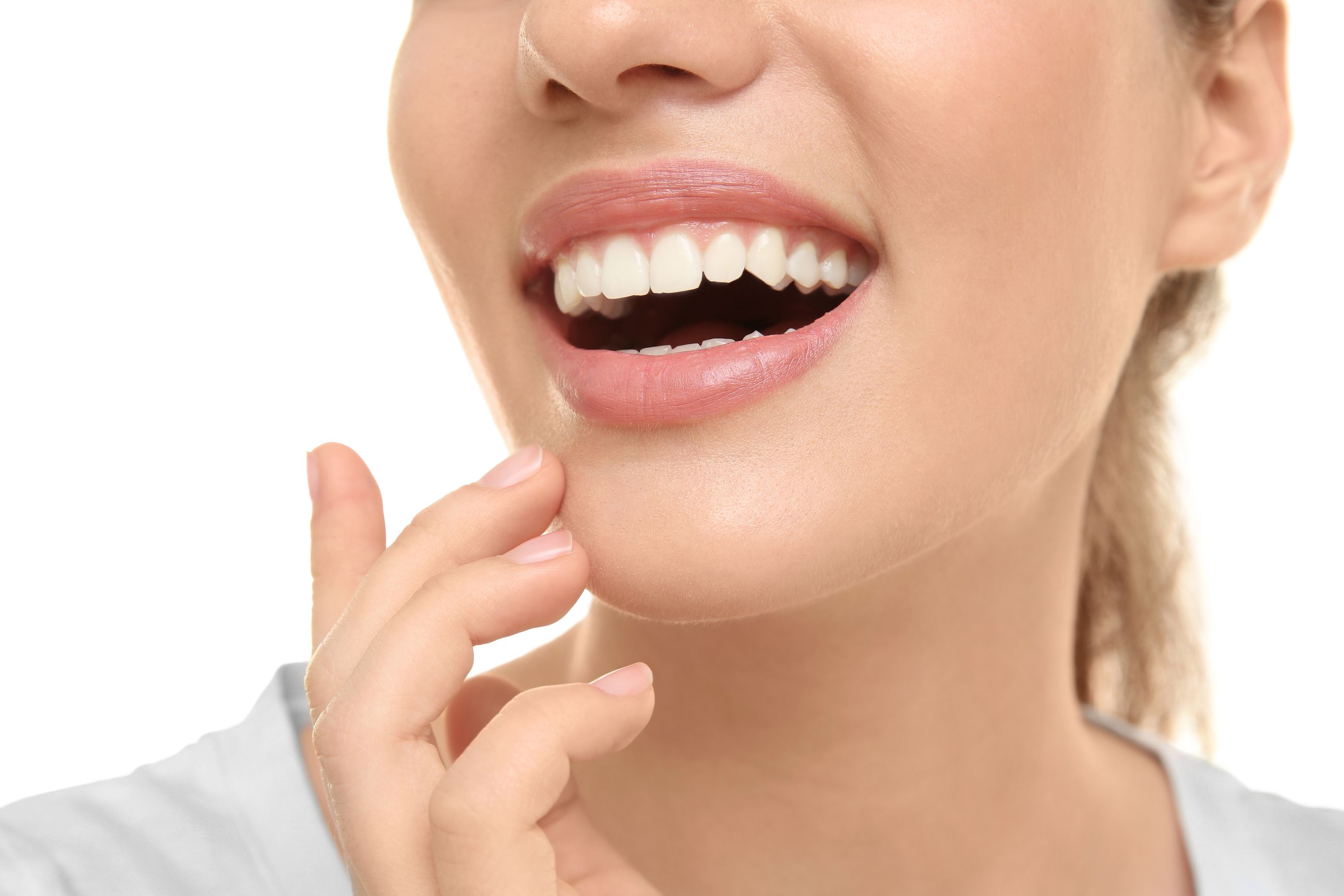 There is an entire field of dentistry dedicated to improving the appearance of your smile. Cosmetic dentistry procedures can help to restore your teeth and give you a more attractive smile. Whether your teeth are chipped, yellowed, disfigured or crooked, there is a treatment that can help you achieve the results you want.
Reasons to improve your smile
1. Crooked or gapped teeth
Some are born with adult teeth that do not grow in straight. Others experience trauma to their permanent teeth that leave them out of place. Whatever the cause, there are options to straighten them and make your smile stellar.
There is an array of teeth-straightening options in modern orthodontics. One of the most popular options these days is clear orthodontic aligners. These aligners, also known as invisible braces, offer an unnoticeable way to move teeth into the right position. Clear aligners work in stages, incrementally adjusting your teeth with each personalized tray. Invisible aligners are also great for the adult on the go, as you can remove them when you need to attend events.
2. Yellow or stained teeth
This most common complaint is incidentally one of the easiest to fix. Whitening, also known as bleaching, is a process where a peroxide-based gel is applied to the teeth. The gel then removes surface stains and restores the tooth color to a brighter shade.
At-home whitening kits will not work as well as professional treatments. Keep in mind the bleaching gel only works on natural, healthy teeth. If your tooth is darkened due to root canal or too deeply stained, whitening will not work.
3. Chipped and disfigured teeth
There are ways to restore shape when a tooth has been chipped or is otherwise disfigured. Dental bonding is the application and shaping of a tooth-colored plastic substance named resin. Bonding can be done in a single visit to the dentist, so the procedure is considered an easy and cheap solution for misshapen teeth. Bonding is also a good solution for gapped teeth.
Veneers can be used in place of bonding if the tooth is extremely damaged or discolored. Porcelain veneers are custom made layers placed over an existing tooth.
4. Missing teeth
Dental implants are by far the most permanent and practical for missing teeth. Implants are titanium posts inserted into the jawbone and topped with a crown. With proper care, these can last a lifetime. Although implants can be an expensive option, they are a great investment.
5. Large or receding gums
A gummy appearance can sometimes take away from your smile. Gum reshaping can push back gums that are too long or uneven. If your gums are receding, gum grafts can restore them to their former glory. In this procedure, the periodontist will take tissue from the roof of the mouth and place where gum recession has taken place to restore gum volume.
The bottom line
Make an appointment with your dentist today to discuss your options to make you happy with your smile.
Request an appointment here: https://thelaureldentist.com or call Montpelier Family Dentistry at (301) 605-1132 for an appointment in our Laurel office.